A new alternative asset investment platform has launched its presale, seeking to open up the lucrative rare wines, whiskeys, and champagnes asset class to a new generation of crypto investors.
Flasko has delivered a sophisticated, custom alternative investment platform that allows crypto investors to shore up their portfolios by investing in bottles of rare wines, whiskeys, and champagnes – an asset class worth $1.4 trillion and growing.
Introducing Flasko (FLSK), a New Investment Instrument
The unique value proposition that Flasko brings is that it democratizes alternative investments and makes them accessible for every investor to take advantage of.
Investing in rare wines, premium whiskeys, and expensive champagnes enables investors to buy an asset that increases in quality, rarity, and value over time – making them an excellent hedge for today's over-leveraged portfolios that have been caught offside as the broader crypto market takes a dump amid near double-digit inflation.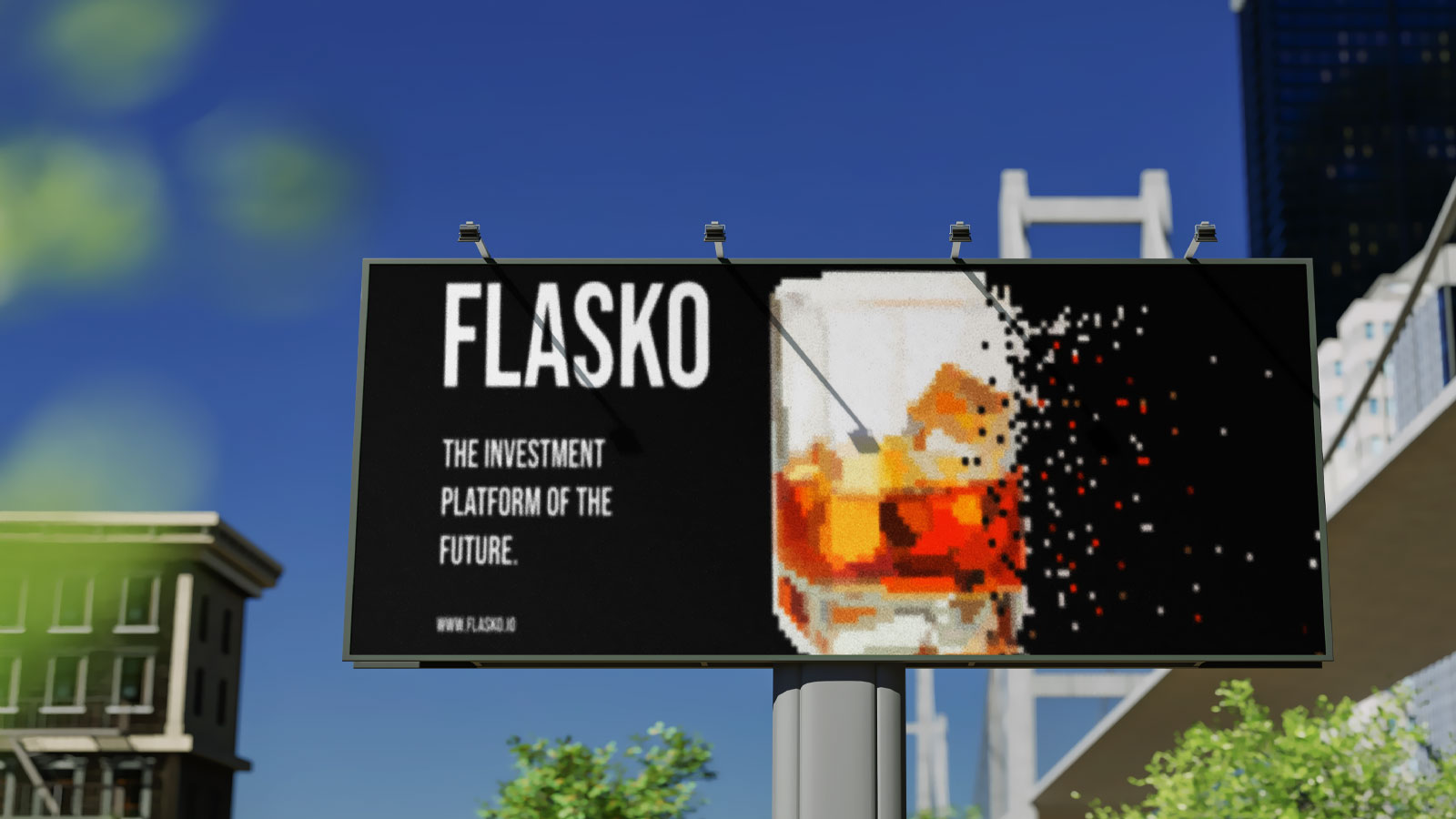 Flasko gives crypto investors of all persuasions the advantage of generating stable returns with proven assets using a protocol backed by said rare wines, whiskeys, and champagnes in their vast catalog.
Flasko users will be able to buy bottles of premium wines and whiskeys all over the world represented by fractional or whole NFTs and have them delivered anywhere in the world once redeemed. Moreover, Flasko will also enable users to buy small fractions of said NFTs and benefit from their increasing value and scarcity to help fortify their portfolios in this crypto winter.
Flasko (FLSK) Presale gains traction
There's no better time to get into alternative investments with Flasko's presale launch. They are the best way for investors to diversify their portfolios in a highly-lucrative niche. Flasko makes investing in alternative investments easy.
Flasko devs have demonstrated their commitment to Flasko's success by locking up liquidity on the alternative investment platform for 33 years and has passed a full audit by German firm SolidProof.
Website: https://flasko.io
Presale: https://presale.flasko.io
Telegram: https://t.me/flaskoio
Twitter: https://twitter.com/flasko_io