Even some of the most popular cryptocurrency projects are now experiencing hard days. Enjin (ENJ) and Hex (HEX) are to name a few. Some of the cryptocurrencies are gaining more attention among investors around the world. It appears that the initiatives backed by these projects play a major role behind their success or failure.
Enjin (ENJ) community keeps confidence
A major slide in the cryptocurrency market happened in the month of May 2022. Since then, a large number of cryptocurrencies are struggling with pressure. Enjin (ENJ) is a perfect example for such a cryptocurrency project.
This coin is based upon Ethereum network and offers gaming items based upon the Blockchain. People will be able to use it to develop websites, virtual goods stores, clans, and even to communicate with each other within the social gaming platform.
Hex Coin (HEX) is getting closer to big moves
Hex Coin was quite a revolutionary project, which could offer a Certificate of Deposit on the Blockchain with a high interest rate. This was built within the Ethereum network as well. It could get a massive price increase after the release.
Flasko (FLSK) introduce pre-sale to global investors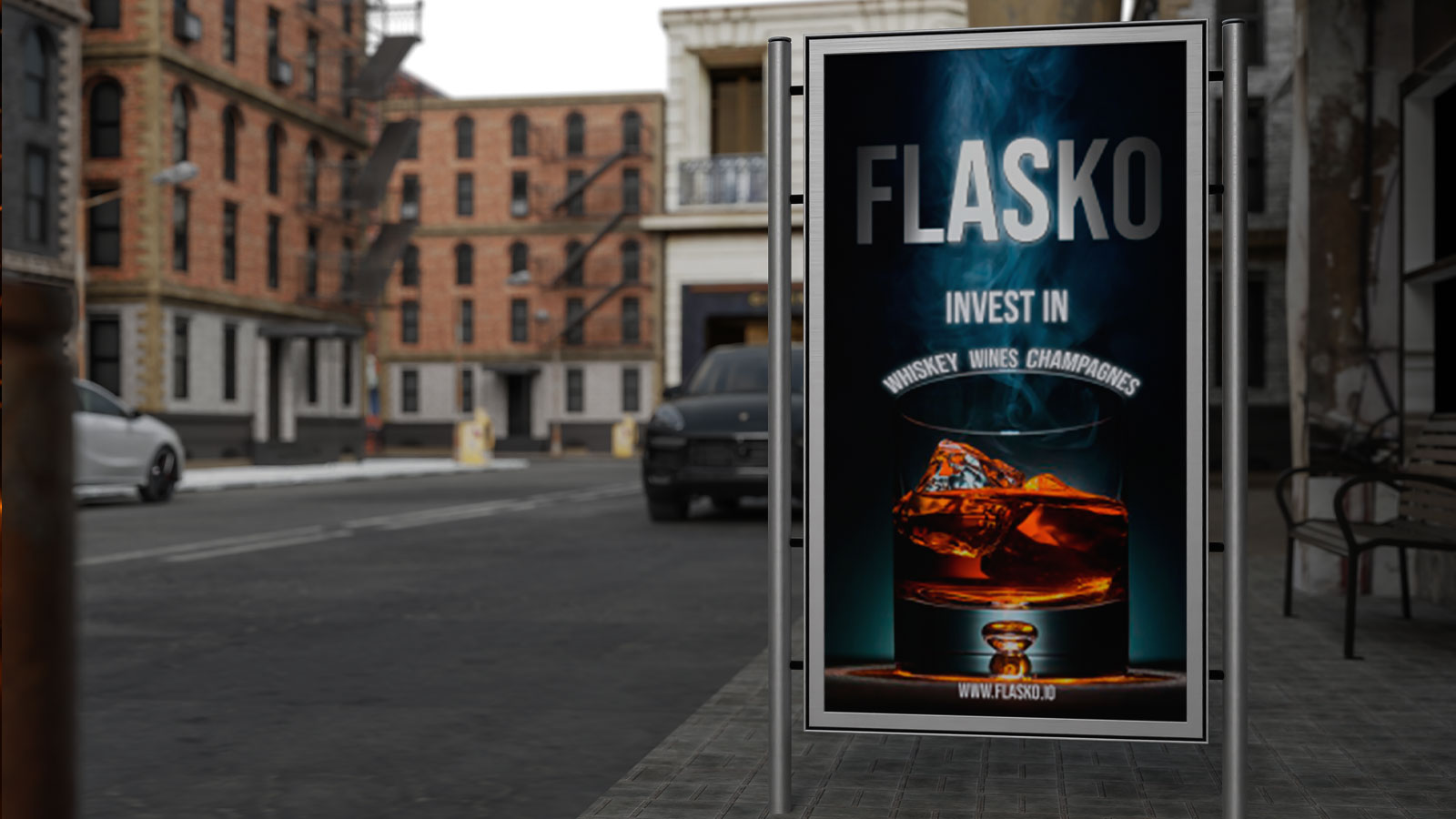 Flasko seems to be going strong. It is in the process of developing a unique marketplace, which is allowing investors to diversify their investment portfolios. In other words, investors who invest in Flasko will be able to purchase NFTs that are backed up with exclusive, vintage, and rare bottles of alcohol such as wine. Instead of purchasing complete NFTs, it is even possible for the investors to purchase fractions of them.
As of now, Flasko is gaining traction among crypto investors. It is currently possible to purchase a token at a price of $0.05 in the presale.
Website URL: https://flasko.io
Presale: https://presale.flasko.io
Telegram: https://t.me/flaskoio
Twitter: https://twitter.com/flasko_io