It is now possible to see a variety of cryptocurrency projects, which are backed up by successful initiatives. The uniqueness of these projects, based upon the power of Blockchain has contributed a lot towards their popularity. Some of the most prominent cryptocurrency projects to dominate the world of cryptocurrencies include XRP, Cardano (ADA), and Ethereum (ETH).
Anyone who is looking for a successful cryptocurrency project to invest as of now can think about going ahead with some novel products.
XRP, Cardano (ADA) and Ethereum (ETH): Old but Gold
XRP Ledger was introduced back in the year 2012, as a cryptocurrency and a digital payment network based on the Blockchain. The peer-to-peer, decentralized, and open-source nature of this cryptocurrency allows low-cost and immediate currency transactions. It also supports a variety of currencies.
Cardano (ADA) is a smart contract platform, which is based upon proof of stake. The decentralized platform enhances the transaction efficiency and throughput. It surely outperforms some of the leading proof of work blockchains out there, such as Ethereum and Bitcoin.
Flasko (FLSK) appears to be an interesting novel crypto project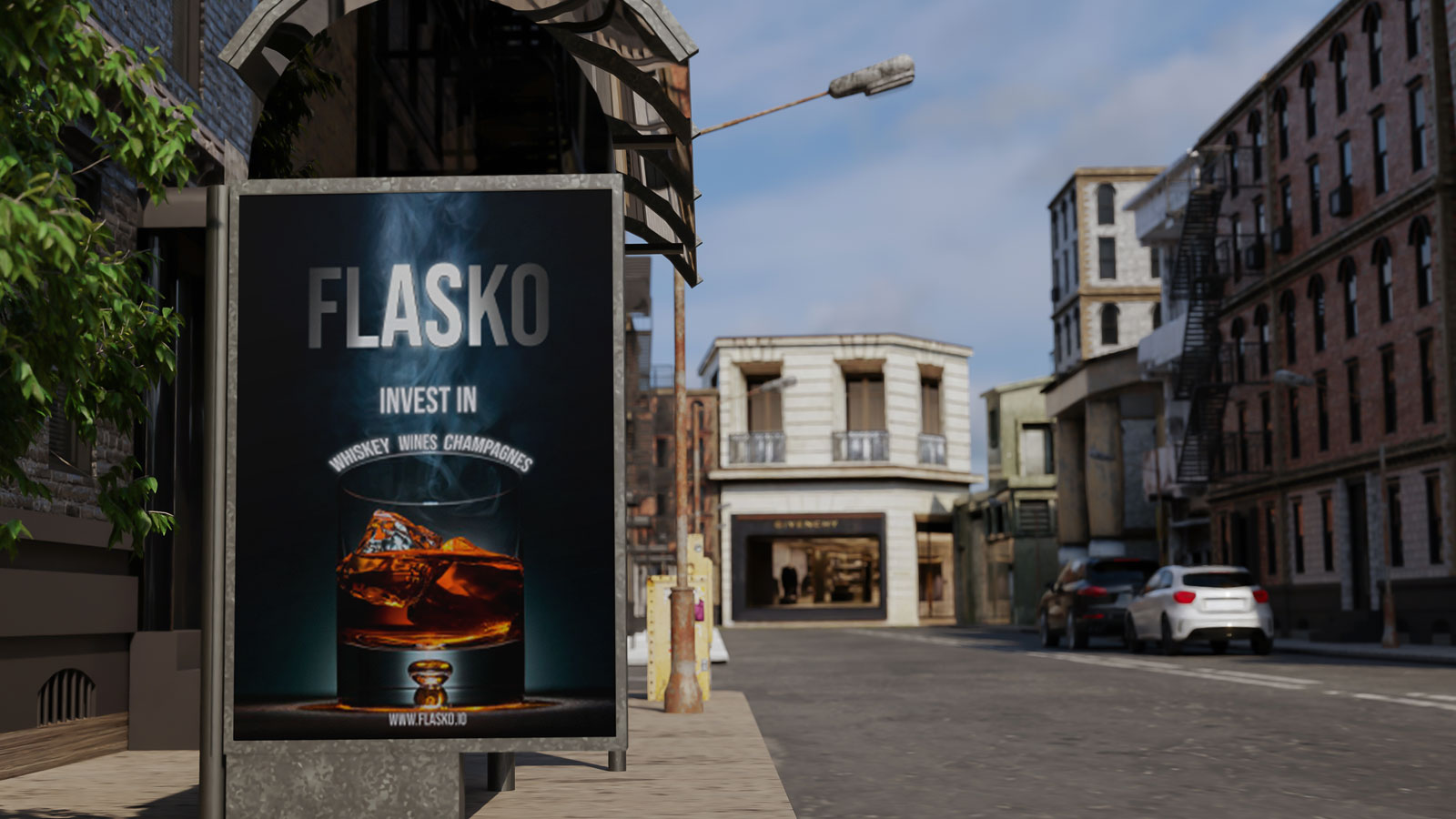 Even though most crypto projects are not doing so well, there are few that appear to be some that are. Flasko is a perfect example of such a project. This project is still in its initial stage and the presale is taking place as of now. However, it is clear that the presale is extremely successful.
Flasko is a cryptocurrency asset, which provides both novice and seasoned investors with the opportunity to invest in NFTs. These NFTs are backed by wine, whiskey, and champagne. The current price of a FLSK token during the presale is $0.05.
Website URL: https://flasko.io
Presale: https://presale.flasko.io
Telegram: https://t.me/flaskoio
Twitter: https://twitter.com/flasko_io