Cheollima Civil Defense (CCD), a little-known resistance group in North Korea, is turning to Ethereum in order to undermine their odious leader Kim Jong-un. The dissidents are selling Blockchain visas to anyone who's willing to contribute to their movement.
Liberated North Korea
South China Morning Post reports that the group is planning to sell up to 200,000 visas to anyone who wants to visit Free Joseon, which would be the name of liberated North Korea. Joseon was a dynastic kingdom that existed for approximately five centuries before the establishment of the Korean empire.
Meet tokenized visas
Free Joseon Genesis Visa (G-VISA) is presented in the form of a non-fungible ERC-721 token. 1,000 tokens will set you back 1 ETH ($137.59 at the time of writing this article). If North Korean liberation does happen, these tokenized visas will allow paying a visit to North Korea for a maximum of 45 days.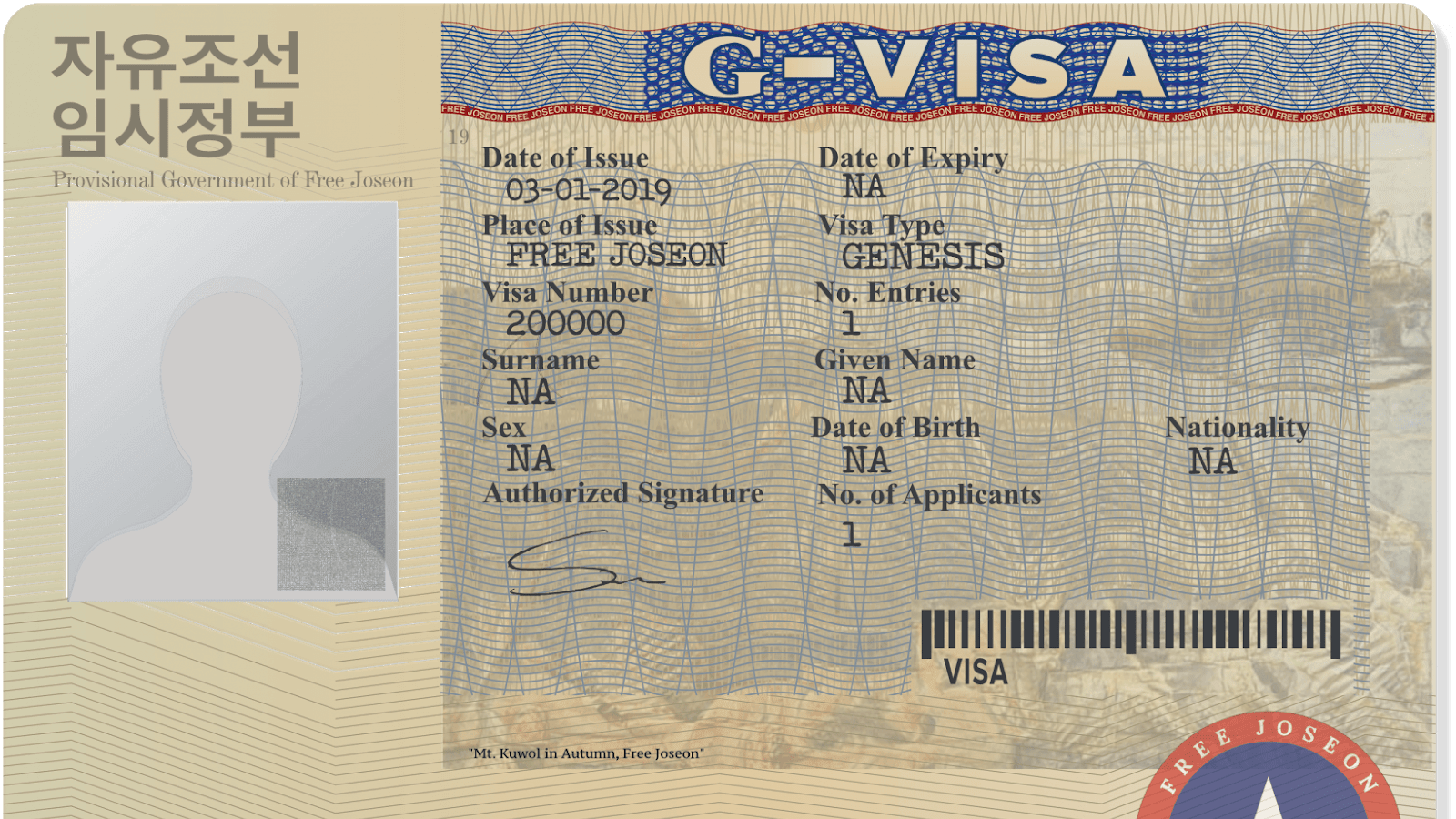 Funding a revolution
The Ethereum-based visas are expected to go on sale on March 24. The identity of those who took part in the dissident movement will not be disclosed. All visas will be valid until March 1, 2029.

CCD accepts contributions in Bitcoin and Ethereum. While their Ethereum address remains empty, the group has already received 14.24 BTC ($56,927).