DOBI Trade General Information
DOBI Trade is a little-known Chinese exchange that started operating in May 2018. Apart from its website, the exchange also has an Android app.


Unlike major crypto-to-crypto exchanges, DOBI Trade only features a small number of cryptocurrencies, but new coins are being constantly added there. This digital asset trading platform has rather strict listing rules to ensure investor protection. Its listing conditions include regulatory compliance, a certain degree of innovativeness, and an active user base. On Oct. 24, for instance, DOBI Trade also listed the TaTaTu coin
embraced by Hollywood's A-lister Johnny Depp
. As U.Today reported earlier, the superstar has joined a Blockchain startup in order to democratize the movie industry.
Still, while having very little assets, DOBI Trade trumps many major exchanges by the level of liquidity — this is the 5th biggest exchange in the world by daily trading volumes. Anyway, this is a rather questionable success which many experts believe to be a direct result of wash trading.
Apart from being a cryptocurrency exchange, DOBI Trade is also a cryptocurrency ATM manufacturer and even presented mining watches. Shenzhen, its parent company, puts emphasis on empowering financial technology services with the help of Blockchain technology.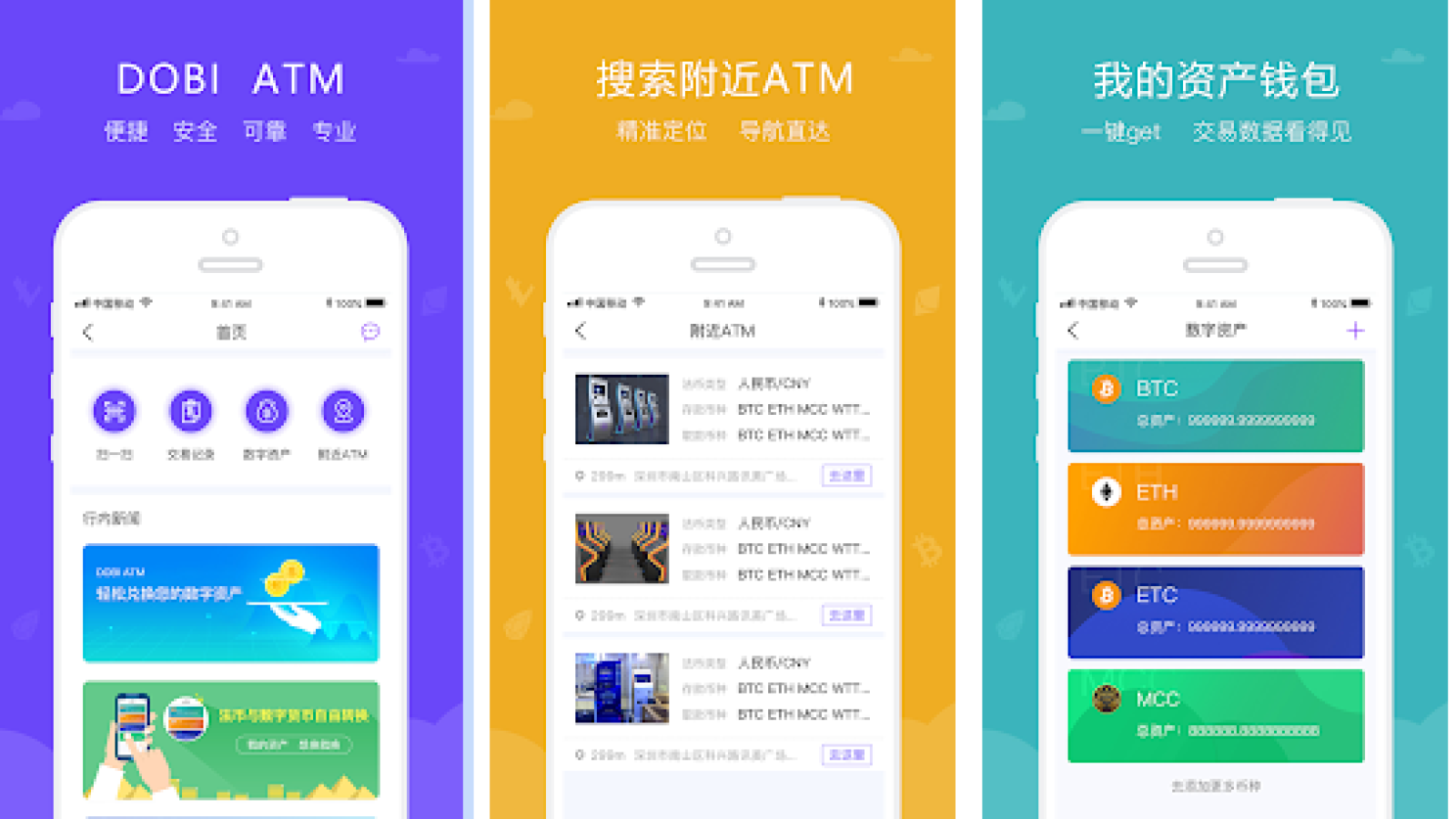 With that being said, DOBI Trade remains just a little-known Chinese cryptocurrency exchange, and it has an abysmal 28 rating on scamadviser.com which analyzes ownership details, the location of the site, popularity, and so on. Hence, U.Today will help you determine whether DOBI Trade is really worth your attention.
Setting up a DOBI Trade Account
Creating an Account
Obviously, the first thing that you want to do is to create a new account with this website. Click the "Register" button at the top right corner of the screen to see a pop-up registration form where you have to enter your email address and come up with a secure password. Alternatively, you can register with your phone number. Once you've done that, make sure to open your confirmation letter with a link.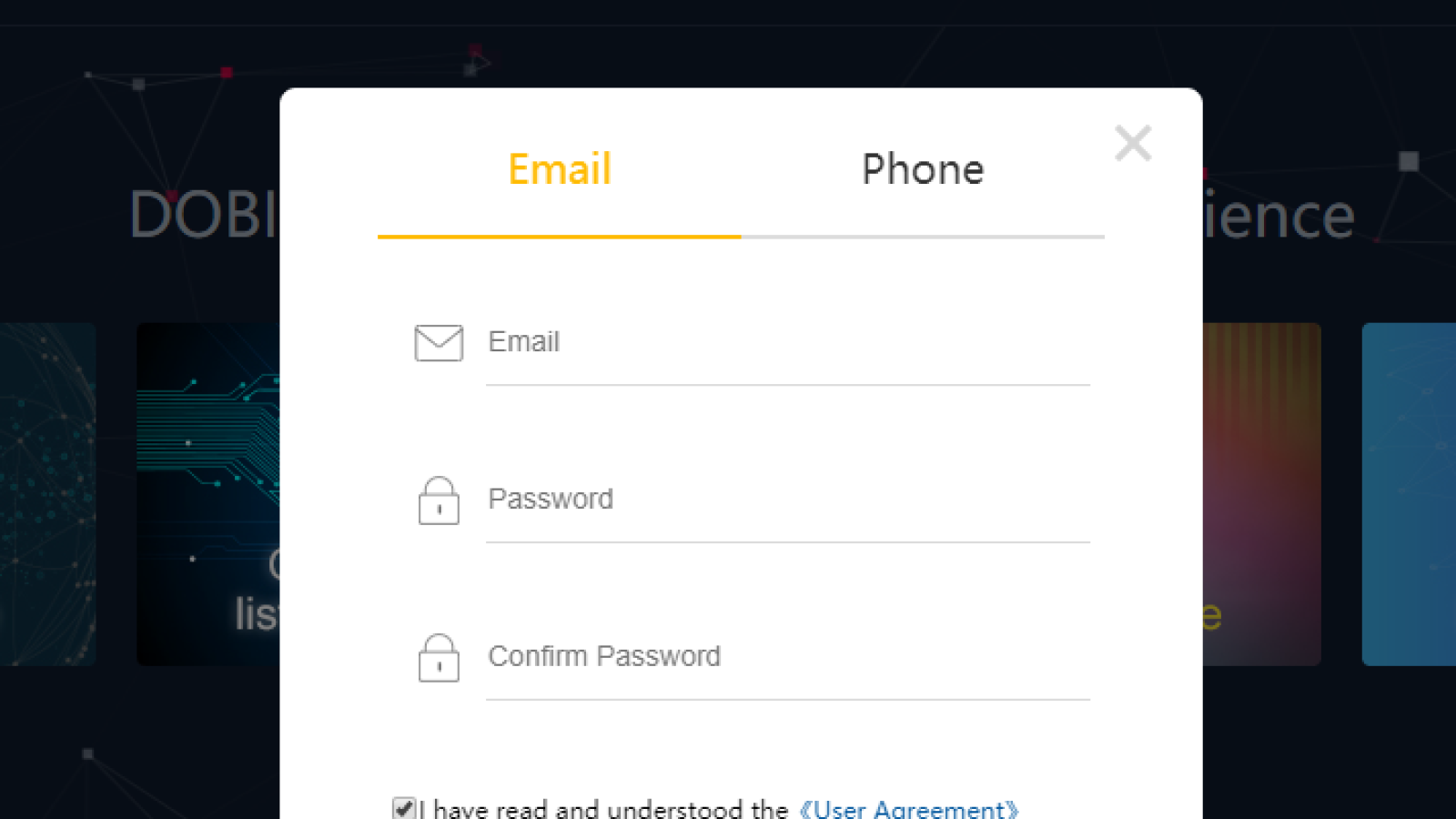 After successfully completing the registration process and logging in to your account, you can see the home page of this exchange. The interface of DOBI Trade doesn't have any special features that are worth pointing out — it looks like an armada of other fledgling Chinese exchanges that struggle to find their niche in the maturing market. Nevertheless, it is worth mentioning that the site is quite informative: the front page features all the recent announcements above the chart with the latest price swings. However, all the guides that are present on the site are written in broken English which is hardly understandable.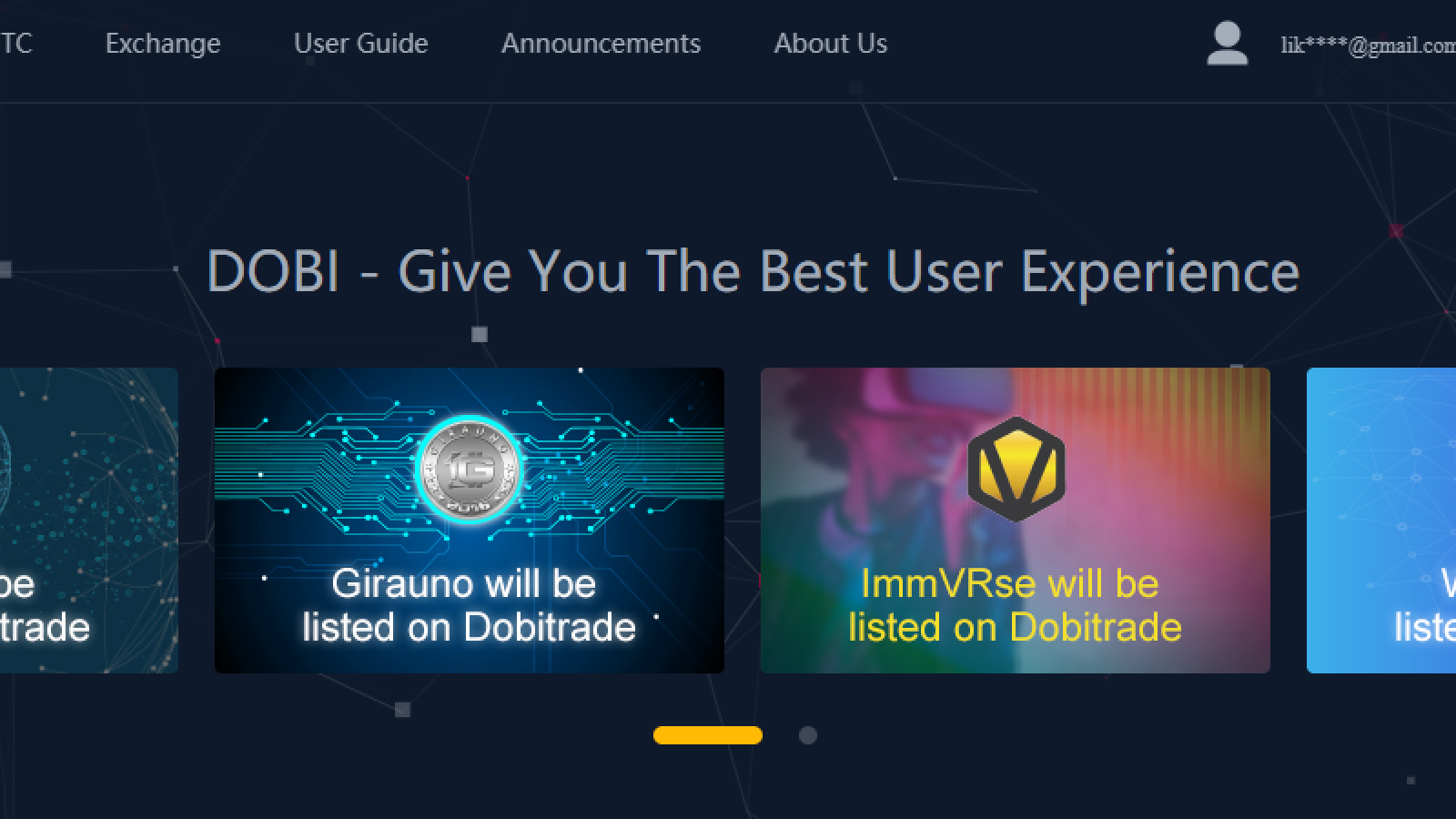 Security
Now that we've covered the process of creation of an account, let's have a look at some major security features offered by DOBI Trade. They do not require you to enable 2FA authentication, but you can enable this function in the account settings. Before that, you have to install Google Authenticator, a multifactor mobile app that generates timed codes for every log-in attempt.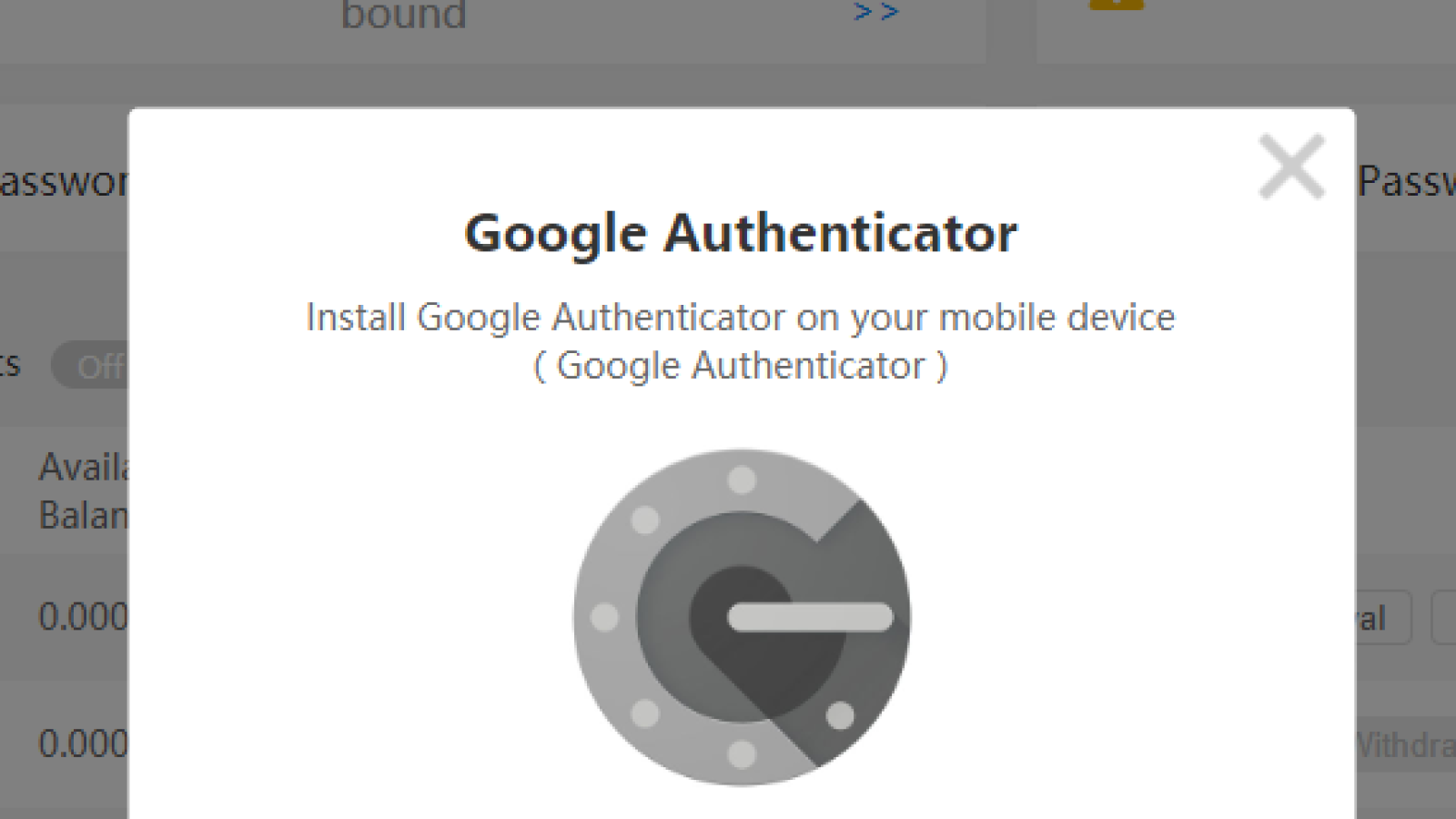 To enjoy all the functions of the exchange, you also have to complete the know-your-customer (KYC) verification procedure. It's a mandatory rule for all regulatory compliant exchanges that help to prevent many cases of money laundering, terrorist funding, and other illicit practices. All newly registered users have to verify their identity by uploading a photo of their passport (both front and back). The following types of documents are accepted on DOBI Trade.
The Chinese Mainland ID Card (for the residents of China)

Passport or Foreign ID Card (for foreign users)

Driver's license
Just like any other exchanges, the user who wants to get their identity verified has to hold a photo together with a piece of paper that shows the address of the exchange (dobitrade.com).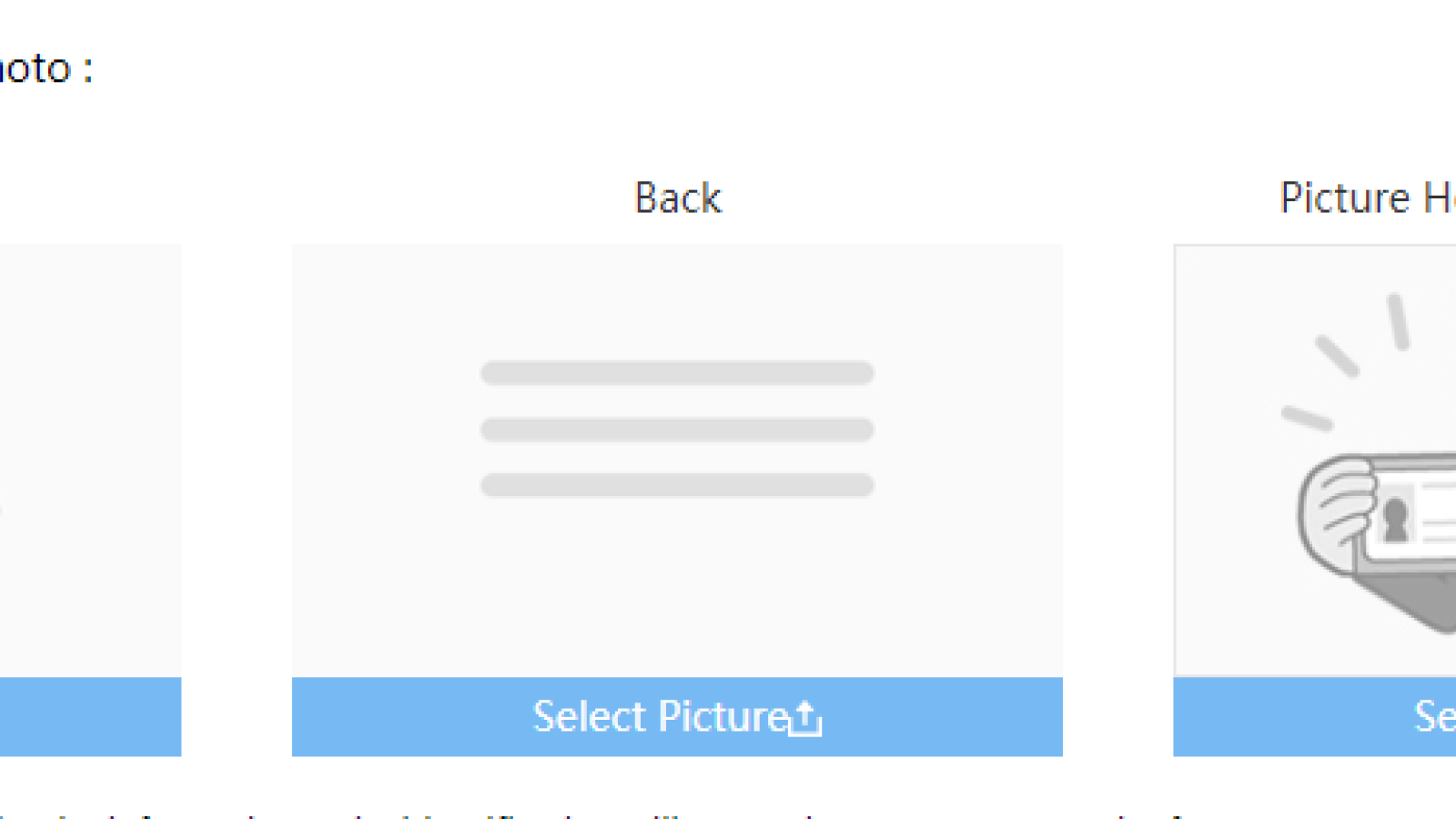 NB: DOBI exchange usually approves accounts in 24 hours.
Those who want to engage in trading on the DOBI trade exchange have to set a trading password. Go to "My Account" and click "Set" in the corresponding section. This is an extra security measure that will help to enhance the protection of your funds.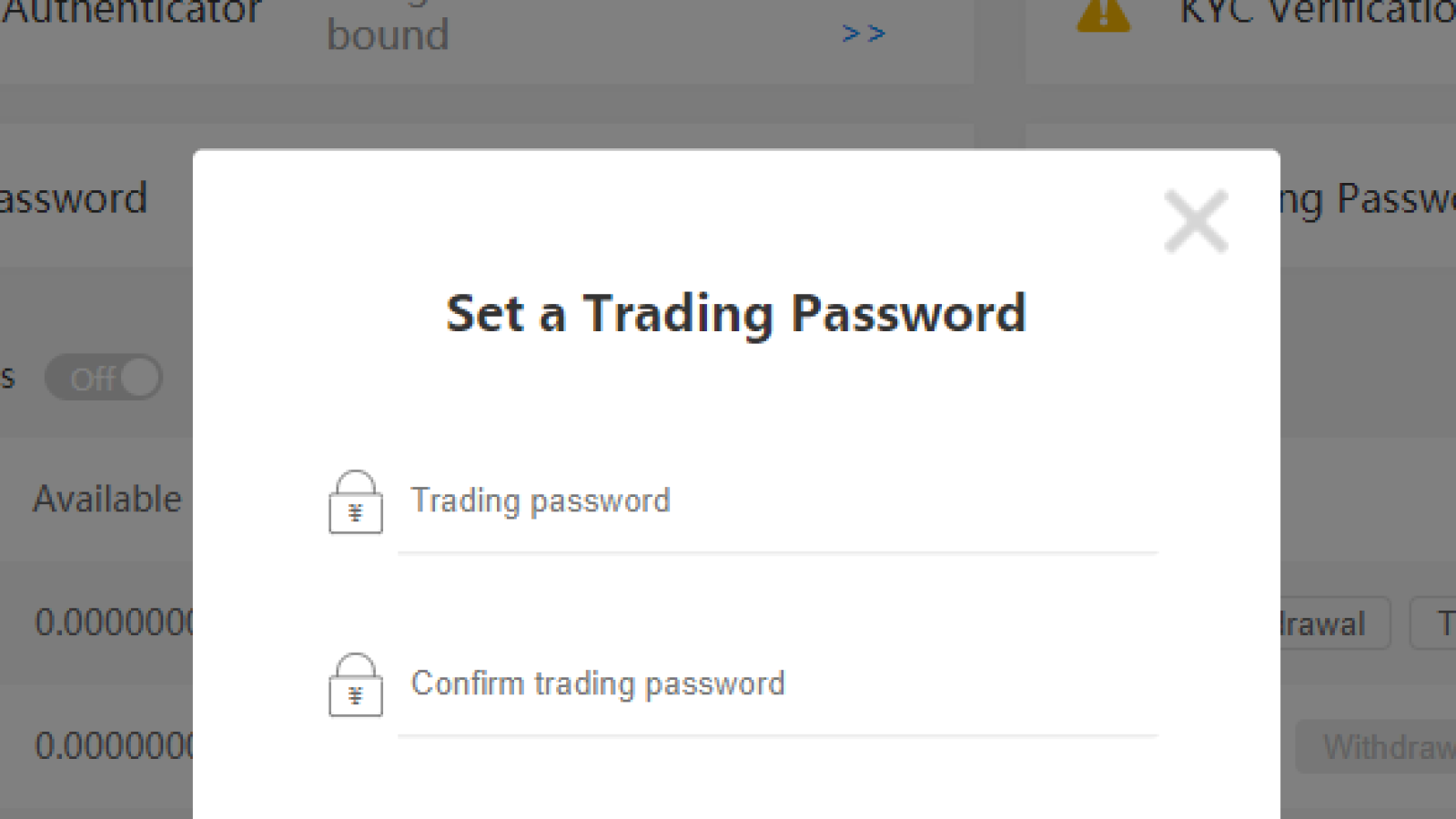 Adding payment methods
DOBI Trade is a crypto-to-crypto trading platform, which essentially means that debit card payments are not allowed there. First, you have to purchase Bitcoin (or any other digital asset) on Coinbase or any other fiat-to-crypto exchange, and then you can deposit money here.
Depositing and sending cryptocurrency
In order to deposit money, you have to go to your account setting and choose the "Deposit" option. In the newly opened window, you have to choose the currency you need in order to generate the corresponding wallet address (not all cryptocurrencies are available for payments at the moment). This is the address of the recipient that you have to enter in your cryptocurrency wallet from where you are planning to transfer the earlier specified amount of funds. It could be any fiat-to-crypto exchange where you have already bought cryptocurrency with fiat money or a cryptocurrency wallet. Once you've sent the money, it will be automatically deposited to your DOBI Trade account.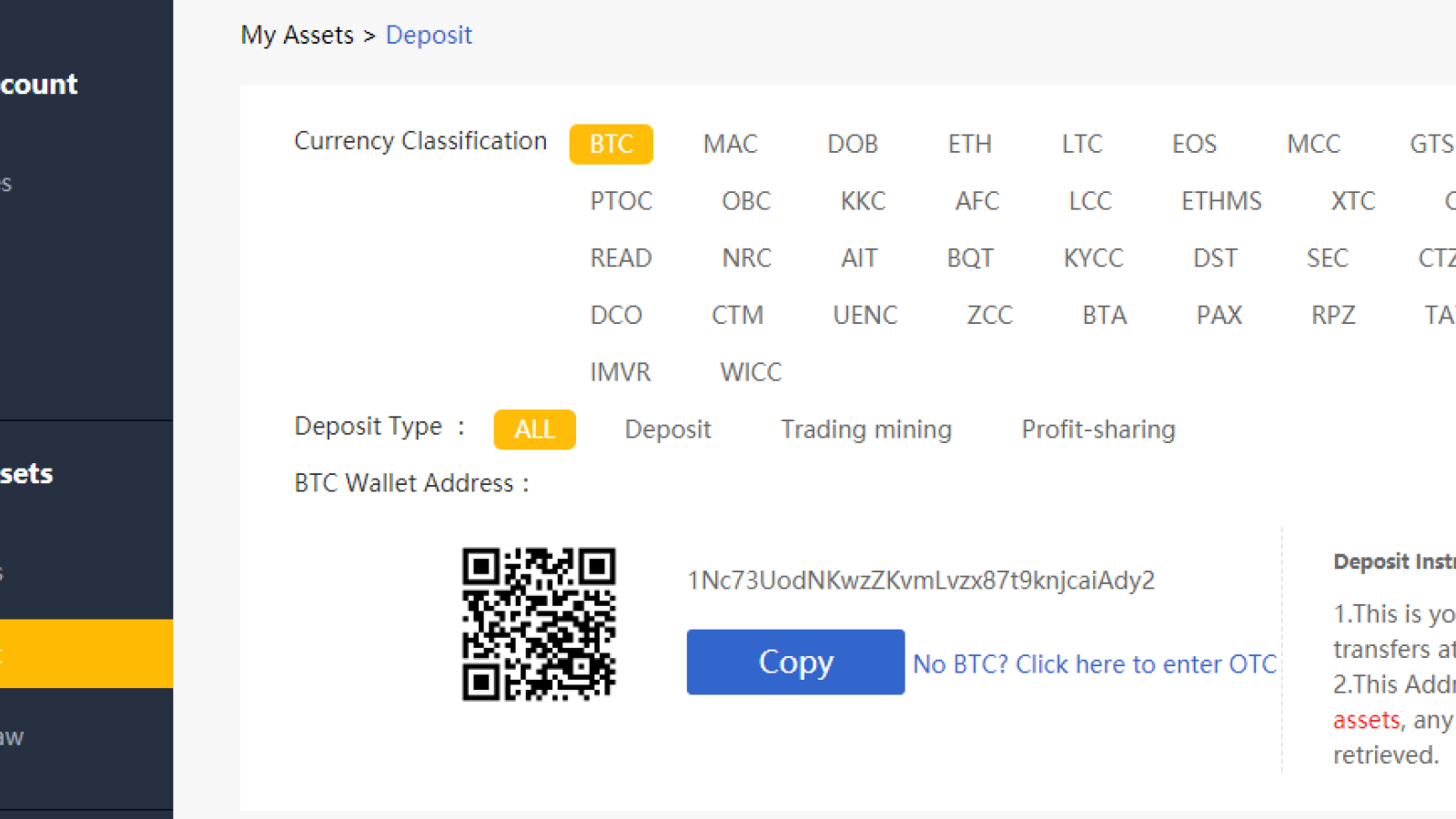 In order to send funds to your wallet, simply choose the "Withdraw" section that is situated right below the previous one. The modus operandi is similar — pick the coin that you want to withdraw and then specify the amount of payment that has to be sent to your wallet.
NB: It is mandatory to undergo the verification process if you want to withdraw funds (the detailed instruction has been given above). On top of that, you also have to set a trading password.
How to Use DOBI Trade
Now, we will review the main page of DOBI Trade, trying to determine its main feature. The home page features all the following sections.
OTC (over-the-counter trading)

Exchange (the actual cryptocurrency exchange where you can purchase and sell cryptocurrencies)

User Guide (the instructions about how to use this platform)

Announcement (the most recent news and upgrades)

About Us (guides and more information pertaining to the modus operandi of the exchange)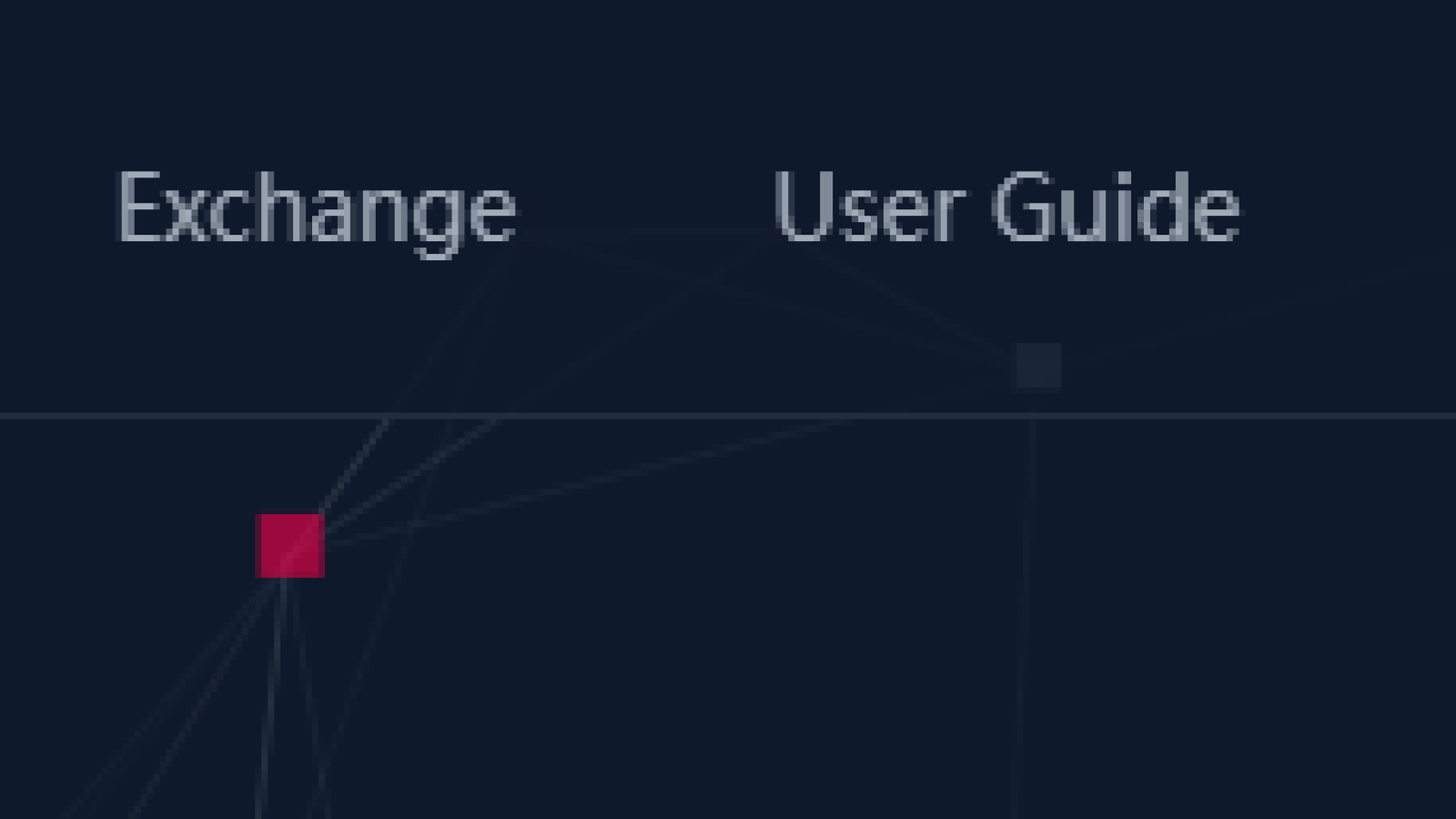 Their OTC trading platform is designed for purchasing cryptocurrencies with fiat money (you can also deposit cryptocurrencies). The list of available fiat currencies includes the Chinese Yuan (CNY), the Indonesian Rupiah (IDR), the Malaysian Ringgit (MYR), and the Thai Baht (THB). Similarly to peer-to-peer exchanges in the likes of Paxos and LocalBitcoins, you simply post your offer with detailed instructions. Neither the US dollar nor Euro is accepted there, so it is obviously not suitable for US traders. Hence, the website is Chinese-only, but those who still need to use this service can always resort to Google Translate. If you are interested in their over-the-counter trading solution, follow this detailed instruction which has been outlined on the DOBI Trade official Medium blog.

In order to start trading, you have to choose the "Exchange" section. Similarly to any other cryptocurrency exchanges, it features a TradingView-powered candlestick chart that displays most recent price fluctuations. It offers many drawing tools for high-profile traders to perform an in-depth technical analysis, such as the Shiff pitchfork and the Gann Box, a rather powerful instrument for detecting recurring price cycles. Your trading history is displayed right below the graph.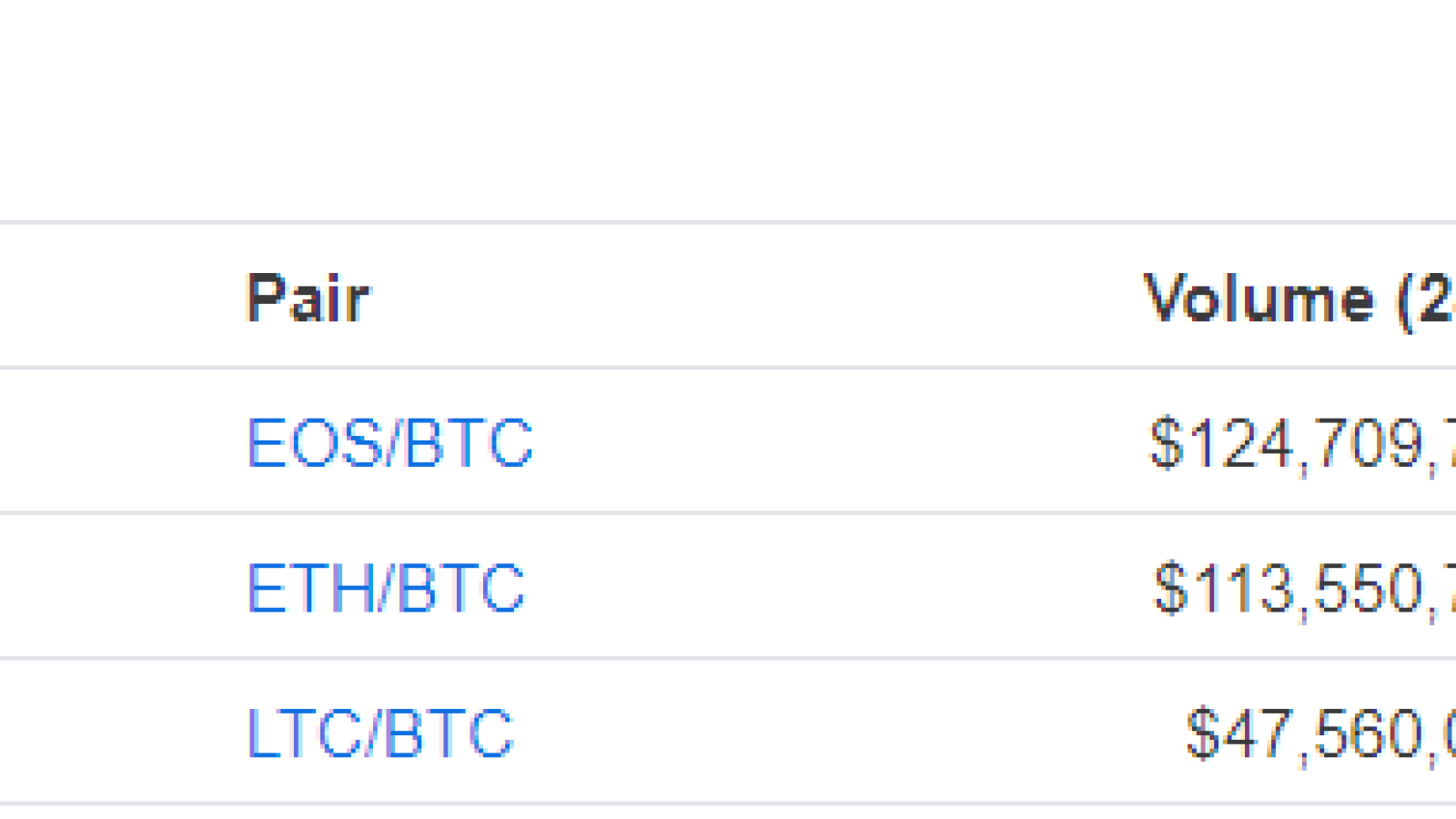 Meanwhile, you can see detailed information about the most recent price swings at the top of the screen after choosing a necessary trading pair in a drop-down window. There are three base currencies — BTC, ETH, and DOB — that form trading pairs with all available assets. According to CoinMarketCap, the EOS/BTC and ETH/BTC pairs are responsible for almost half of the exchange's daily trading volume.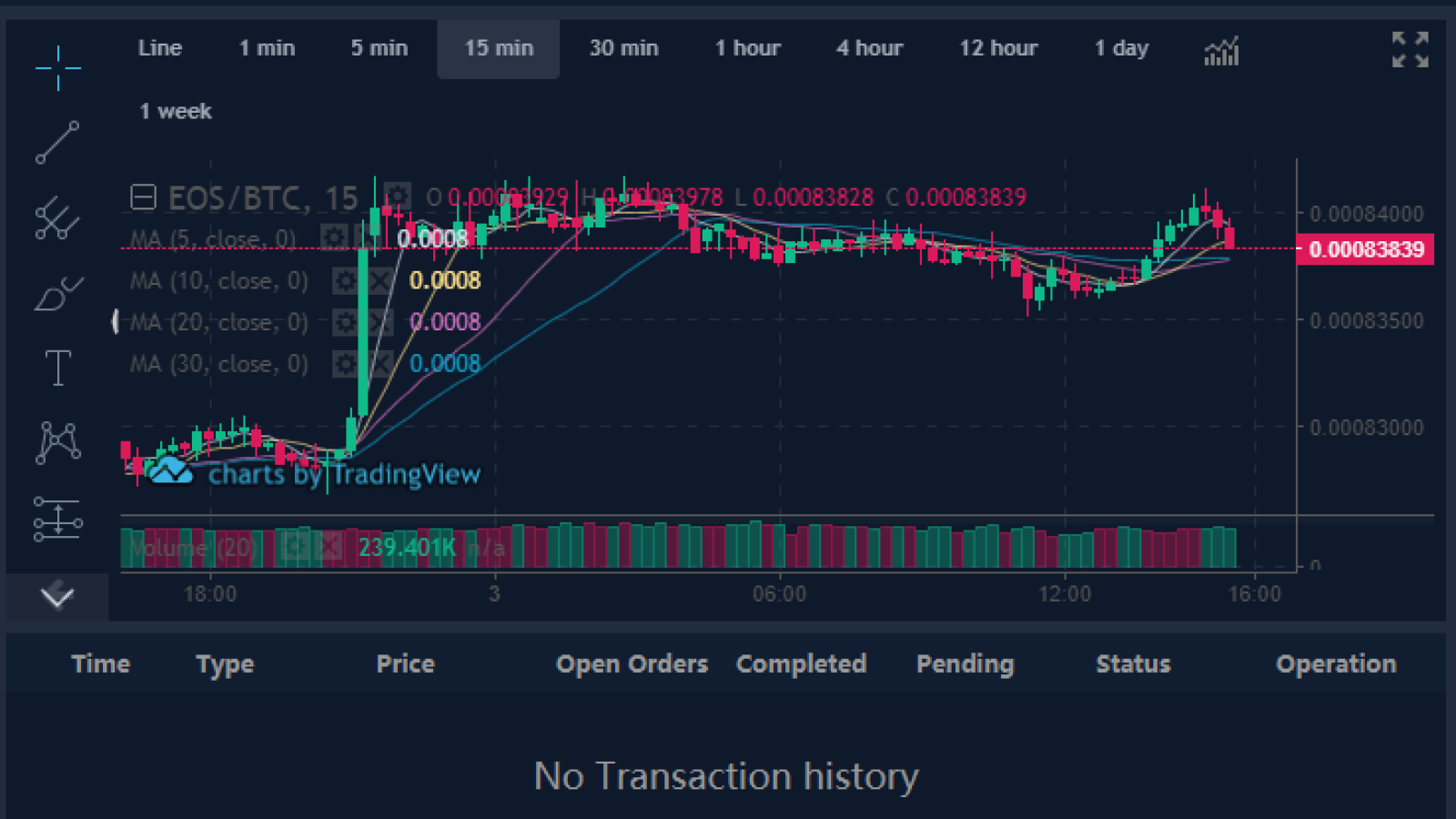 Purchasing Cryptocurrency
If you want to purchase cryptocurrencies, pay attention to the "Buy & Sell" section at the right bottom of the page. Once you've chosen the trading pair you need, simply fill out the form with necessary information. First, you have to specify the price at which you want to purchase the currency and then enter the number of coins. Once you've created an order, you have to wait until it gets executed. The list of all orders is displayed on the right.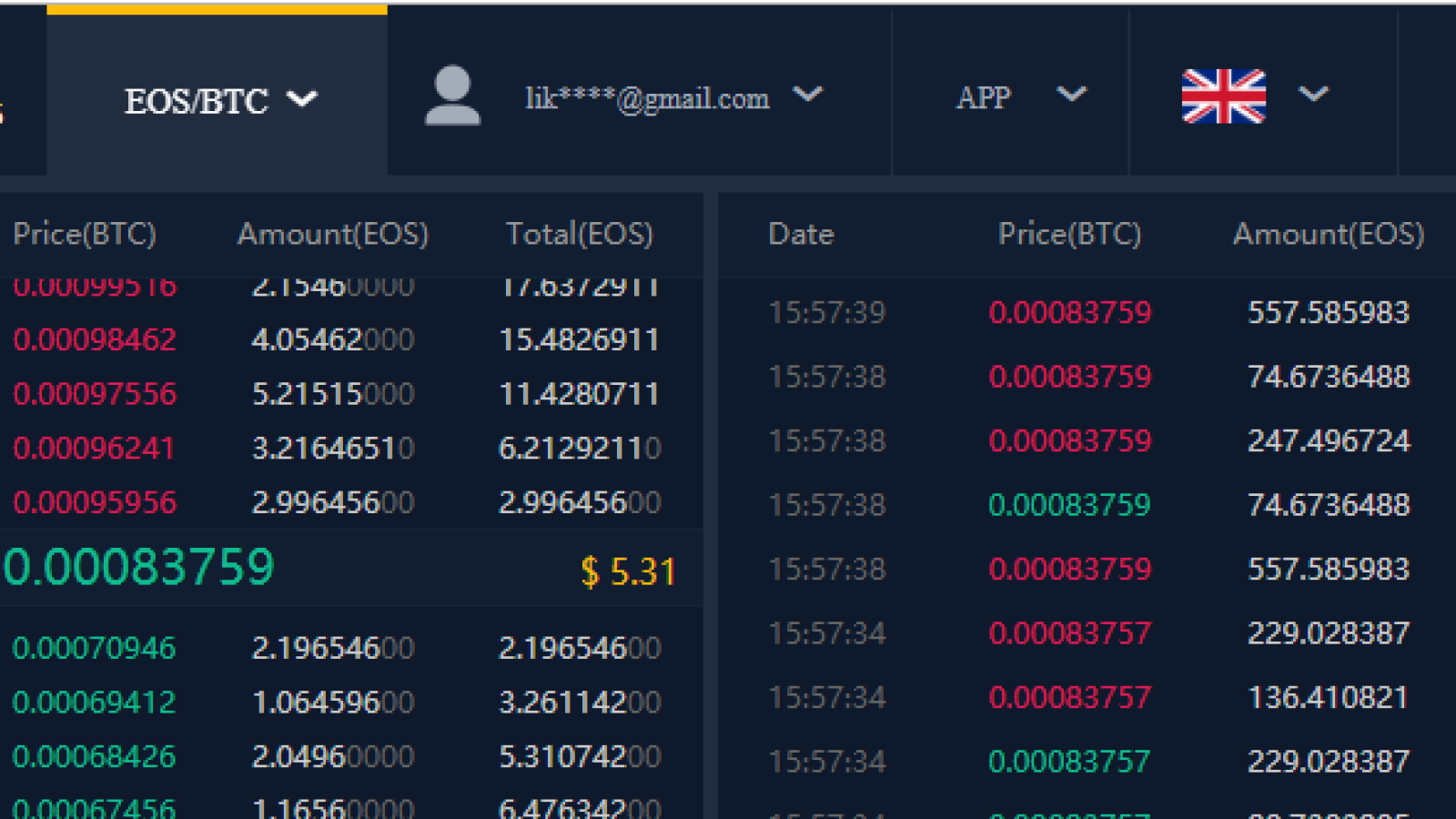 DOBI Trade Fees
The Chinese exchange has the following fee structure:
| | | | | |
| --- | --- | --- | --- | --- |
| Type of transaction | BTC Market | ETH Market | NEW Market | DOB Market |
| Buy | 0.1 percent | 0.1 percent | 0.3 percent | 0.2 percent |
| Sale | 0.1 percent | 0.1 percent | 0.3 percent | 0.2 percent |
When it comes to DOBI Trade's fee structure there is no differentiation between market makers and takers. Instead, there is a flat fee that is set at 0.3 percent. Notably, the exchange doesn't charge any fees for deposits but has a 0.5 percent fee for withdrawals (in any currency).
Transaction Limits & Liquidity
There are withdrawal limits in place, but the DOBI Trade guides do not specify what maximum amount of payments can be sent to a user's wallet. In case the user exceeds these laminations, the funds are checked manually, and the withdrawal might be delayed.
Customer support
According to their official website, they do have customer support, but you have to wait for the reply for up to three days. Hence, there is not much to be said about their customer support since it is clearly very slow. All the help requests should be sent to the exchange's official email address — service@dobitrade.com.
Pros: Does It Bring Anything New to the Table?
Let's jump into all the major advantages of this exchange.
High level of security. DOBI Trade allegedly offers top-notch anti-fraud technologies and innovative encryption techniques. Moreover, they have strict verification rules.

Liquidity. The exchange boasts a global user base and high trading volumes. However, this claim is rather misleading (U.Today will later explain why its gargantuan trading volumes shouldn't be taken seriously).

A high speed of payments. DOBI Trade claims that is it able to process up to 10,000 transactions per second.

Numerous partnerships. The fledgling Chinese exchange is trying to gain traction by teaming up with numerous Blockchain startups. One of its most recent deals was sealed with AirWallet, a decentralized wallet application. DOBI Trade has also partnered with a Chinese technology company Chuangyu which aims to propel the growth of the burgeoning Blockchain industry.
Cons: Suspicious Trading Activity and More
DOBI Trade, the exchange which at the time of writing this article only has 629 subscribers on Twitter, has recently made it to the list of top five biggest exchanges by trading volume, surpassing Huobi by about five mln. The website traffic also doesn't help — it has an Alexa rank of 47,318 with Indian traders allegedly being its core audience. Of course, these are clear indicators of inflated trading volumes.

Similarly to BitForex and FCoin, DOBI Trade is artificially increasing its trading volumes by means of offering transaction mining rewards. Critics believe that such a controversial practice is a salient example of wash trading — when the same asset is traded multiple times to somehow inflate market activity.
"On that metric, DOBI Trade, BitForex and Liquid stand out as having reported transactions many times larger than website visits (see the above chart for more details)," – Bloomberg.
In fact, DOBI Trade goes as far as surpassing all other platforms by wash trading, as the graph below shows.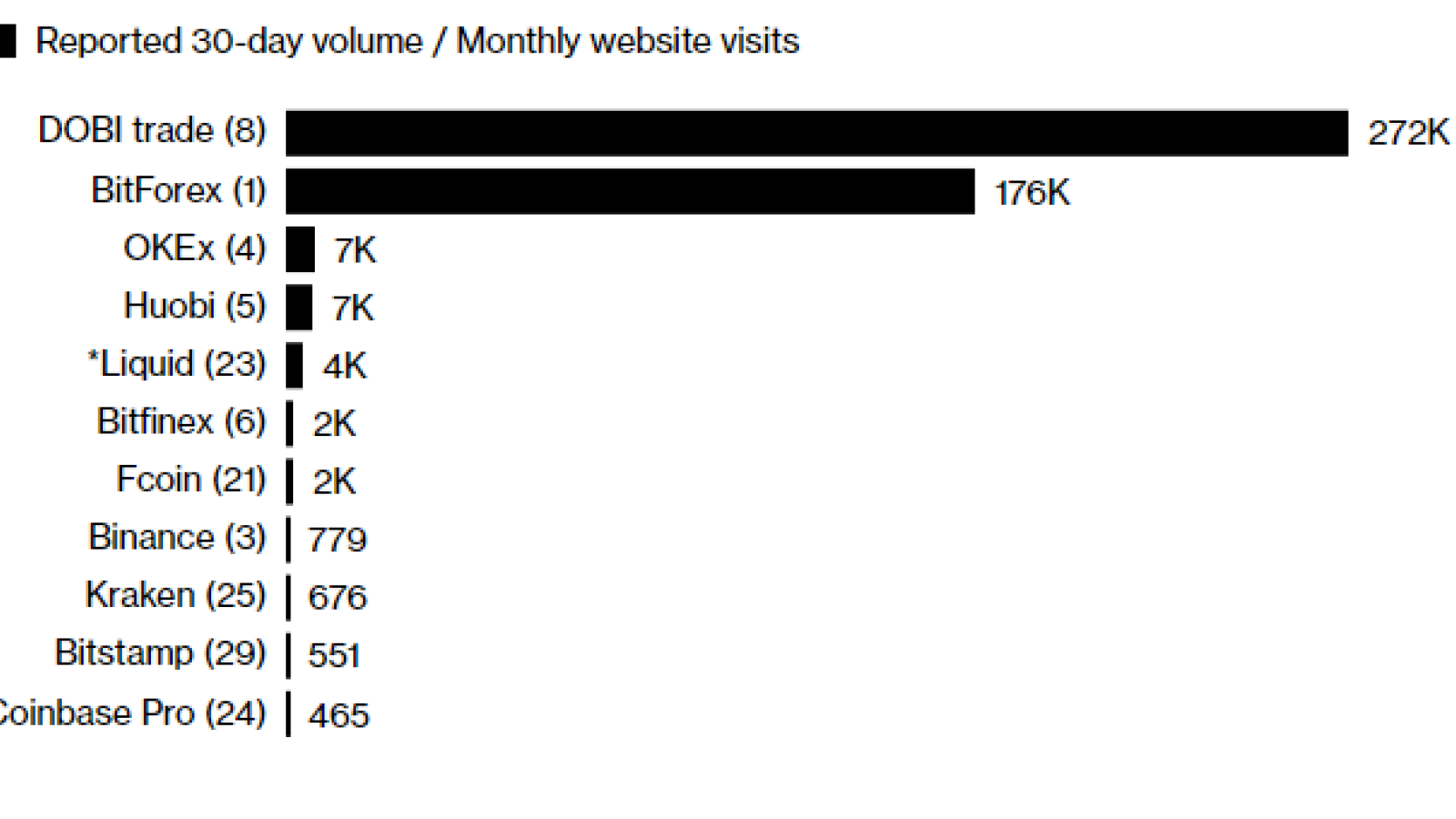 DOBI Trade has also recently made headlines because of skyrocketing Litecoin volumes on this exchange: DOBI Trade alone was responsible for 26 percent of its daily trading activity. For comparison, only a minuscule 1.6 percent of Litecoin trade was recorded on Coinbase Pro, the most popular cryptocurrency exchanges in the world. Really makes you think!
Other major minuses of DOBI Trade include:
relatively high fees (as mentioned above, there is a 30 percent flat fee);

broken English (some of their guides are hardly readable while the OTC section doesn't support the English language at all);

a small number of coins;

poor customer support.
Conclusion
Any good things about DOBI Trade are easily outshined by its rampant wash trading the purpose of which is to lure gullible investors. While the exchange does offer high liquidity, it is not trusted enough to be your primal choice for a cryptocurrency trading platform since this relatively young Chinese trading platform doesn't bring anything particularly new to the table. Our consensus is that unless you want to become their 630th subscriber on Twitter, there are far better choices.