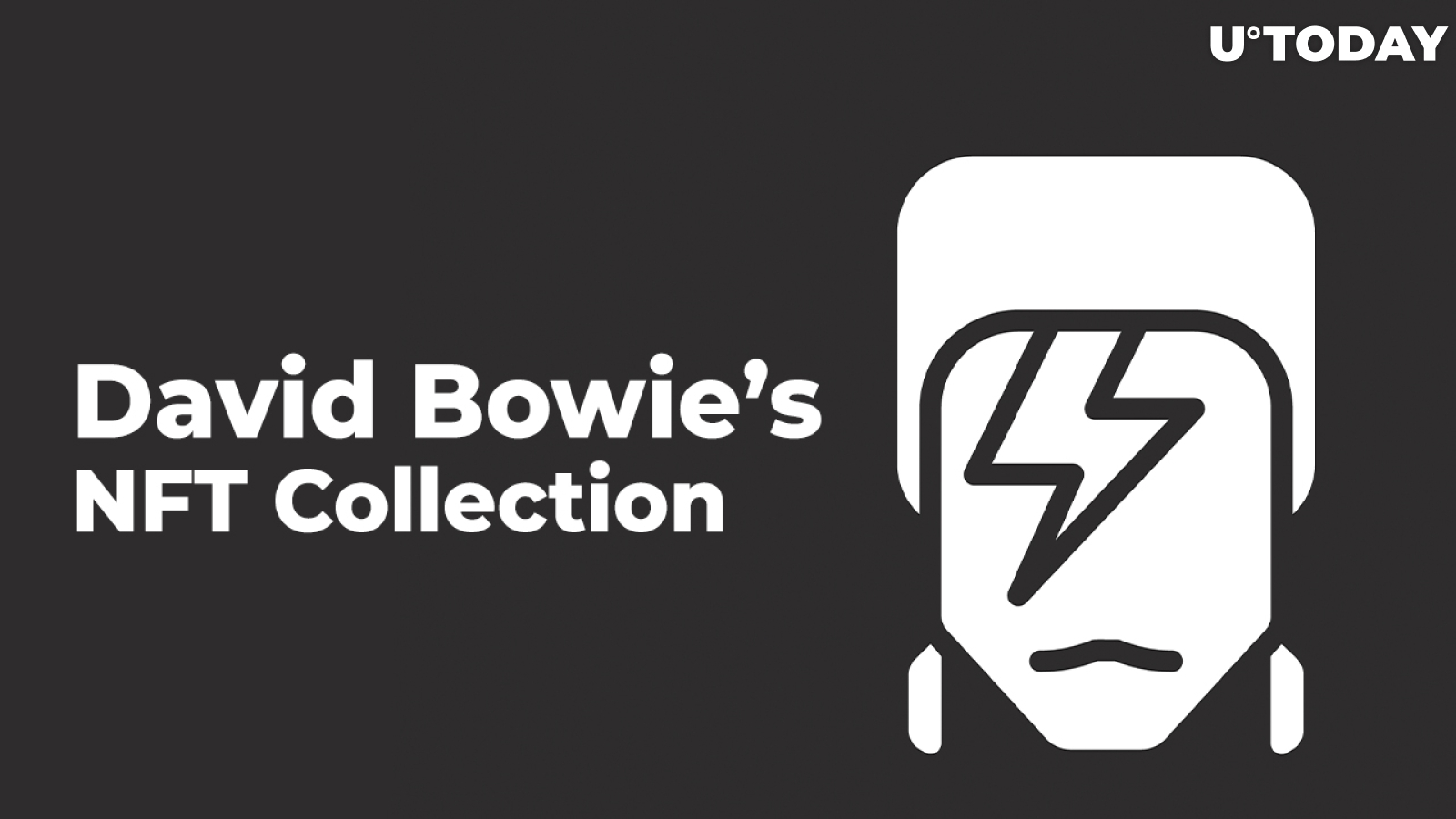 Cover image via stock.adobe.com
Twelve thousand NFTs with photos taken by Denis O'Regan, David Bowie's personal photographer, are on their way to Starly marketplace for NFTs.
David Bowie's legacy tokenized by Starly and Melos Studio
According to the joint official announcement shared by Starly NFT marketplace and Melos Studio digital art firm, a unique collection of NFTs dedicated to David Bowie is dropping on Jan. 27, 2022.
The #Melos x @DavidBowieReal Music NFT drop is coming to @StarlyNFT on 27 January.

Don't miss out on your chance to own the very limited David Bowie #MusicNFT!

May his legacy live on forever. #RockinWithMelos @flowverse_ @flow_blockchain @ArabianCamels pic.twitter.com/2RjFsymTXK

— ????? ?????? (?,?) (@melos_studio) January 21, 2022
Exclusive NFTs will be available on Starly NFT platform. This marketplace leverages Flow smart contracts, which makes the process of NFT creation far more resource-efficient than that on Ethereum-based marketplaces like OpenSea.
The release of the NFT collection is dropping close to the sixth anniversary of his death. The drop will include different types of content.
Ilja Terebin, CEO of Starly, stresses the revolutionary character of this release for the entire space of digital collectibles:
We are excited to take part in a cultural action that will keep alive the icon of David Bowie, who marked the history of music with his unique music and style. We are sure that our collectors will be thrilled about this exclusive collection, so exclusive in fact that nobody in the public has ever seen the content inside these NFTs.
Never-before-seen photos and exclusive tracks will be available for NFT fans
In all, the release will include 12,000 NFTs divided into 1x120 Legendary, 3x1000 Rare and 4x2220 Common cards. Each pack will include 1 rare item, 2 common items and 1 randomly assigned item with a 4% probability of being legendary.
Some of the photos with David Bowie will be released for the very first time, along with audio of his monologues and exclusive backstage videos.
David Bowie (born David Robert Jones) was an English singer-songwriter and actor. He is regarded as one of the most iconic pop and rock singers of the 20th century.