Backed by the largest cryptocurrency ecosystem Binance (BNB), on-chain digital asset wallet SafePal sees an enormous spike of new users as trust in centralized entities vanishes.
SafePal decentralized wallet witnesses record sign-ups
According to the statement shared by SafePal, the service witnesses record numbers of new users incoming following FTX platform insolvency. SafePal offers a wide range of on-chain cryptocurrency instruments, including software and hardware solutions as well as wallet extensions.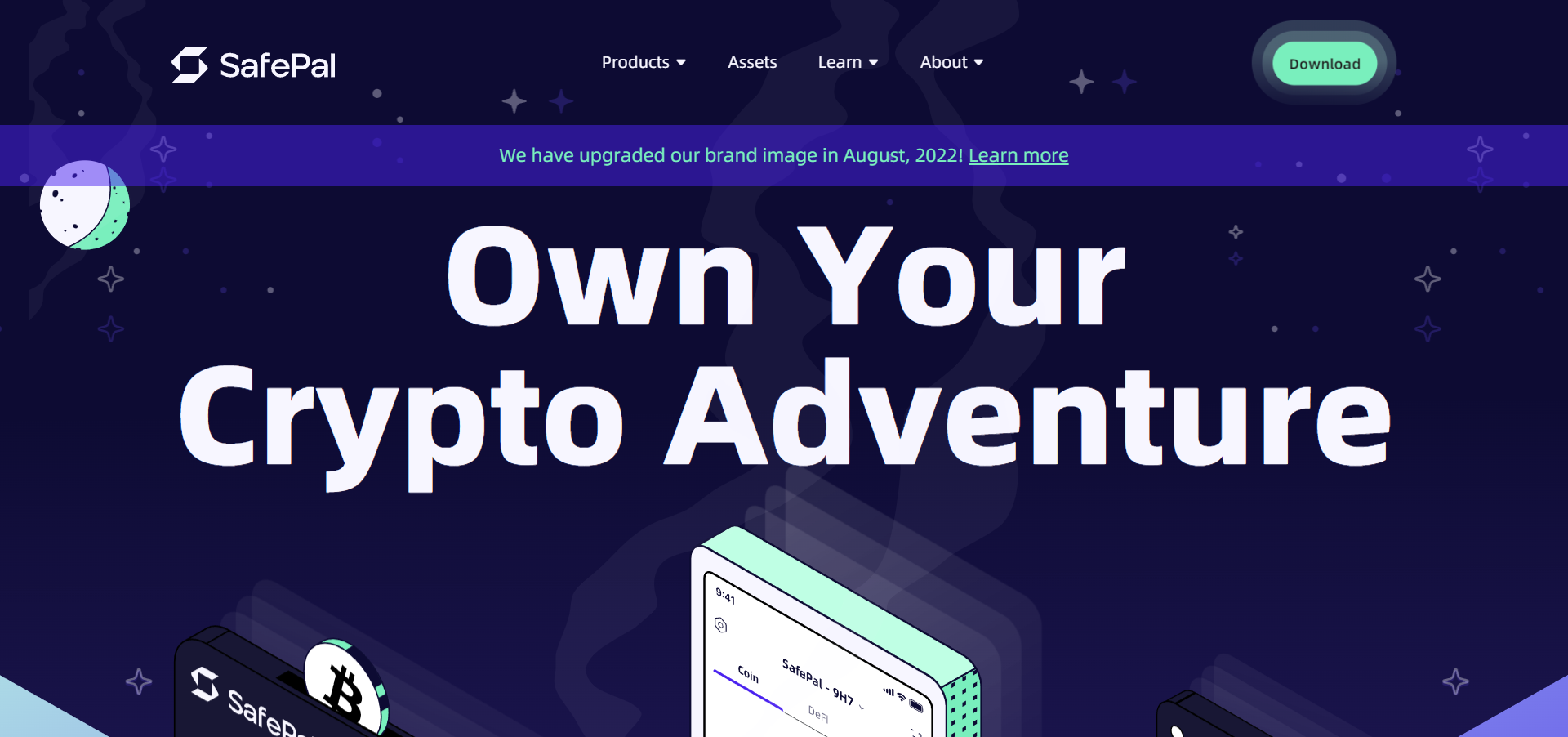 Since Nov. 11, traffic to the platform has increased by 11x, a previously unseen spike. At the same time, two crucial business metrics jumped to record-breaking levels in mid-November.
The new registration count and net volume of sales of SafePal's hardware cryptocurrency wallet for Web3 applications set new all-time highs.
SafePal CEO Veronica Wong is certain that the exodus of users from centralized exchanges is the main catalyst of increased interest in SafePal's products:
The recent FTX situation has taught the industry an important lesson about decentralization and transparency. As more people realize the importance of taking full control of their assets, SafePal will become one of the major web3 gateways for the crypto masses.
As covered by U.Today previously, SFP, a core native asset of SafePal's ecosystem, witnessed a 50% price spike in 24 hours amid the FTX collapse.
SafePal smashes through seven million registrations milestone
Also, on Sept. 1, 2022, SafePal made headlines by adding Shiba Inu Coin (SHIB), the most popular meme coin of this year, to its supported assets suite.
SafePal attempts to make new user onboarding to self-custody solutions seamless and comfortable for users with various levels of expertise in blockchain and cryptocurrencies.
As of Q4, 2022, SafePal offers its services to seven million users in 196 countries across the globe. Its toolkit features 15 interfaces in various languages and 54 blockchains. Its hardware cold wallet solution is the one and only mainstream hardware wallet backed by Binance Labs, a VC arm of the Binance (BNB) ecosystem.