Barry Silbert's Genesis Capital, which ventured into lending back in March 2018, has just released a new quarterly report. In Q3, the company managed to rake in a staggering $870 mln in new originations, which represents a 38.1 percent increase quarter-over-quarter (QoQ).

Less demand for Bitcoin loans
After taking a closer look at the report, one can find out that the share of USD loans has increased significantly in the portfolio of Genesis Capital (up by 23.5 percent compared to the previous quarter). There is steadily growing demand for cash loans in the Asian region.
As we mentioned in our Q2 report, there has been and continues to be strong demand internationally to borrow USD.
The share of active Bitcoin loans has decreased to 50.2 percent. To put this into perspective, it was 68.1 percent in Q1. In sharp contrast to BTC, altcoins loans have grown in popularity in Q3 (sans for Litecoin).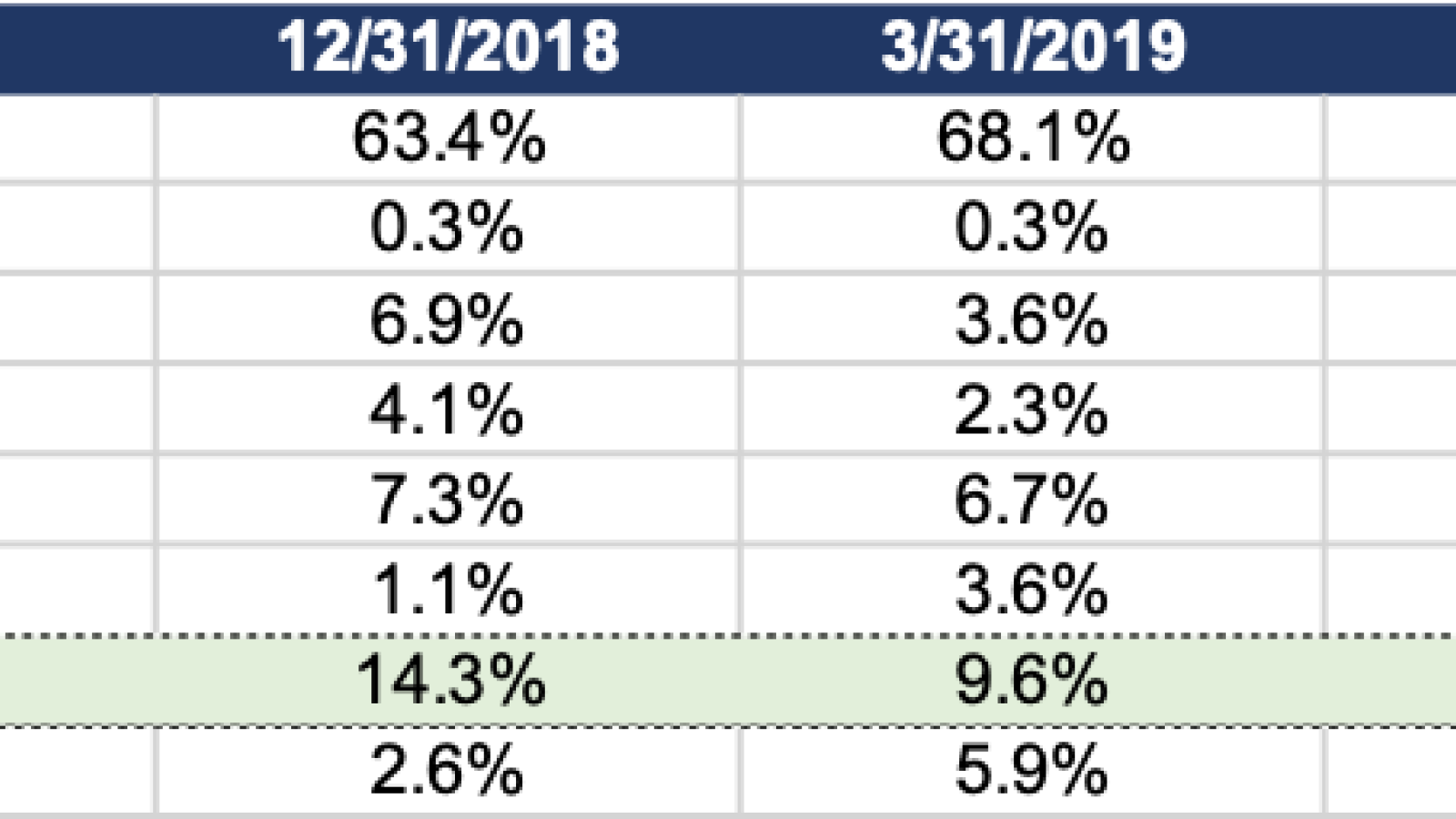 A new crypto bubble?
Cryptocurrency lending has been growing at a breakneck pace over the past few years, representing a $5 bln industry. By launching right at the outset of the 2018 bear market, Grayscale was able to turn its business into a success right off the bat given that many customers wanted to lend their coins that depreciated in value.

However, as reported by U.Today, there are some warning signs of another cryptocurrency bubble, according to a group of Wall Street trading vets.