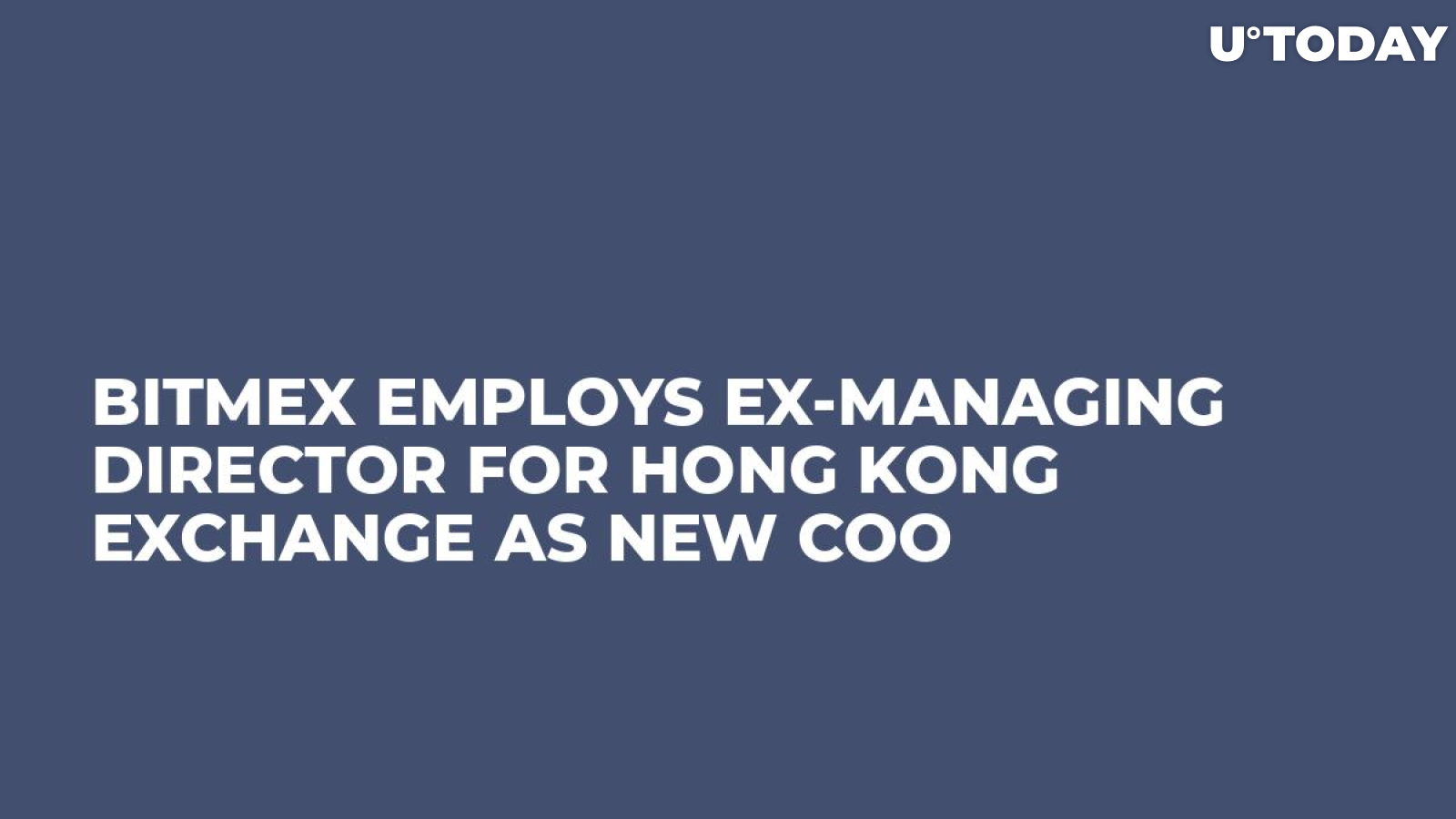 Cover image via U.Today
Angelina Kwan admits that she is excited to join the exchange after holding a top position at the Hong Kong Exchange and Clearing. She believes that this is a very interesting time, despite the difficulties exchanges are facing due to crypto regulations all over the world.
Currently, BitMEX is based in the Seychelles but the new COO intends to lead the company to Hong Kong, despite the fact this is her first experience ever in the crypto industry.
Hong Kong is one of the world's hubs for innovation and technology, so Kwan reckons that the exchange should definitely be present there.