FINRA (the Financial Industry Regulatory Authority) has unveiled its monthly list of individuals it took disciplinary actions against for violating rules and regulations, CNBC reports. Bitcoin broker Daniel Todd Levine was among those bad actors who were banned from working in the securities industry.


The Levine brothers
According to the US regulatory agency, Levine teamed up with his brother, a long-time US fugitive who currently resides in Europe, to pull off a fraudulent cryptocurrency investment scheme. The duo organized a textbook example of a Ponzi scheme – investors were promised 'significant returns' by putting money into discounted Bitcoin. Daniel Levine's brother was supposed to purchase BTC abroad at a whopping discount (up to 90 percent).

As a result, they've managed to rake in $2 mln from gullible investors. Later, Daniel Levine, who was a Morgan Stanley employee, repaid an undisclosed amount of money to the investors, but he was barred from Colorado's securities industry. The aforementioned report states that Levine consented to the sanction while not admitting or denying his guilt.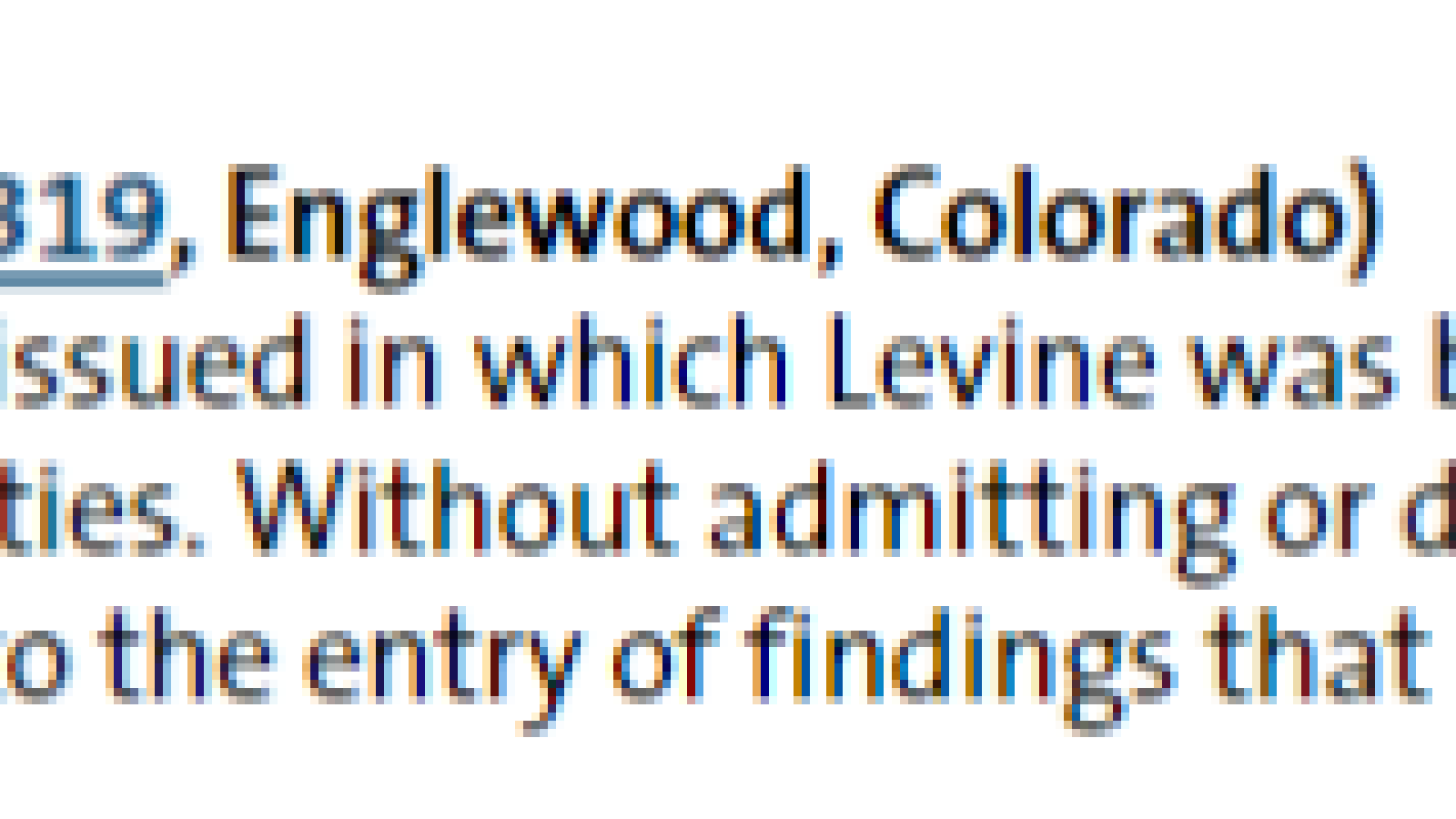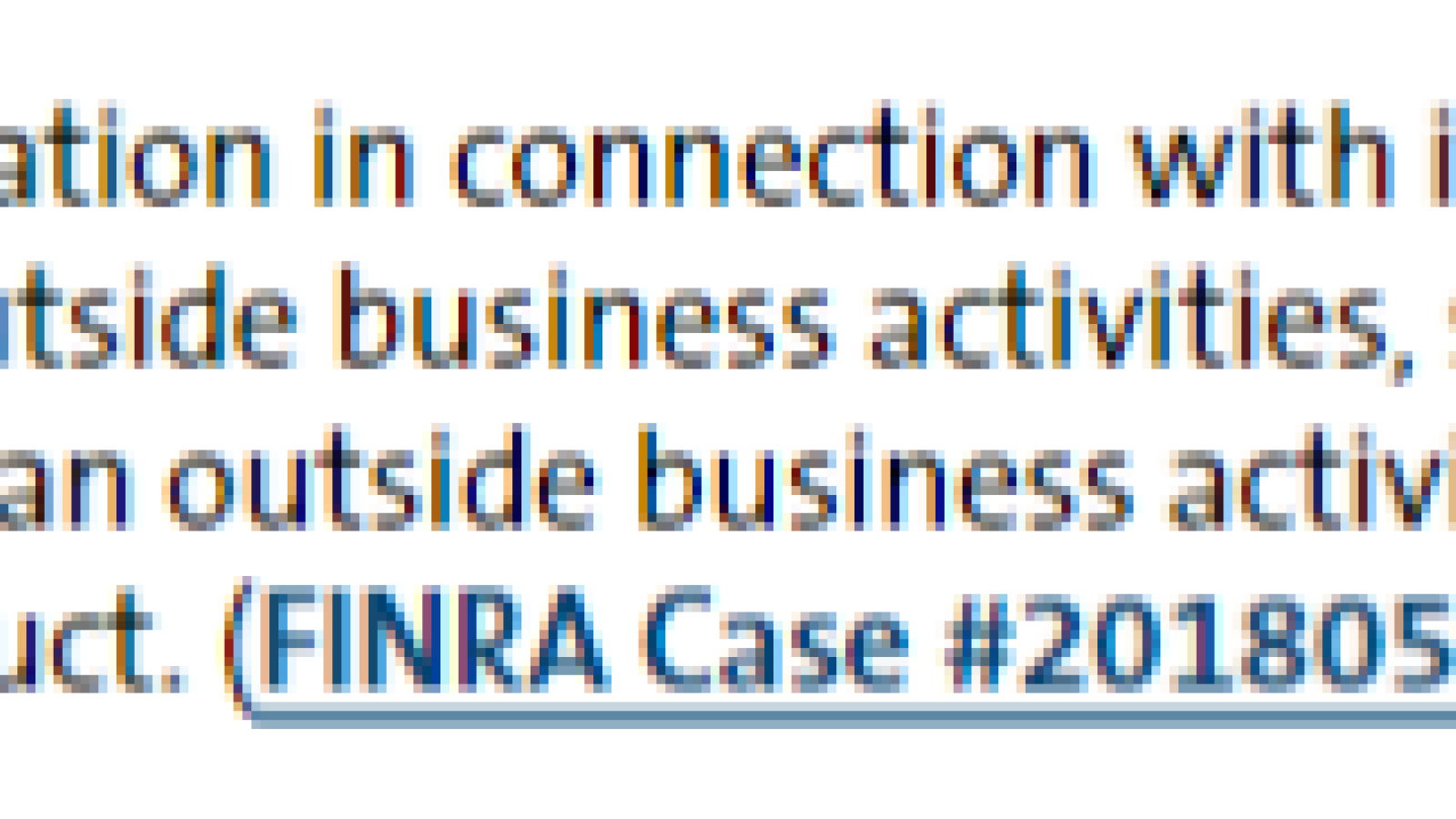 A tight grip on crypto
As reported by U.Today, FINRA launched its first crypto-related disciplinary action related to cryptocurrency broker Timothy Tilton Ayre back on Sept. 11. Ayre was accused of illegally distributing the HempCoin token.