The recent Bitcoin price surge to almost $14,000 made cryptocurrency mining even more competitive. Hence, mining companies (by hook or by crook) are vying to set their foot in the region that boasts the lowest electricity rates on the planet during the rainy season.


Enter the crypto mining paradise
Sichuan is an extremely picturesque region with mighty rivers and colorful pools that is also known for its extremely cheap hydroelectric power.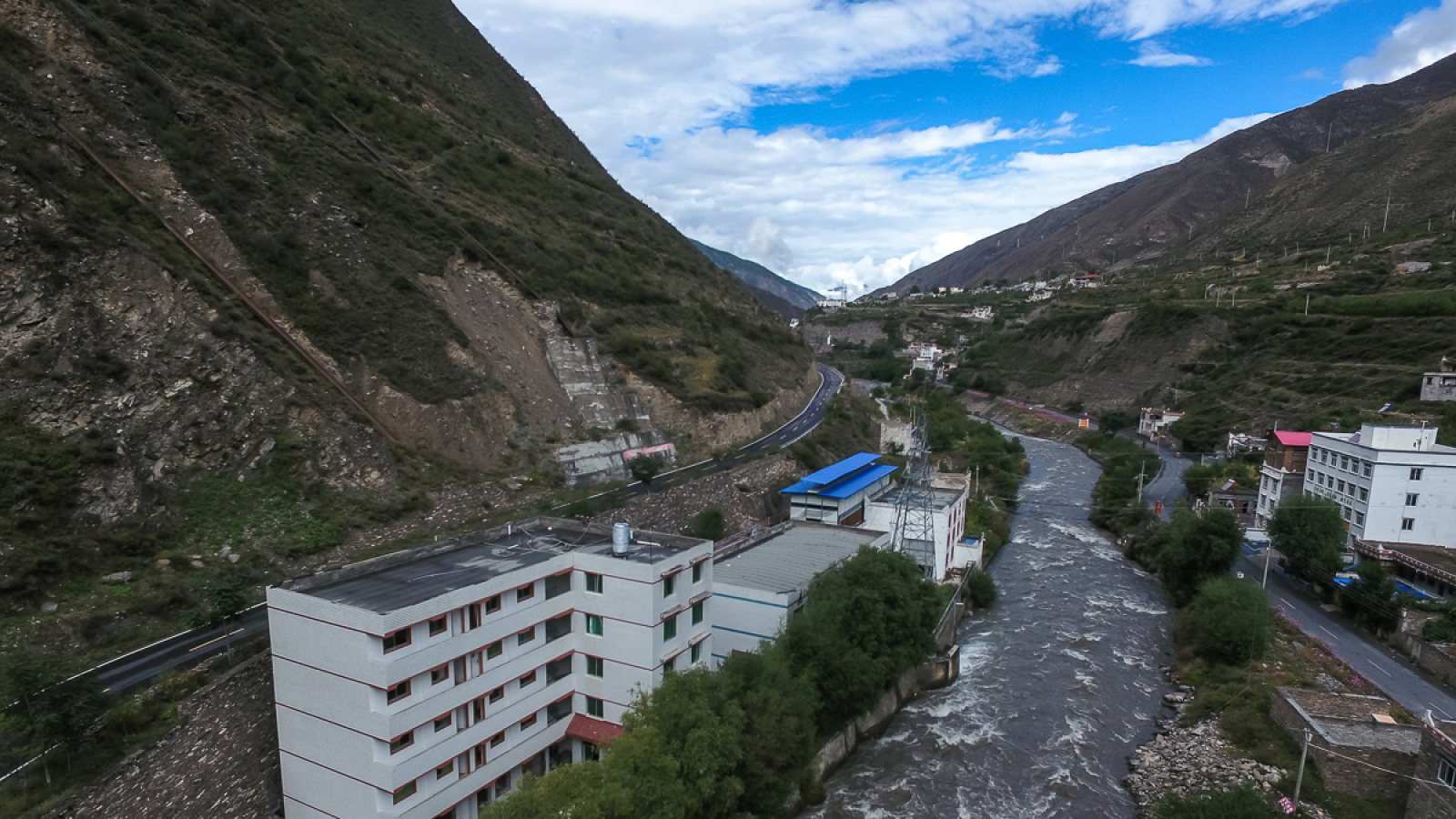 As the wet season approaches, Sichuan once again becomes the most coveted destinations for mining firms given its extremely cheap electricity prices.

The competition is so intense that some Bitcoin mining farms operate in the region without obtaining respective approval from the local land-resource bureau. That prompted a crackdown from the Chinese authorities.


China's impact on mining
According to cryptocurrency analytics company Coinshare, China is responsible for 2/3 of the total hashrate, but the more peculiar thing is that the majority of mining operations take place in Sichuan.
Meanwhile, the total hashrate of the Bitcoin network has recently climbed to a new record high of 69,000 petahashes per second, thus recording a two-fold increase since December's lows.

Bitcoin's hashrate is now at 69,000,000,000,000,000,000 hashes every second.

Hashrate is up 2x since Dec 2018 lows, and over 10x since Jun 2017. pic.twitter.com/1fdLnH5mtq

— Kevin Rooke (@kerooke) June 30, 2019
However, the situation could drastically change if China persists with its plan to ban Bitcoin mining due to its bad environmental impact. As reported by U.Today, the clampdown was suggested by the National Development Reform Commission (NDRC) back in April.