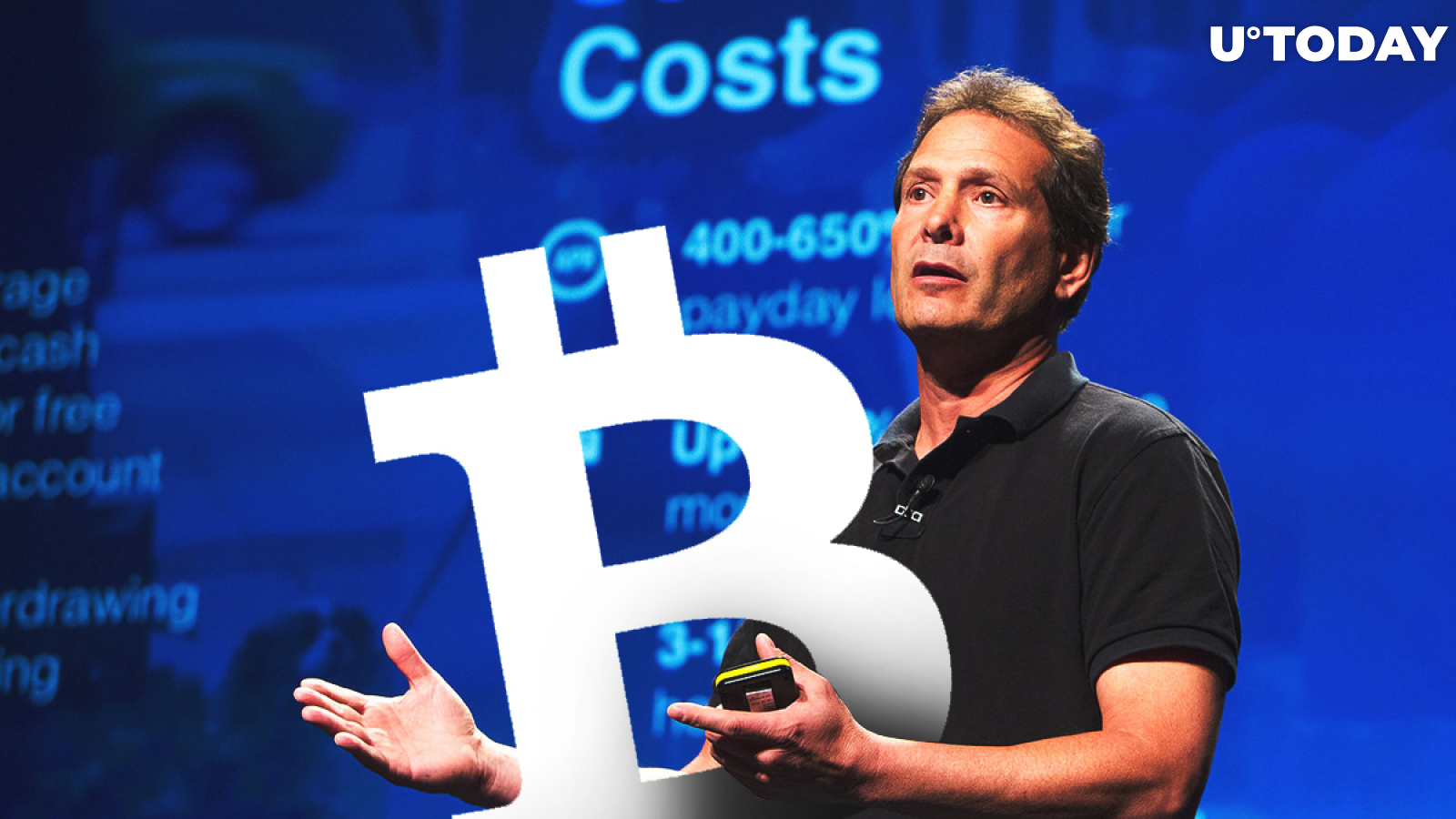 Cover image via en.wikipedia.org
During a new Fortune interview, PayPal CEO Dan Schulman has come out as a Bitcoin owner. When asked whether he bought cryptocurrency, Shulman's answer was succinct: "Yes, Bitcoin."
Big names betting on Bitcoin
This is an unexpected statement from the head of the very company that the leading cryptocurrency could possibly eclipse as a decentralized alternative. However, its disruptive force is apparently too strong to ignore.
The rest of the "PayPal mafia" is also keen on the orange coin. Back in October, Peter Thiel-backed Layer1 invested a staggering $50 mln into a Texas mining startup. Elon Musk opined that Bitcoin was a "far better choice" than cash. Meanwhile, Reid Hoffman organized a Bitcoin-themed rap battle.
Apart from Bitcoin, Schulman doesn't own any other cryptocurrencies. Thus, he is on the same track with Twitter CEO Jack Dorsey also chooses to stay away from altcoins. Bitcoin remains the only option on Dorsey's Square app. He also admitted to buying $10,000 worth of BTC on a daily basis.
Blockchain, not Libra
Schulman also claimed that PayPal was interested in the blockchain technology, which would allow to increase his company's efficiency.
"We're always exploring the next generation of technologies — like blockchain infrastructure to do things more efficiently."
However, PayPal, along with a multitude of other corporate giants, decided to withdraw from the Libra Association because Schulman wanted to focus on their own roadmap.