Every industry grows due to expansion, consumer acceptance, and innovation. These laudable features are noticeable in the crypto industry. The crypto space is growing exponentially, and many people are utilizing the plethora of features that come with digital currencies.
Big Eyes Coin (BIG) Introduces Introduces Itself as A Unique Meme Coin
One prominent feature of a meme token is sarcasm. A meme token usually ridicules and corrects the shortcomings of existing projects.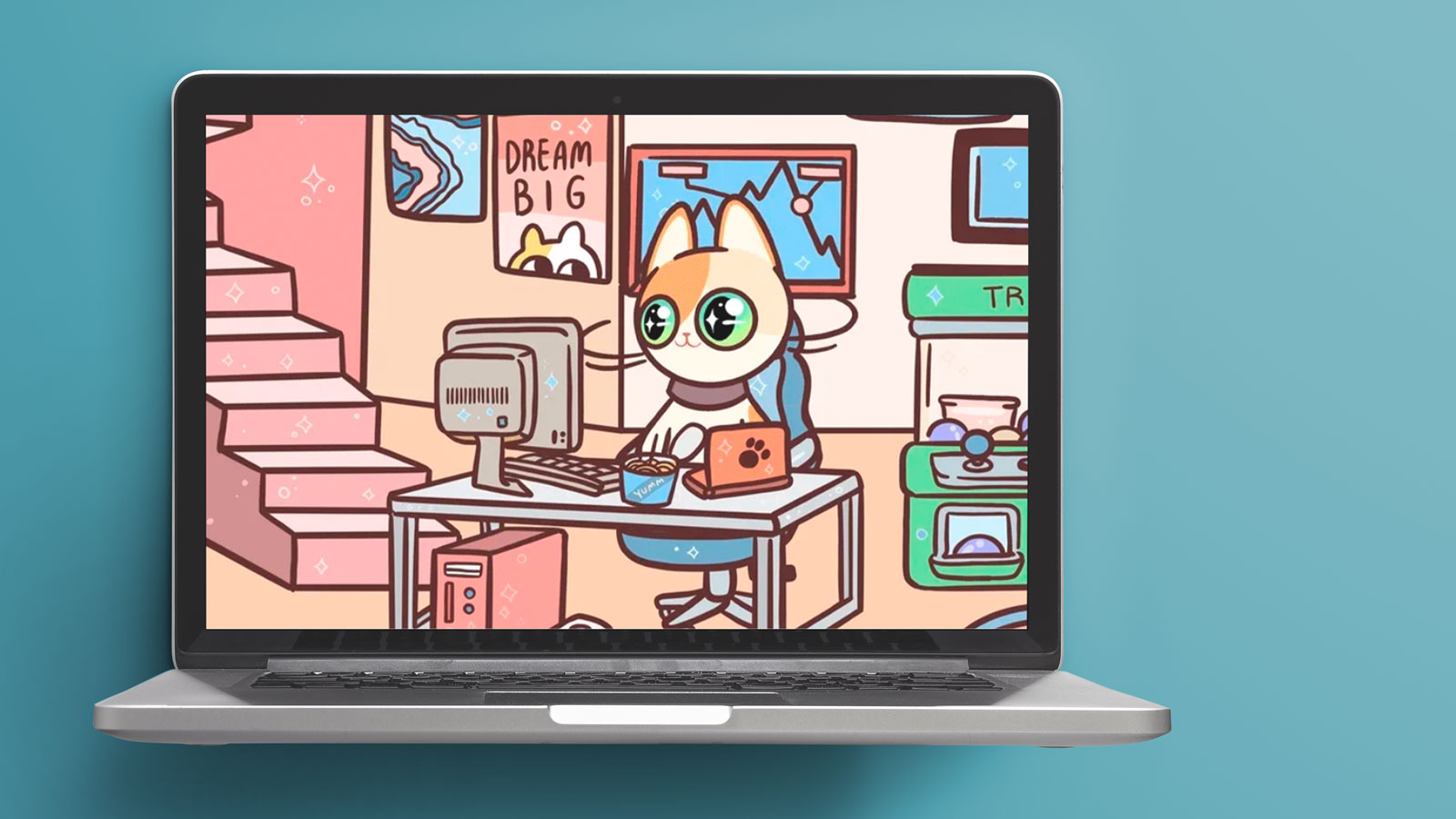 This subtle criticism is manifested in the adopted symbol. The crypto symbol will distort or create an advanced logo. The adoption of a dog was a common symbol. Big Eyes Coin comes with a completely different theme, a cute big-eyed cat. This is a radical departure from the dog-themed projects that dominated meme coins.
Big Eyes Coin (BIG) Offers Community-driven Initiatives
Big Eyes Coin will make a whopping 90% of its assets available to its community. Holders of BIG will earn ownership status and be eligible to vote recommendations for satisfactory engagements.
Due to its laudable charitable initiatives, Big Eyes Coin will win the support of environmental activists and nature sympathizers worldwide.
The ocean and its abundant species are often affected by industrialization. The sea is no longer safe for both humans and hapless endangered species.
With Big Eyes Coin' philanthropic involvement, eco-friendly organizations will reclaim the ocean. They will protect its domiciled species from pollution and dredging.
PancakeSwap (CAKE) remains dominant DEX on BSC
Currently, PancakeSwap is the largest DEX for BEP-20 cryptocurrencies. This platform enables users within its ecosystem to swap coins easily without the input of a middleman.
This DEX was launched in September 2022 with fascinating features to revolutionize the crypto exchange sector. Its BEP-20 utility token has CAKE as its ticker symbol.
CAKE tokens can be transferred, swapped, and staked on the Binance network. The PancakeSwap DEX promotes the prompt exchange of BEP20-based crypto tokens. Its users can enjoy swift transaction processing as a result of the operational dynamism of the project.
Decentraland (MANA) Community Getting Ready for Big Moves
Decentraland (MANA) is a crypto project launched in 2020 with exciting features. It uses the Ethereum blockchain for its operations, and its native token, MANA, is its default cryptocurrency.
This platform enables users to play games with NFT-like avatars and in-game assets. Users can purchase and sell digital parcels of land as NFTs. Landowners can also build estates on their land using tools available within the metaverse.
How to Buy Big Eyes Coin Token
You stand the chance of tapping into the tempting offers of Big Eyes Coin by purchasing its presale. To start, simply fund the Trustwallet or Metamask with BNB, ETH, or USDT.
You will gain access to this if you visit the presale wallet via https://buy.bigeyes.space/. Then, fill out a form indicating how much of the Big Eyes Coin token you intend to purchase. To validate your purchase, click "Buy now."
More information on BIG:
Presale: https://buy.bigeyes.space/
Website: https://bigeyes.space/
Telegram: https://t.me/BIGEYESOFFICIAL