It is not uncommon to see new crypto tokens and coins beating other cryptocurrencies launched years before them, to claim top spots in the crypto market. With high market capitalization, better features, and solutions- any crypto project can work its way through the masses and become the most talked about crypto- ahead of others who laid the groundwork.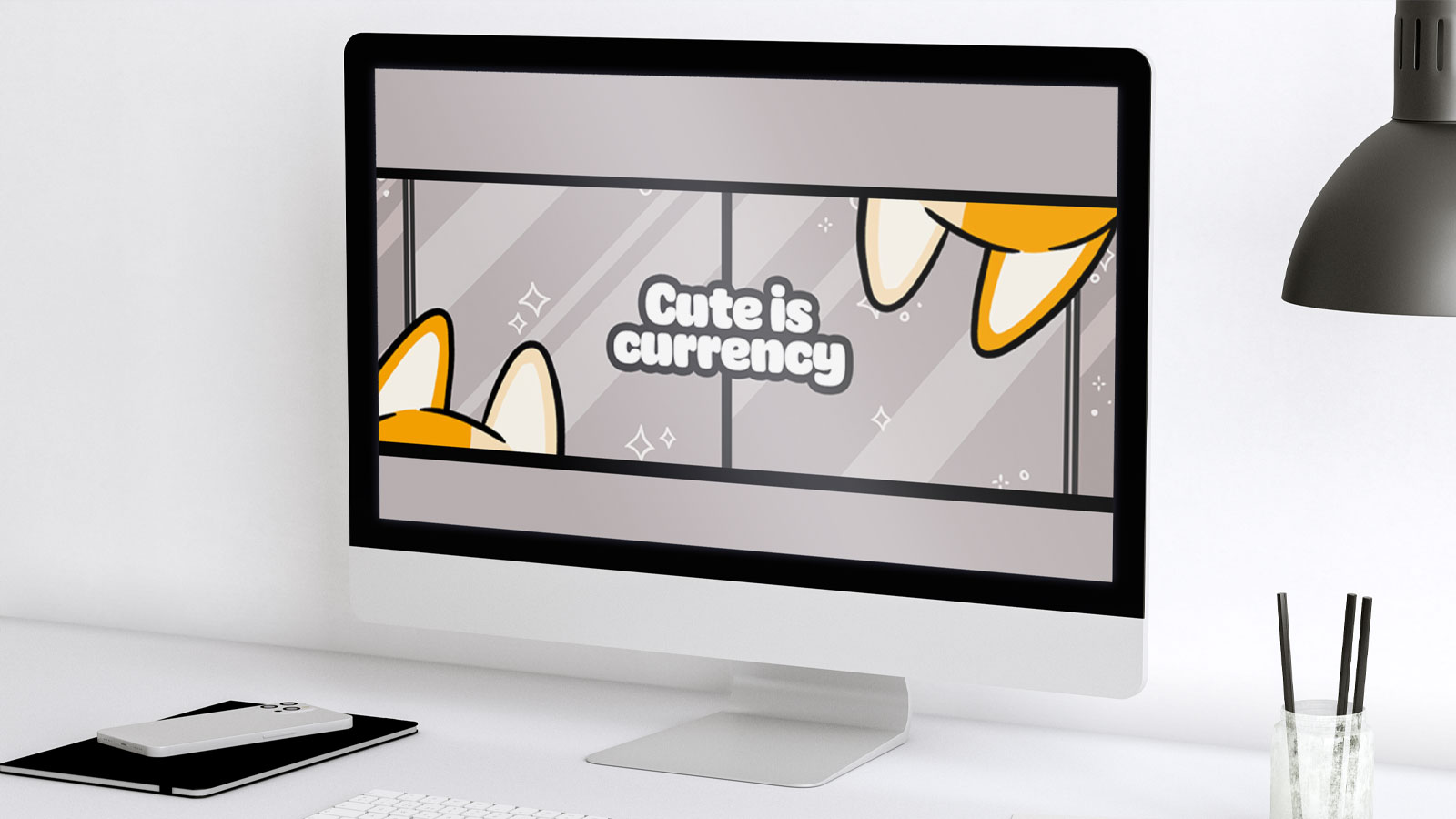 Dogecoin (DOGE) is a favorite among many crypto users and holds a special place in the heart of many as the first meme coin to break through the cryptocurrency stereotype. The meme coin laid the foundation for other cryptocurrencies to come with new utilities for users.
A new token that shows tremendous promise with even better avenues for earning passive income goes live in 2022. Big Eyes Coin (BIG) is the token driving that car, speeding past where meme crypto started on an innovative, constantly-evolving highway.
Big Eyes Coin (BIG): New meme cryptocurrency
Revenue generation and community inclusion are two foundational blocks of the Big Eyes Coin (BIG) token network. The network aims to join the league of crypto chains that have broken through the market with better technology, greater security, and high efficiency.
With an unquenching thirst for the new and better, Big Eyes Coin (BIG) intends to grow its platform by building a self-propagating blockchain ecosystem. It also intends to give back through community and charity.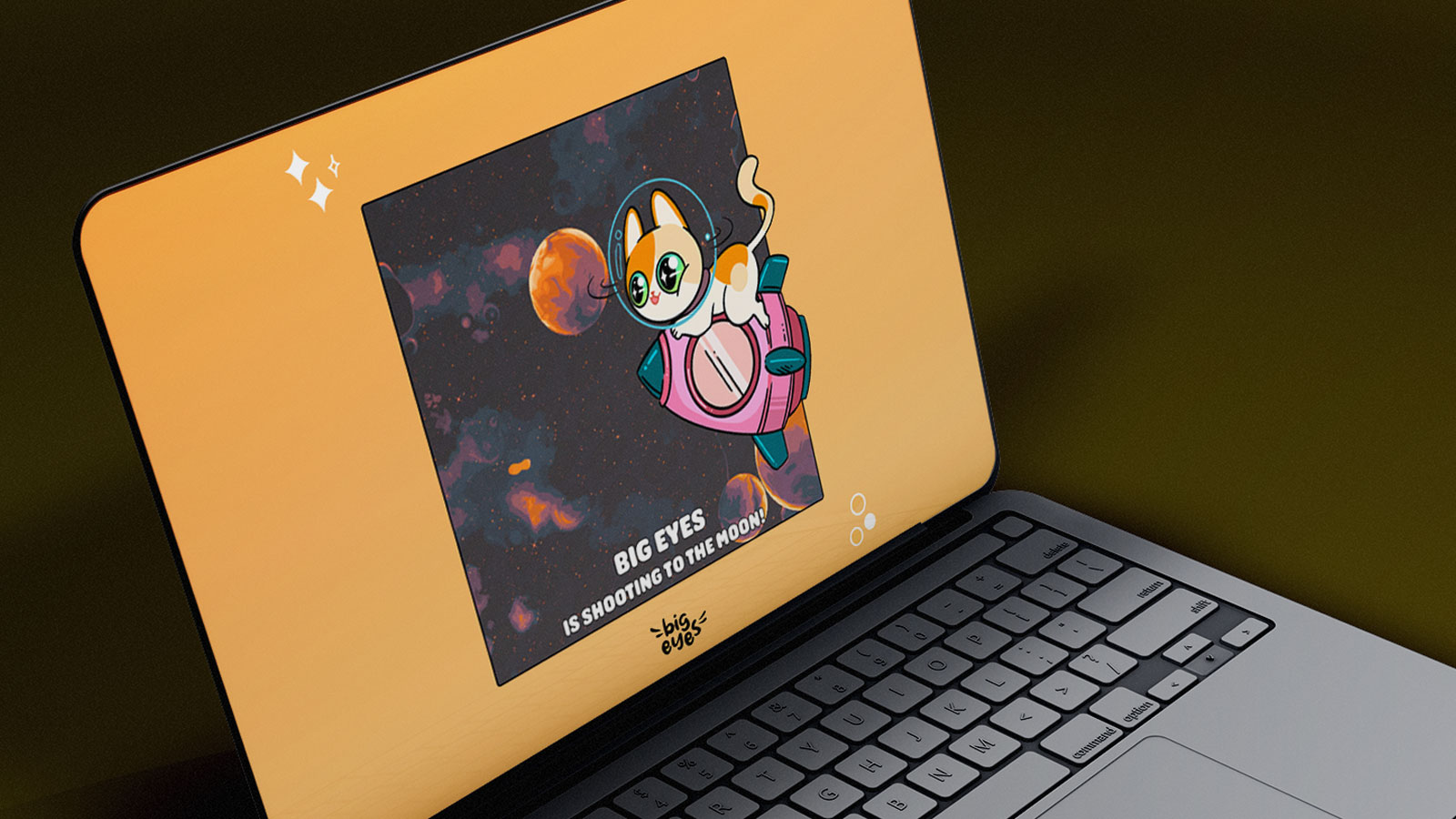 The adoption curve of the DeFi and Big Eyes Coin (BIG) association as a DeFi token will bring further advantages to users. Decentralized finance (DeFi) allows crypto users to trade and control their assets without dealing with permissioned bodies. Since blockchain transactions are immutable and transparent, they will deter fraudulent operations on funds.
Unlike the norm with meme cryptocurrencies, Big Eyes Coin (BIG) has a deflationary token system as there will be only 200 million BIG tokens minted.
Dogecoin (DOGE): Old but still gold
Dogecoin's (DOGE) position as the pioneering meme crypto has given the coin a strong community and a unique market position. The platform has gotten and retained the support of influencers and big industry names, including Elon Musk and Mark Cuban.
Although the meme coin has witnessed the heights of crypto winters and bottomed out price value, it has retained its position and value as a purchasing power with merchants and industries globally. Dogecoin (DOGE) has proven to have longevity since its launch in 2013 when cryptocurrencies were still widely rejected.
Conclusion
Big Eyes Coin (BIG) has the makings of a token about to make a difference. It has begun to do so, with logical use cases and tremendous turnout for its ongoing pre-sales.
For more information on Big Eyes Coin (BIG) token, visit:
Presales: https://buy.bigeyes.space/
Website: https://bigeyes.space/
Telegram: https://t.me/BIGEYESOFFICIAL