Bitcoin is the king of cryptocurrency. However, it is limited in utility. Altcoins come in as they solve financial problems and other real-world issues, which Bitcoin couldn't. The negative side is that there are numerous altcoins, so separating a good project from a terrible one is difficult. While we can not tell the future of projects, we can still make educated guesses on the potential of tokens based on their use cases.
XRP is best at making transactions seamless for traditional finance structures. Since its launch in 2013, it has successfully aided the migration of financial institutions to an open-source infrastructure. XRP has sought ways to improve blockchain architecture. And the XRP ledger was one project created to ensure that blockchain goes hand-in-hand with regulations.
XRP ledger was similar to Bitcoin, albeit it never forked Bitcoin's blockchain. XRP ledger allowed for the sending and receiving payments using public and private key cryptography. However, mining and public nodes were not supported on the network. The ledger was different from the way Bitcoin validates transactions. We know nodes need to verify transactions on the Blockchain network, but XRP Ledger pushes that nodes are accredited and selected.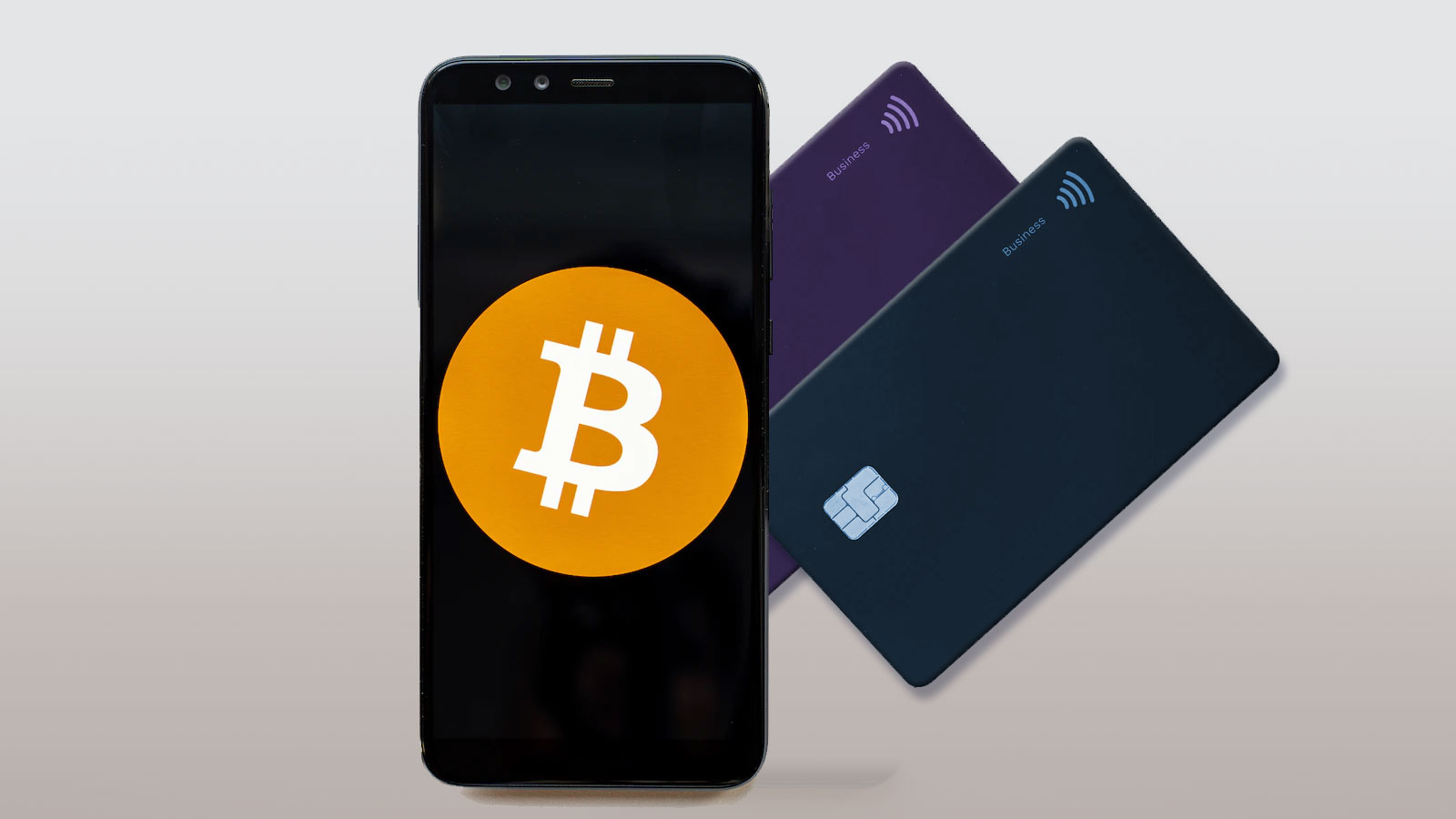 XRP Ledger has value due to several factors. First is its unique blockchain design. XRP also has a limited supply of 100 billion, of which 55 billion has been given to charity. A mandatory amount is deducted from every transaction, which is then destroyed. XRP holds the remaining 45 billion, and a part of it is put in an escrow, which will be released monthly.
The Sandbox (SAND)
Sandbox is a virtual world where users can create immersive experiences. It is software built on the Ethereum blockchain with gamified features. On Sandbox, users can buy virtual lands, LAND, and build varying attributes on their land. We can liken building on Lands to the real world.
A plot of Land in Sandbox is referred to as LAND, an NFT(non-fungible token). Landowners can build gaming arenas, buildings, meeting spaces, and other infrastructure on their virtual land. Like the physical world, you'd need assets to build on your land. In Sandbox, these gaming assets are also NFTs that can be bought from the marketplace. You'd need the Sandbox utility token, SAND, to purchase LAND, gaming assets, and other transactions. SAND can also be staked to facilitate improvement on the DAO—decentralized autonomous organization
Introducing Big Eyes Coin (BIG), a Coin with Cute Cat as a Symbol
Big Eyes Coin is a unique meme coin that is community focused. It intends to solve the issue of loneliness and self-esteem for holders based on the token's story. Hence, it is creating a community where every member would have equal rights.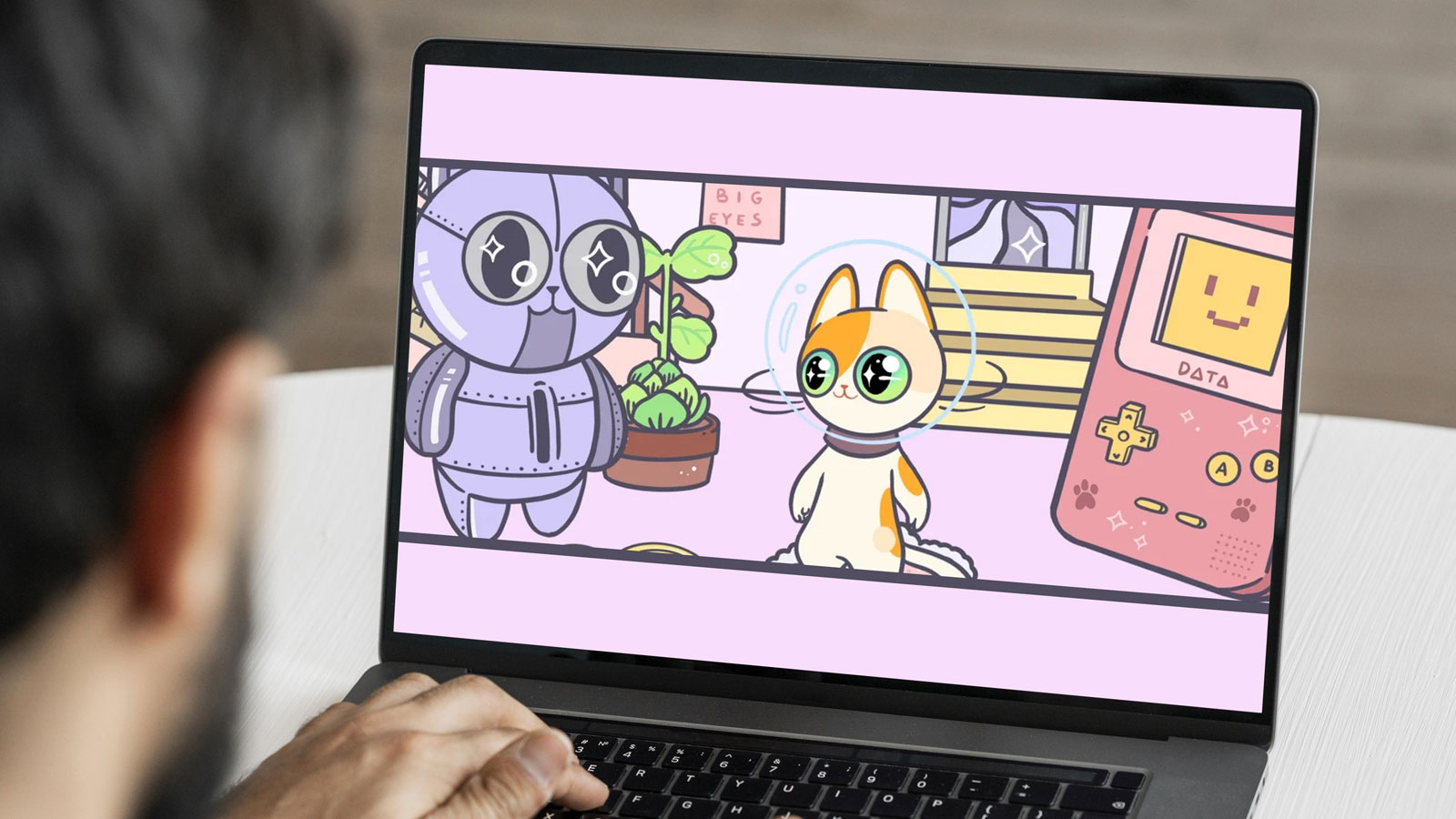 The eyes of this meme are particularly stellar as it resembles an anime. We can accredit the anime-look to the Big Eyes Coin Japan experience. With sparkling eyes, we can expect the project to win the most beautiful NFTs, which is also a win for community members. Also, shortly, the team will be rolling out NFT snippets to the community.
Community members would enjoy togetherness with the hosted events, contents, and merchandise. While these are the top benefits, for now, there are more to come as decision-making is placed in the hands of community members.
Another exciting news for those skeptical is that the token will be tax-free. Plus, 90% of the total supply will be available on presales.
Website: https://bigeyes.space/
Presale: https://buy.bigeyes.space/