Since the introduction of blockchain technology, a sizable number of ground-breaking projects have been built upon it. Some of these initiatives quickly experience tremendous success. Investors that see these possibilities in advance will be able to maximize the gains that will eventually come their way. A cryptocurrency project called Big Eyes Coin (BIG) launches its pre-sale to unlock new opportunities for investors.
Solana (SOL)
Solana (SOL) is a very popular altcoin known as the "Ethereum killer". And when people buy this cryptocurrency coin, that's what they often hope to get from it. The capabilities of Solana (SOL) offered traders faith in big things, even though replacing Ethereum is no easy task. Solana (SOL) has the same functionality as Ethereum, but transactions can be completed faster and for less money. Because of its proof-of-stake consensus, it is more adaptable. When you stake on Solana, the decentralized system will pay you in SOL tokens.
The cryptocurrency market has already been successful for Solana. Numerous experts have predicted that Solana is more than just a simple cryptocurrency. Despite the recent Ethereum merger, Solana continues to have a loyal following and will soar to new heights. In addition to being employed in the development of decentralized applications, Solana (SOL) has established a significant presence in the NFT market. The developers of NFT marketplaces and NFT creators currently favor this decentralized protocol as one of their top options.
Tron (TRX)
Tron (TRX) is a blockchain-based project that uses TRX as its currency. The platform uses TRX as its native coin and is a decentralized network for file-sharing and entertainment. In order to create a global entertainment network with easily available digital content, the TRON Foundation, a non-profit organization with its headquarters in Singapore, launched Tron in 2017.
The three levels of the TRON architecture are the storage, core, and application layers. According to the project's whitepaper, the TRON core layer consists of a number of modules, including smart contracts, account management, and consensus, all of which contribute to the blockchain's development potential.
Big Eyes Coin (BIG)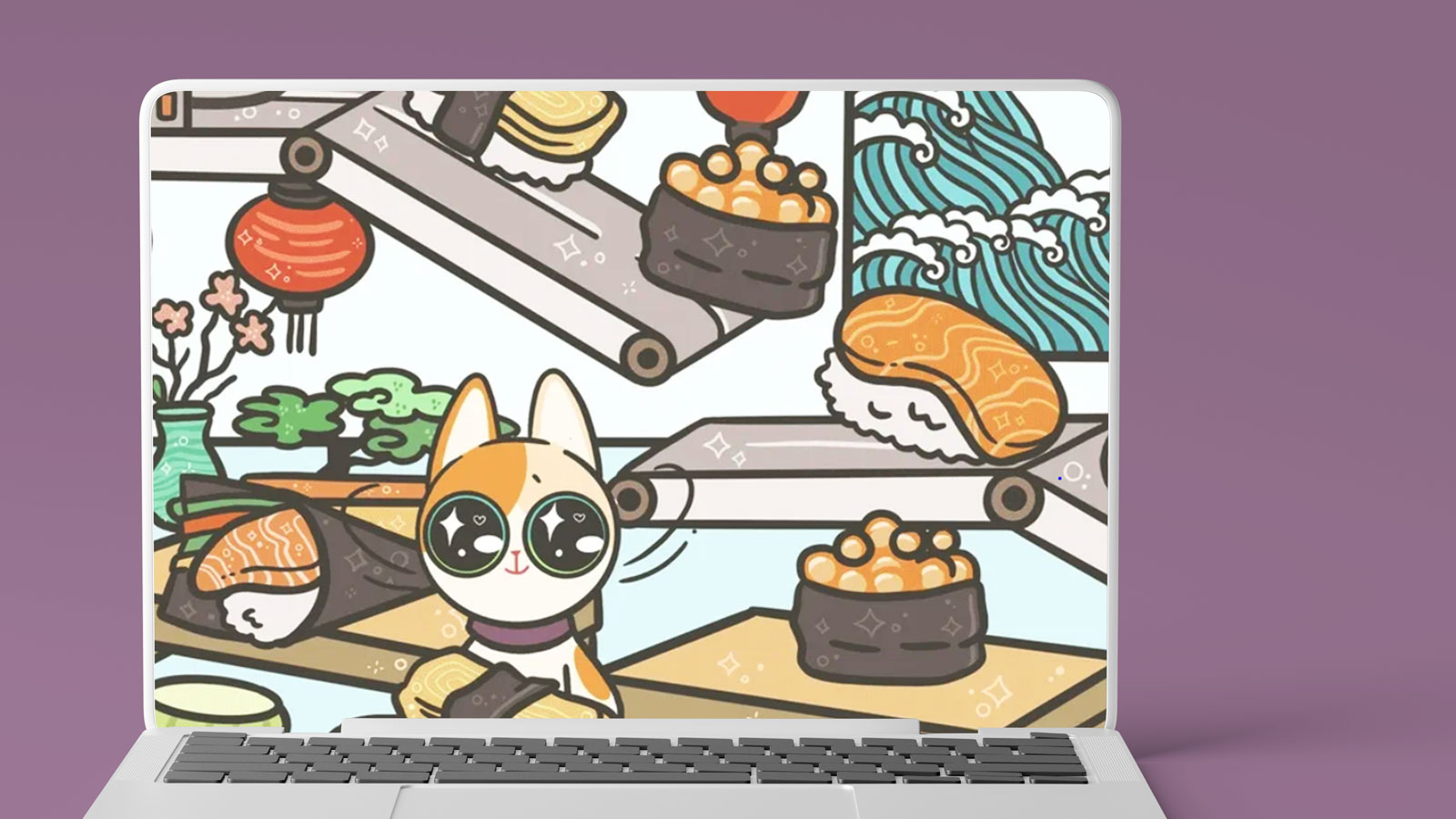 Big Eyes Coin (BIG) is a meme coin that's geared toward the cat community. It features the image of a cat with brilliant eyes as its meme. Big Eyes (BIG) was developed to stand out from the other dog-themed cryptocurrencies in the cryptosphere.
The token was developed to alter the DeFi ecosystem in addition to changing crypto memecoins. Additionally, it would produce educational materials to teach members and orient them to the world of cryptocurrency. Exclusive access to these opportunities and many more will be available to token holders. These possibilities include a cat-themed store, an NFT collection, community gatherings, etc. Additionally, they would hold freebies and competitions to broaden the community's appeal. It has announced a competition that will give ten winners $250,000 each.
90% of Big Eyes' entire token supply will be given away to community members, 5% will go to charity, and 5% will be used for marketing initiatives. Additionally, it won't reserve any tokens for the team and will instead distribute 90% of its tokens.
Big Eyes Coin (BIG)
Presale: https://buy.bigeyes.space/
Website: https://bigeyes.space/
Telegram: https://t.me/BIGEYESOFFICIAL