Bitcoin Cash has been performing pretty well this week and shows the general bullish signs. But if you think that it's too late to invest in BCH right now, this Bitcoin Cash price prediction from TradingView will, probably, make up your mind.
Do you believe that BCH will double its cost in November? Traders are sure about it, and here's why.
Attention to H&S pattern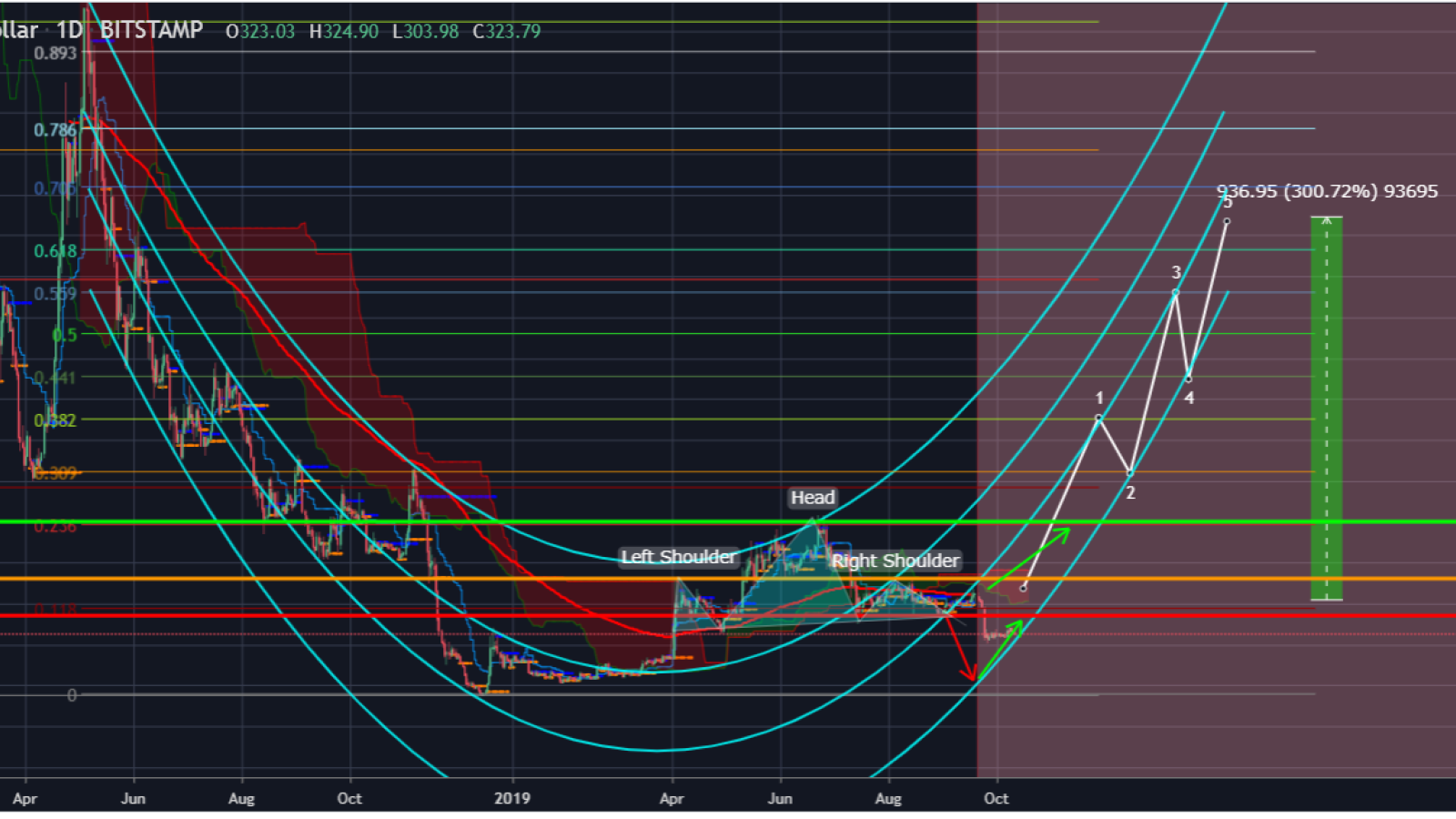 On the chart above, we can see the highlighted trendlines regarding Bitcoin Cash's quiet sideways movement, perhaps we'll see some movement from alts into 2020 now that attention is on Bitcoin. We have a head and shoulders possibility here to send us down, but it must be already invalidated. H&S usually doesn't hold much weight in crypto.
So, when to enter the market? Traders are still waiting on a buy because BTC will be pushing everything down currently.
A bit of bearish before bullish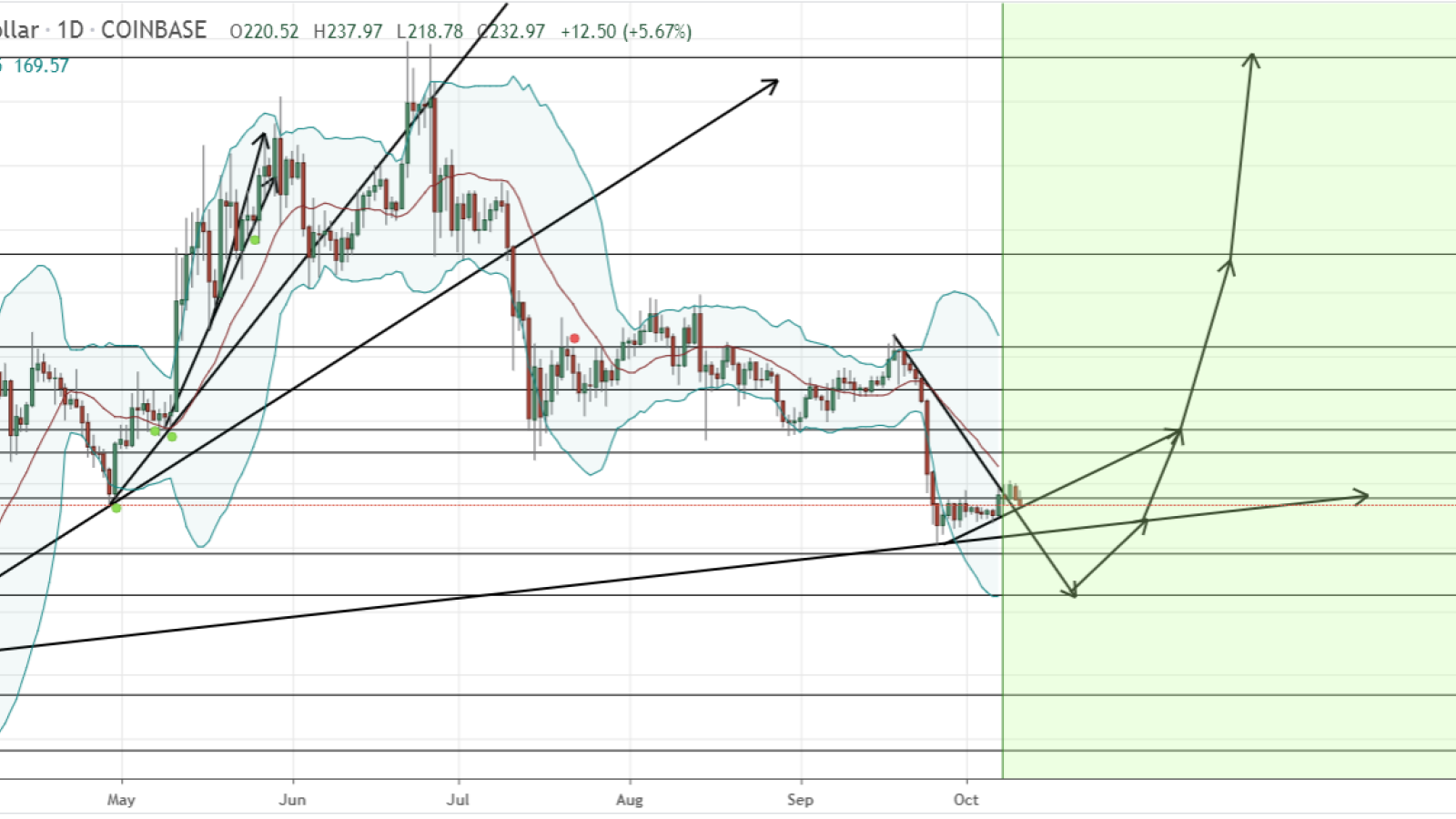 User StockGuild is expecting a move down to $170 with $BTC testing $6K before the major move back up. A lot of traders have been discussing the probability of bearish trend before BCH soars in the sky, so this opportunity doesn't seem unlikely anymore.
Looking like things are starting to bubble up in the alt market with the dominance chart taking its much-anticipated dump. There are some really good breakout trades that can be taken at this time. And BCH might bring us great profits, as well.