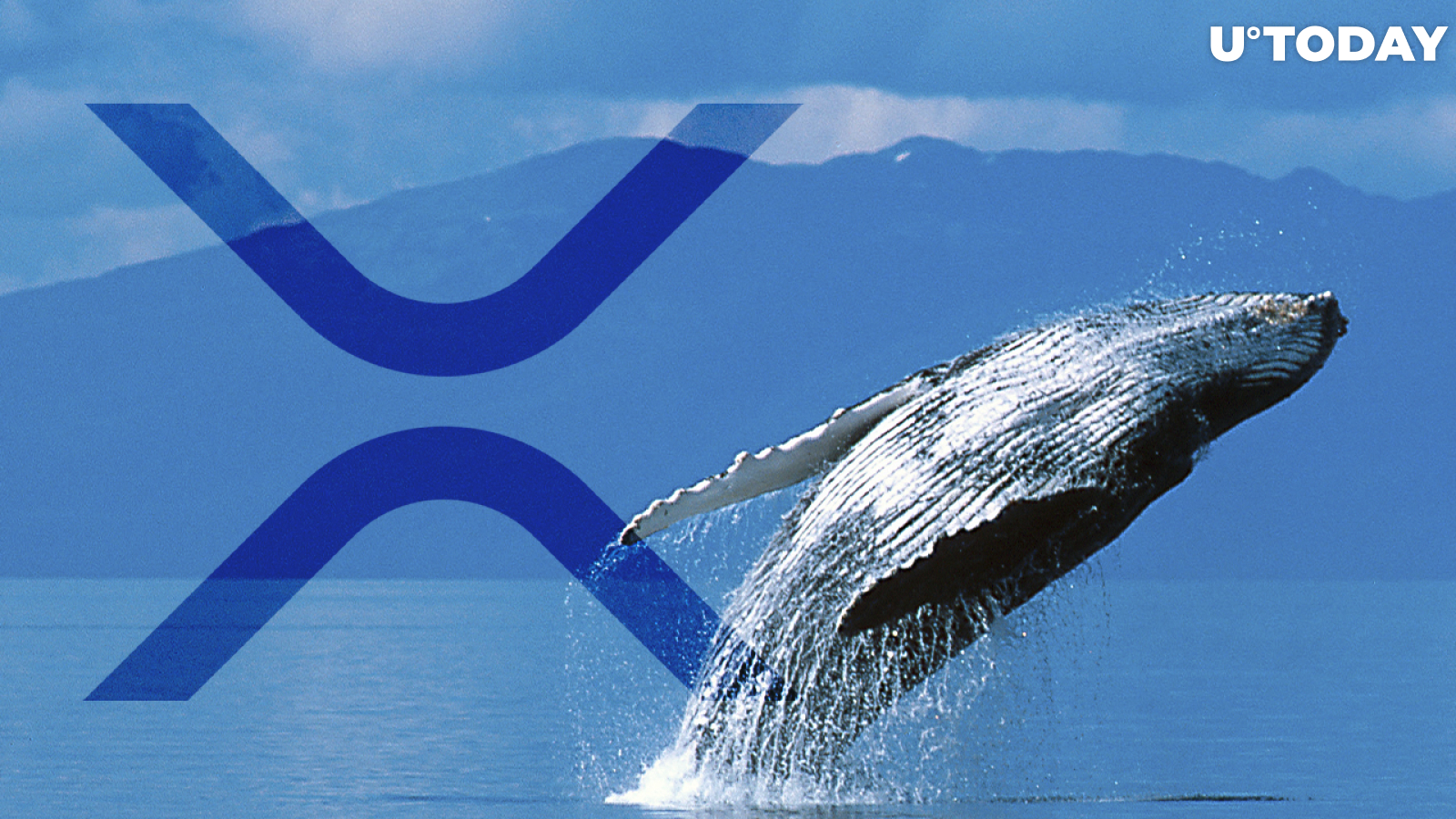 Cover image via stock.adobe.com
With Ripple scoring wins in court, more traders and investors are gaining more trust in XRP coin, which is being expressed in a series of large transactions made from various centralized exchanges.
Binance $40 million withdrawal
A transaction appeared on the network a few hours ago of an undisclosed trader moving $40 million away from the exchange. The address ending with "t6JPxr" currently owns a staggering 520 million XRP coins that he or she has been staking since November.
The wallet address has not been tagged by the network, which remains unknown to the general public.
The address has been continuously receiving various transactions from Binance, which led some users to assume that it is somehow connected to the centralized exchange and is used for internal transfers.
Another 50 million XRP transaction
But while some traders and investors have withdrawn their funds, others have decided to keep them in the exchange's hot wallet with this individual moving 50 million coins to the exchange. It is not clear whether coins were sold or not.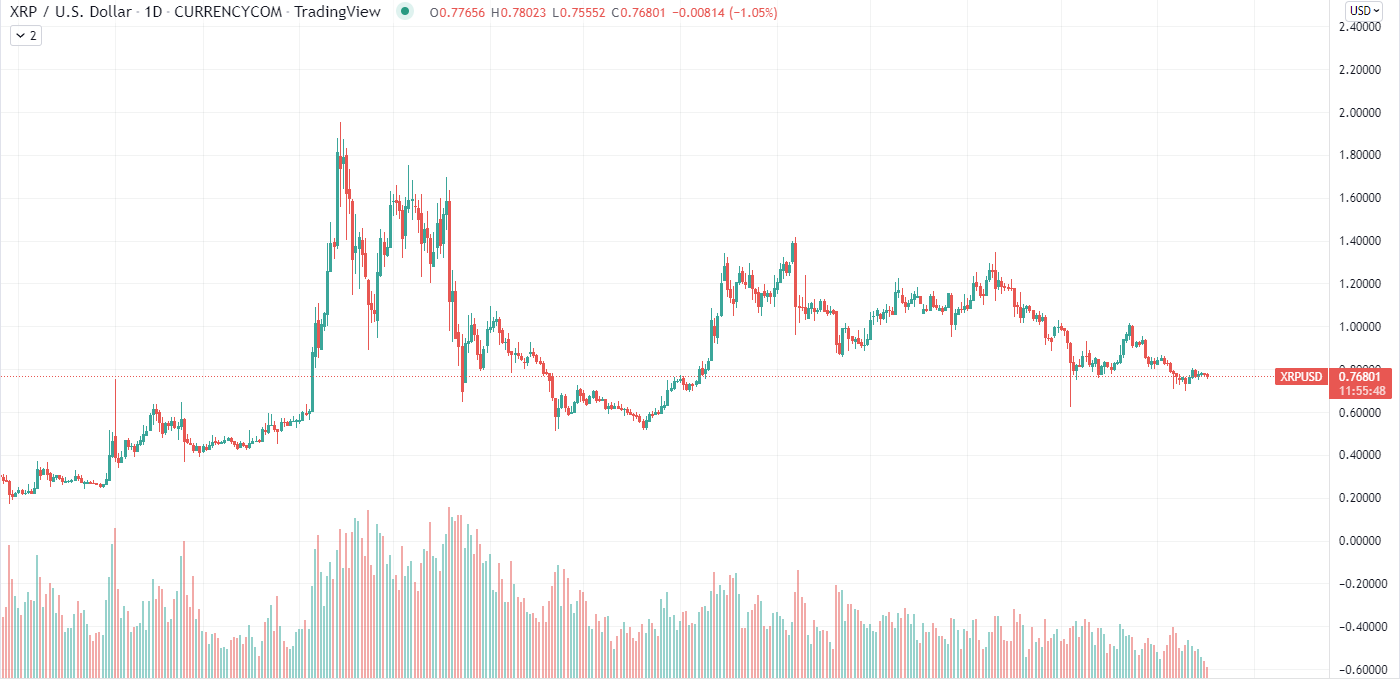 The wallet used to make the transaction ended up with only five million left on his or her balance. Similarly to the previous wallet, it has only been interacting with Binance exchange, which might indicate that the wallet is being used for the exchange's internal transactions.
At press time, XRP has not reacted to large transfers whatsoever, with daily volatility remaining at the same level. The price of the coin, however, dropped by approximately 1%. The asset has mostly been following general trends on the crypto market with no unorthodox movements since last December.