As the market recovers from the recent fall, investors are looking at the most volatile investment tools - Flasko (FLSK), Solana (SOL), and Dogecoin (DOGE). These coins were chosen as some of the greatest performers following the bear market. Flasko, Shiba Inu (SHIB), and Dogecoin (DOGE) appeal to the crypto community due to their potential volatile moves on the market.
Solana (SOL) continues to appeal to consumers and developers
Solana (SOL) is successful because it provides support that the Ethereum (ETH) ecosystem cannot. Solana (SOL) employs a byzantine technology proof-of-stake consensus that claims to be the fastest in the Defi field. Solana (SOL) has created a highly scalable and efficient network for smart contracts and decentralized applications. Furthermore, Solana (SOL) transactional and hosting fees are extremely minimal, making it appealing to consumers and developers.
The Solana (SOL) token's success is seen in its coin market value of about $14 billion, making it the ninth most valuable cryptocurrency.
Dogecoin (DOGE) is gaining traction in the high-fashion industry
Dogecoin (DOGE) is the biggest meme coin by market valuation and is gaining traction in the high-fashion industry. Gucci's acceptance of cryptocurrencies, including Dogecoin (DOGE), as payment in its retail outlets is crucial for the digital asset. The naturally dynamic fashion business offers Dogecoin (DOGE) increases adoption rate for the cryptocurrency which is one of the most important growth factors for digital assets. The collaboration could indicate that other apparel designers will soon begin to accept Dogecoin (DOGE) in their store outlets.
To continue attracting investors, the Dogecoin (DOGE) Foundation is migrating to PoS, similar to Ethereum (ETH). Also, Dogecoin (DOGE) will introduce new features to the system in 2022.
Flasko (FLSK) is aiming for the long-term performance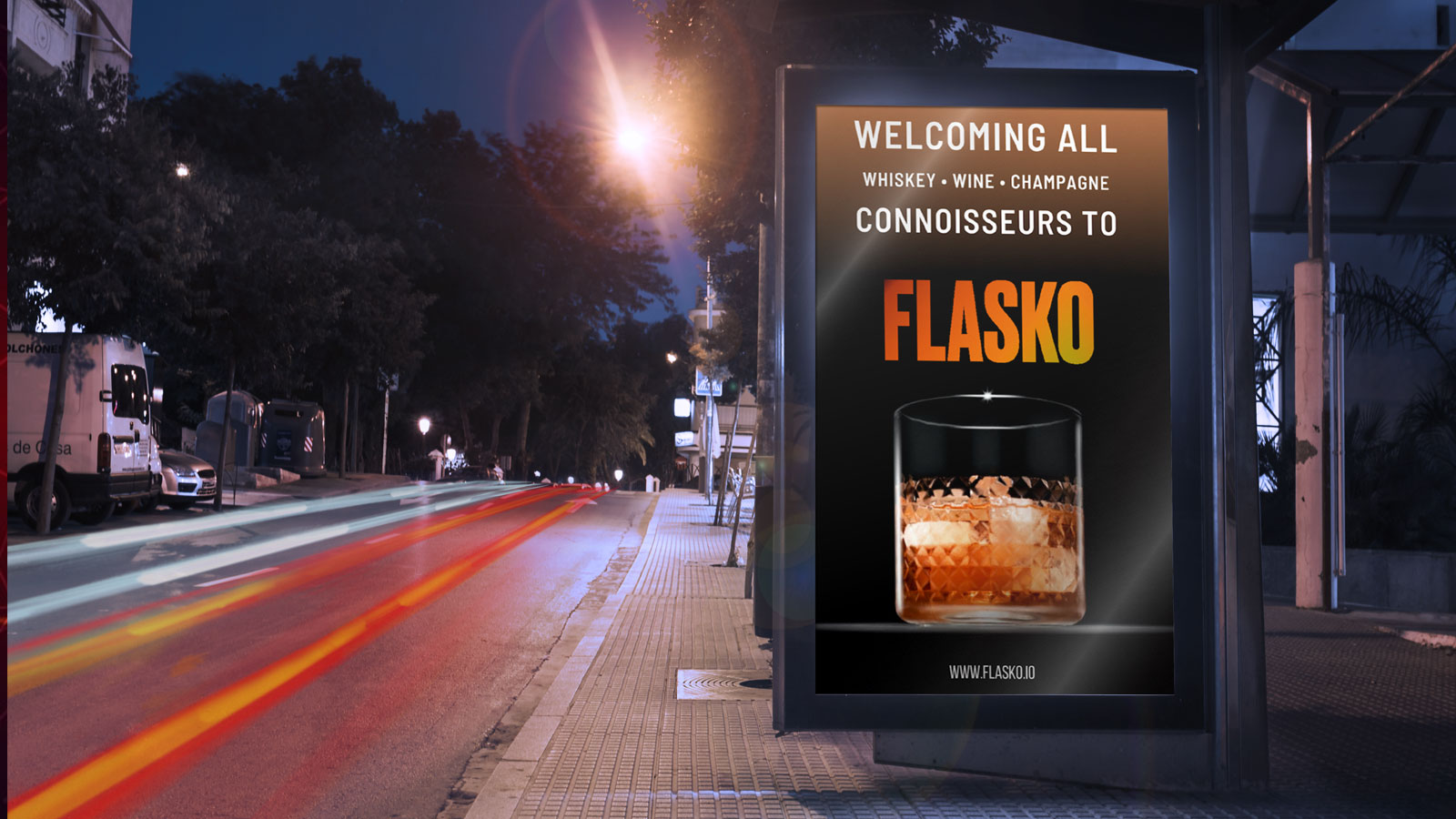 The Flasko protocol aims to create the first NFT market for investing in high-end wine, champagne, and whiskey collections. By fractionalizing each NFT, anyone can participate in unique and high-growth whiskeys, fine wines, and rare champagnes. Users of Flasko can purchase 100% of an NFT and receive quality and rare alcoholic drinks at no extra cost at their preferred address.
The platform encourages new alcoholic beverage producers to advertise their products in person and on the blockchain. The developers of Flasko expect a quick adoption of the FLSK in the beverage products industry. The liquidity has also been secured by project's market makers in order to avoid any price fluctuations after the release of pre-sale tokens.
For the next two years after the pre-sale, users won't be able to sell their tokens.
Website: https://flasko.io
Presale: https://presale.flasko.io
Telegram: https://t.me/flaskoio
Twitter: https://twitter.com/flasko_io