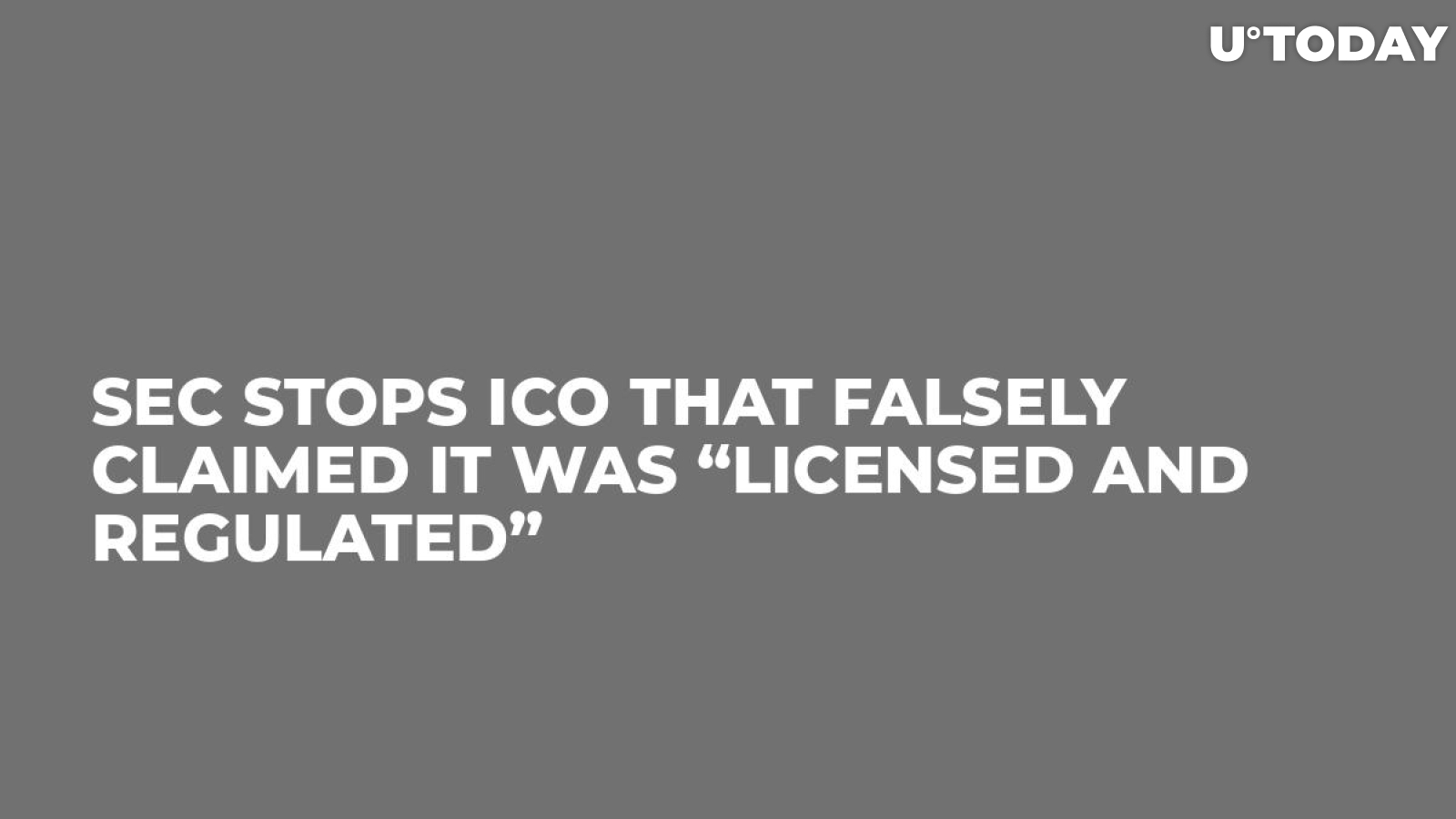 Cover image via U.Today
On Thursday, Oct. 11, the U.S. Securities and Exchange Commission announced in a press release that it has obtained an emergency court order halting the planned ICO and the ongoing pre-ICO by Blockvest LLC and its founder, Reginald Buddy Ringgold, III.
In its complaint, the SEC alleges that Blockvest was using the SEC seal without permission, falsely claiming their platform was "licensed and regulated." The complaint also states Ringgold was promoting the ICO with a fake agency of his own creation called "Blockchain Exchange Commission," and using the graphic of the SEC's seal and the address of the SEC headquarters.
The complaint seeks injunctions, return of ill-gotten gains, and a bar against Ringgold to prohibit him from participating in offering any securities in the future.