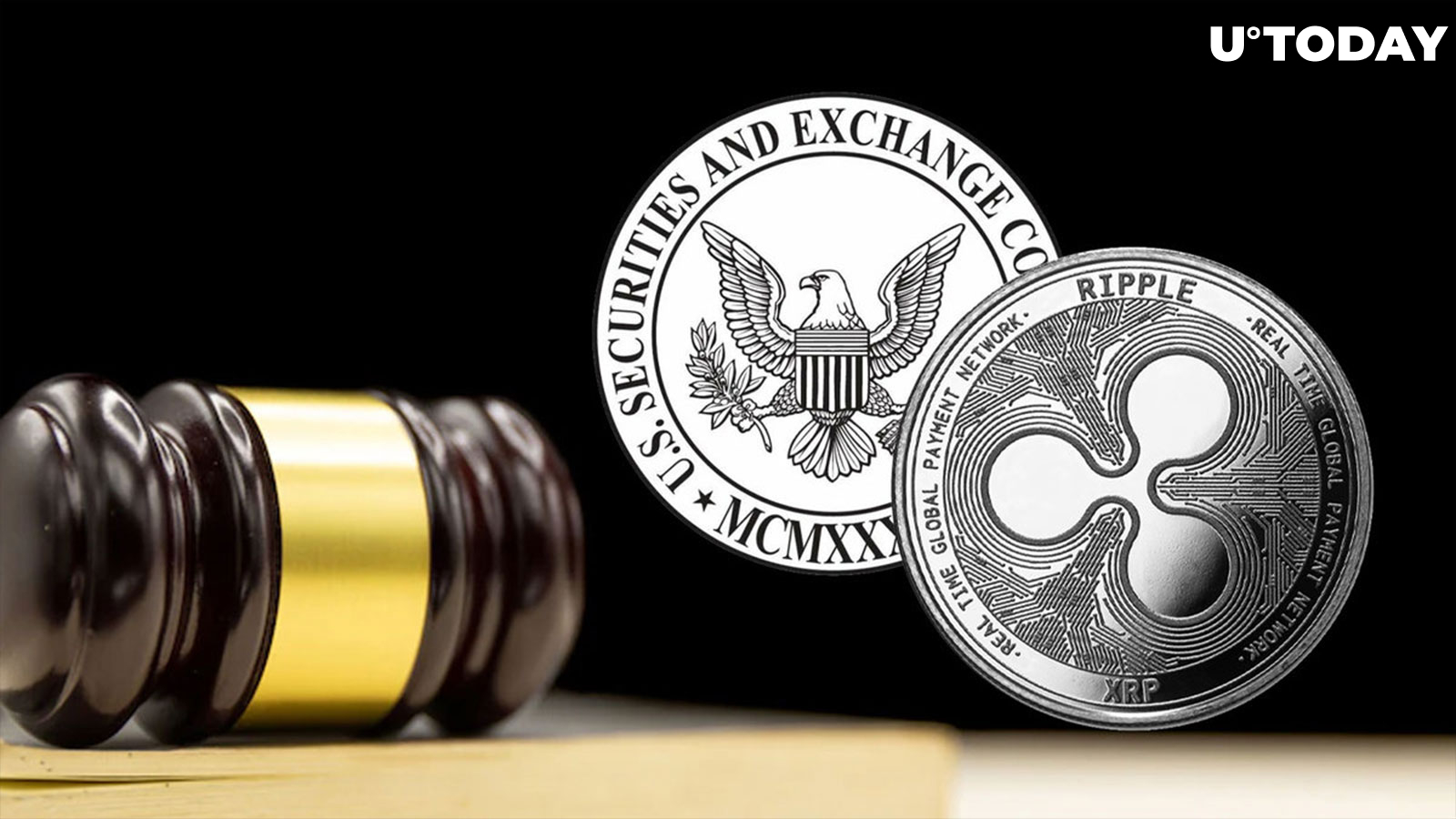 Cover image via www.freepik.com
In a Twitter thread, Gene Hoffman, president of the Chia Network, expressed his confidence that Ripple would lose against the U.S. Securities and Exchange Commission (SEC) in their ongoing legal battle.
This sentiment was shared after a Twitter user sarcastically asked Hoffman his thoughts on Chia's superiority to Bitcoin in response to the Securities and Exchange Commission Chair Gary Gensler hinting all cryptocurrencies apart from the crypto king are securities.
Hoffman responded, stating that Chia's token, XCH, is not a security and that the company plans to register Chia equity. He believes this is the obvious way to be legal, unlike others who choose not to do so.
However, Matt Hamilton, Ripple's former director of developer relations, pointed out that registering equity did not stop the SEC from going after Ripple.
Hoffman hit back at Hamilton by stating that Ripple made a mistake by selling XRP before registering Ripple stock. He added that if you don't sell the token, it can't be considered a security. He also clarified that the Chia company owns XCH but has never sold any tokens. All the trading of XCH has been "from farmers farming."
Ripple's former top developer warned Hoffman to keep a close eye on the Ripple case, as the SEC is trying to argue that secondary market sales can also be securities. But Hoffman stated that the facts are different, and their method was specifically designed to not make Ripple's mistake.
The Chia president says that he had no discussions with the SEC regarding the token's regulatory status, but he believes that it is not a security.
Hoffman's remarks indicate that he is confident in Chia's legal compliance and optimistic about the outcome of Ripple's ongoing legal battle with the SEC. However, the SEC's stance on securities regulation in the crypto space is not entirely clear, and it remains to be seen how their ongoing cases will affect the industry's regulatory landscape.