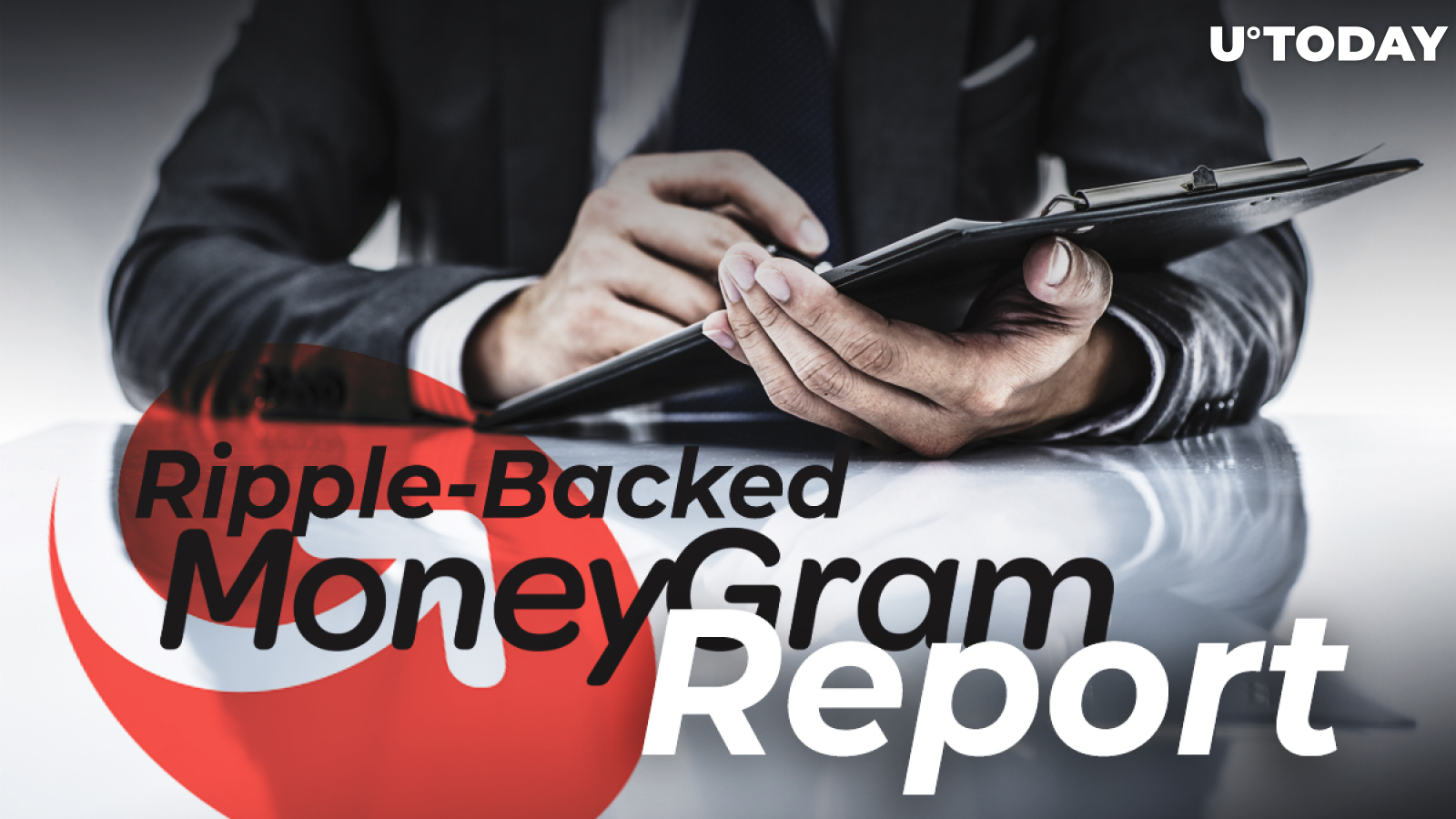 Cover image via www.123rf.com
International money transfer giant MoneyGram has unveiled its Q3 earnings report where the company highlights its partnership with Ripple. MoneyGram became the first company of its kind to utilize Blockchain at scale.
"Our third quarter results reflect the continued transformation of our business as we increasingly focus on customer experience improvements, cross-border digital growth and industry-leading innovation through our strategic partnership with Ripple," said Alex Holmes Chairman and CEO.
In its Q2 report, Holmes confirmed that it will utilize XRP for conducting cross-border payments as a result of the partnership.
"The commercial agreement allows MoneyGram to utilize Ripple's xRapid blockchain product, as well as XRP, Ripple's cryptocurrency, to facilitate cross-border settlement."
As reported by U.Today, Ripple acquired
a hefty $30 mln stake
in MoneyGram back in July, which was seen as a major turnaround for both companies. The deal was initially signed for two years. MoneyGram shares almost doubled in value following the announcement, breathing a new life into the struggling business.
Meanwhile,
XRP/MXN volumes
on the Mexico-based Bitso exchange experienced a substantial increase around the same time MoneyGram started using XRP in the country.
With that being said, MoneyGram is yet to become profitable. The Dallas-based company reported a net loss of $7.7 mln in the third quarter. At the time of writing, MoneyGram International, Inc. (NASDAQ:MGI) is down by almost seven percent in just one day.
However, if to consider the disruptive potential of Blockchain and Ripple, it might finally find a path to profitability with its massive bet on XRP.