Ripple's Blockchain Research Initiative for universities (UBRI) is about helping educational institutions and their students with technical innovations and development, conducting research and funding when necessary.
Now, the word has been spread that the University of Tokyo has joined Ripple's UBRI.
XRP Ledger validator in The University of Tokyo
The cryptocurrency giant has thirty universities which act as the company's partners here. Those include academic institutions in the US, Europe, Singapore, Japan, etc. Now, Ripple has added the second Japanese academic institution to this list – the University of Tokyo. What is more, this place now runs the second XRPL validator in Japan.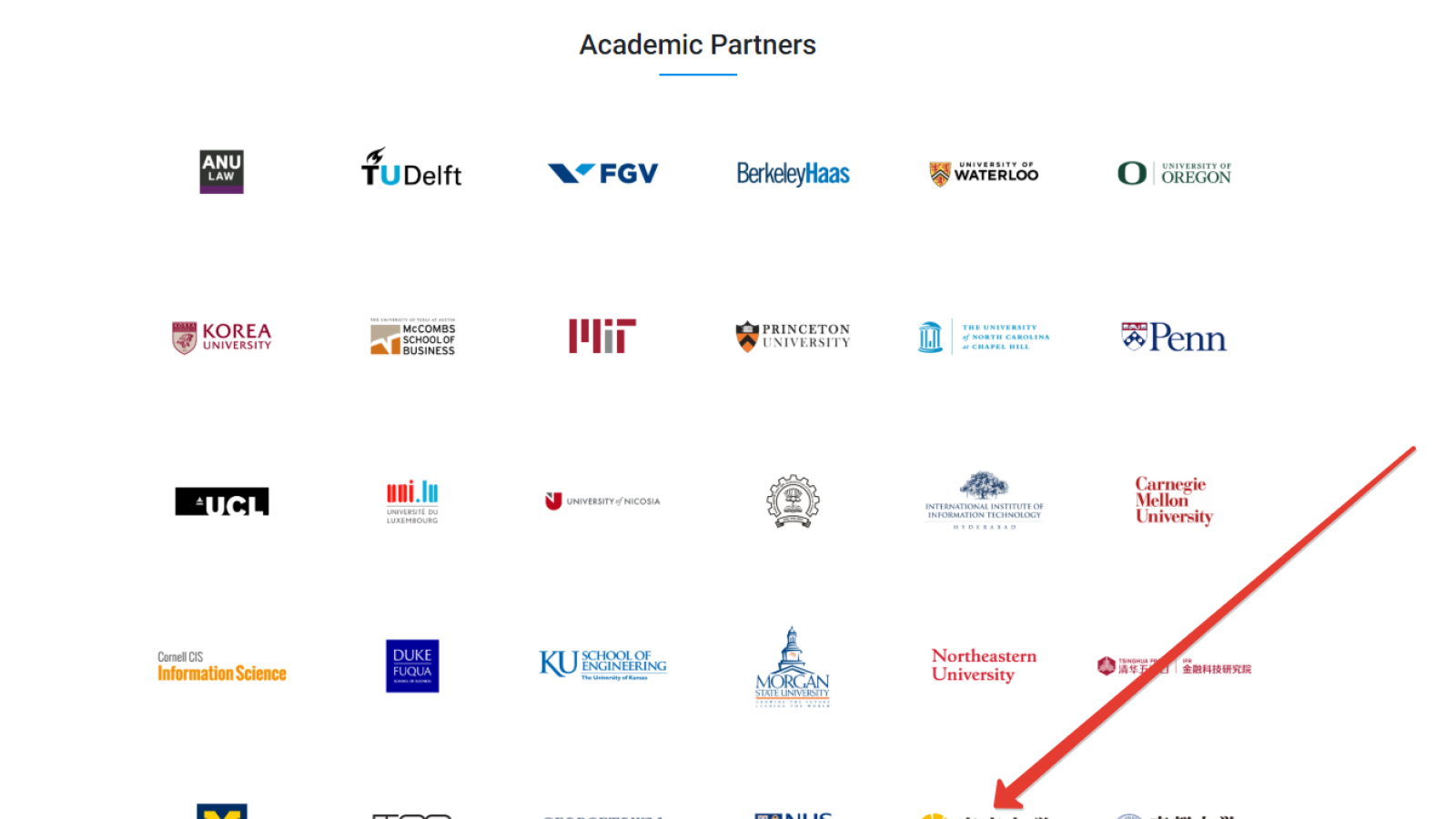 The news about the XRPL validator has been shared by Ripple's Emi Yoshikawa on her official Twitter page.
京都大学に引き続き、東京大学でもXRP Ledgerのバリデータの運用が開始されました!

「バリデータ」って何?という方、こちらのFAQをご参照下さい?https://t.co/KTAtecD5GT pic.twitter.com/sQar0TxdL7

— Emi Yoshikawa ? (@emy_wng) December 2, 2019
From now on, the university is going to take part in validating all transactions happening on the XRP Ledger and prevent double spending.
Ripple allows depositing USD to Bitstamp
As reported by U.Today recently, Ripple-backed FlashFX payments company that uses ODL (On-Demand Liquidity) has set up an ODL corridor directly to the major Bitstamp exchange and enabled its users to directly deposit USD to Bitstamp using XRP.
The major player on the ODL field is so far the MoneyGram giant, which uses ODL and XRP for sending USD to Mexico and coverting them into the local pesos. During the Swell conference that took place in Singapore in the early days of November, a MoneyGram rep said that currently 10 percent of all transactions between the US and Mexico arranged by MoneyGram is done via ODL.