Limited working hours and lack of liquidity remain the major pain points of the stock market, but DX.Exchange, a trading platform that is set to launch next week, is expected to tackle these issues. DX.Exchange will tokenize the shares of major tech companies, including FANG stocks, allowing international investors to trade them over the clock.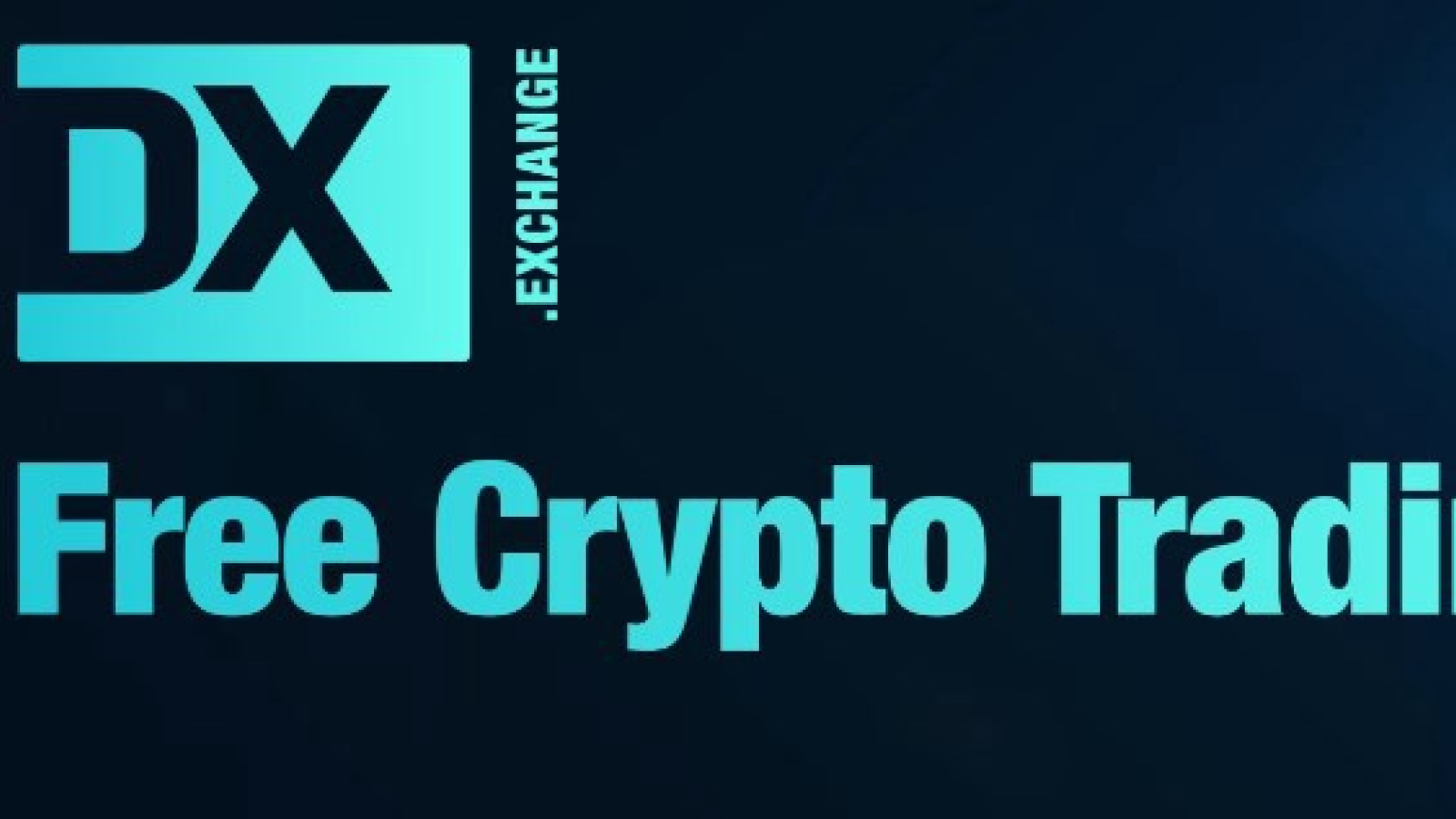 Propelling tokenization
The Estonia-based exchange is set to become a game-changer in the cryptocurrency industry, pushing the tokenization trend even further. Notably, this is the first exchange that is powered by NASDAQ. Back in July, DX.Exchange revealed that it managed to attract as many as 500,000 customers after a successful marketing blitz. Apart from the big-name partnership, DX.Exchange has a few other aces up its sleeve, such as relatively low fees and full regulatory compliance (it has acquired Estonia's FIU license).


More companies in the offing
So far, investors will have access to ten NASDAQ-listed companies, which do not take part in the tokenization process. The centralized P2P exchange promises to offer more stocks in the future, expanding to such markets as Tokyo and Hong Kong. MPS MarketPlace Securities, Ltd, which recently inked a partnership with the exchange, will be responsible for buying and holding the shares of companies that will be sold in the form of Ethereum-based tokens that represent fractions of a single share.
Tapping into inventors' appetites
Notably, DX.Exchange's virtual stock offering won't be available to US investors – the snub is caused by regulatory hurdles that are related to NASDAQ's technology. However, the main point of the exchange is to bring foreign investors on board. The startups' CEO Daniel Skowronski claims there was no need for US regulators to give green light to the exchange given that DX.Exchange doesn't operate in the US.

As Bloomberg's Alastair Marsh puts it, the launch of this exchange will 'provide a test' for investors that strive to tackle the problem of the traditional financial markets with the help of the nascent crypto technology. Marsh himself states that merging these market into a single entity was a huge business opportunity for them.