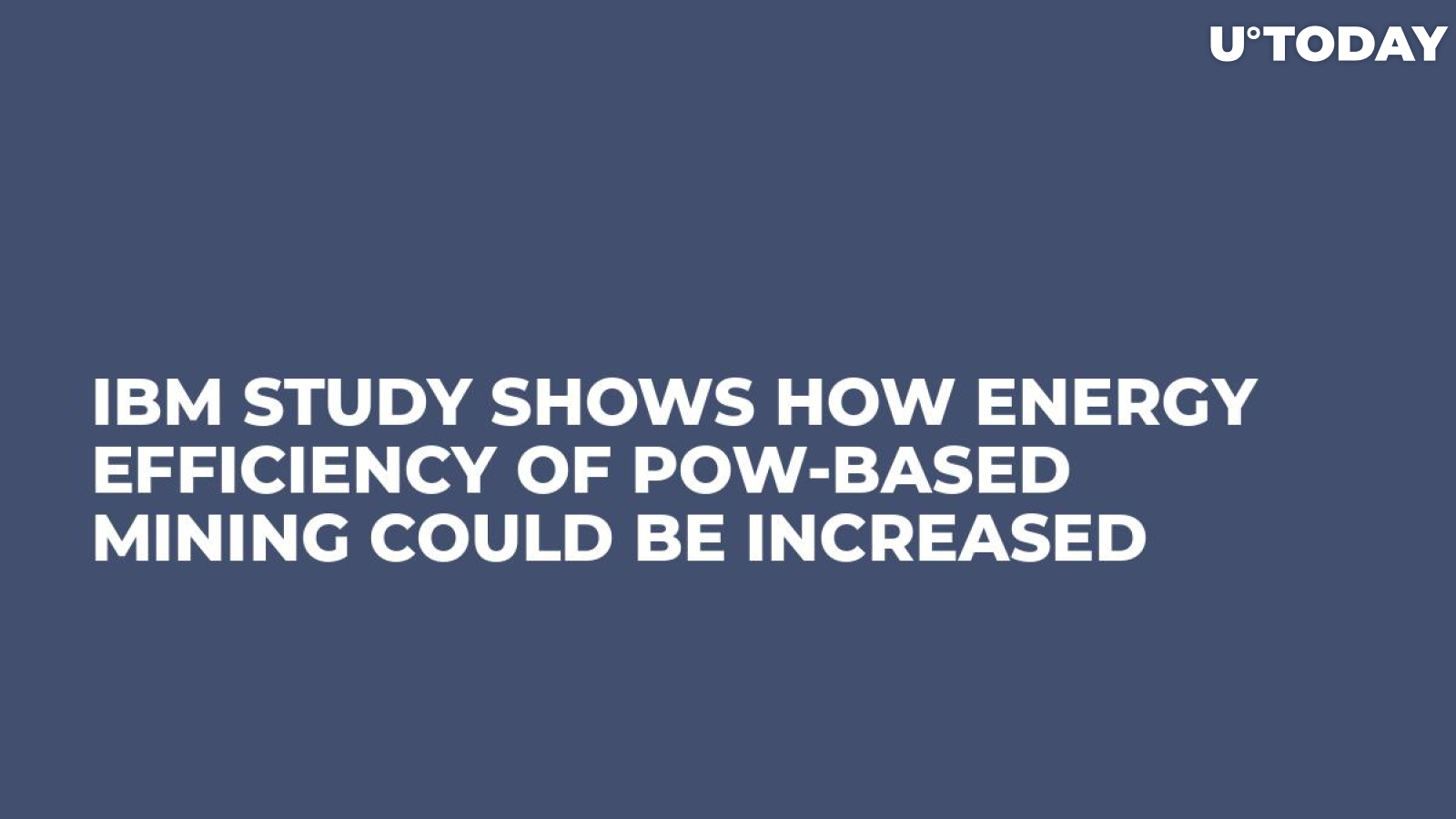 Cover image via U.Today
Bitcoin, along with a slew of other currencies, is based on the so-called Proof-of-Work (PoW) consensus algorithm. PoW is often criticized for its lack of energy efficiency, but US tech giant IBM has recently come up with a solution — applying PoW in an IoT network. The report states that IoT devices could perfectly provide a significantly higher level of efficiency than ordinary mining hardware, including last-generation ASIC miners.
IBM's Dr. Emanuele Ragnoli claims that this would help to diversify the assignments that are given to different nodes since they all "do the same job". Instead, he wants to see a "layered ecosystem" where every node would be tasked with different things.