Galaxy Digital, a multi-service merchant bank spearheaded by Wall Street titan Mike Novogratz, now offers OTC trading of Zcash. The startup is willing to make markets across different digital currencies.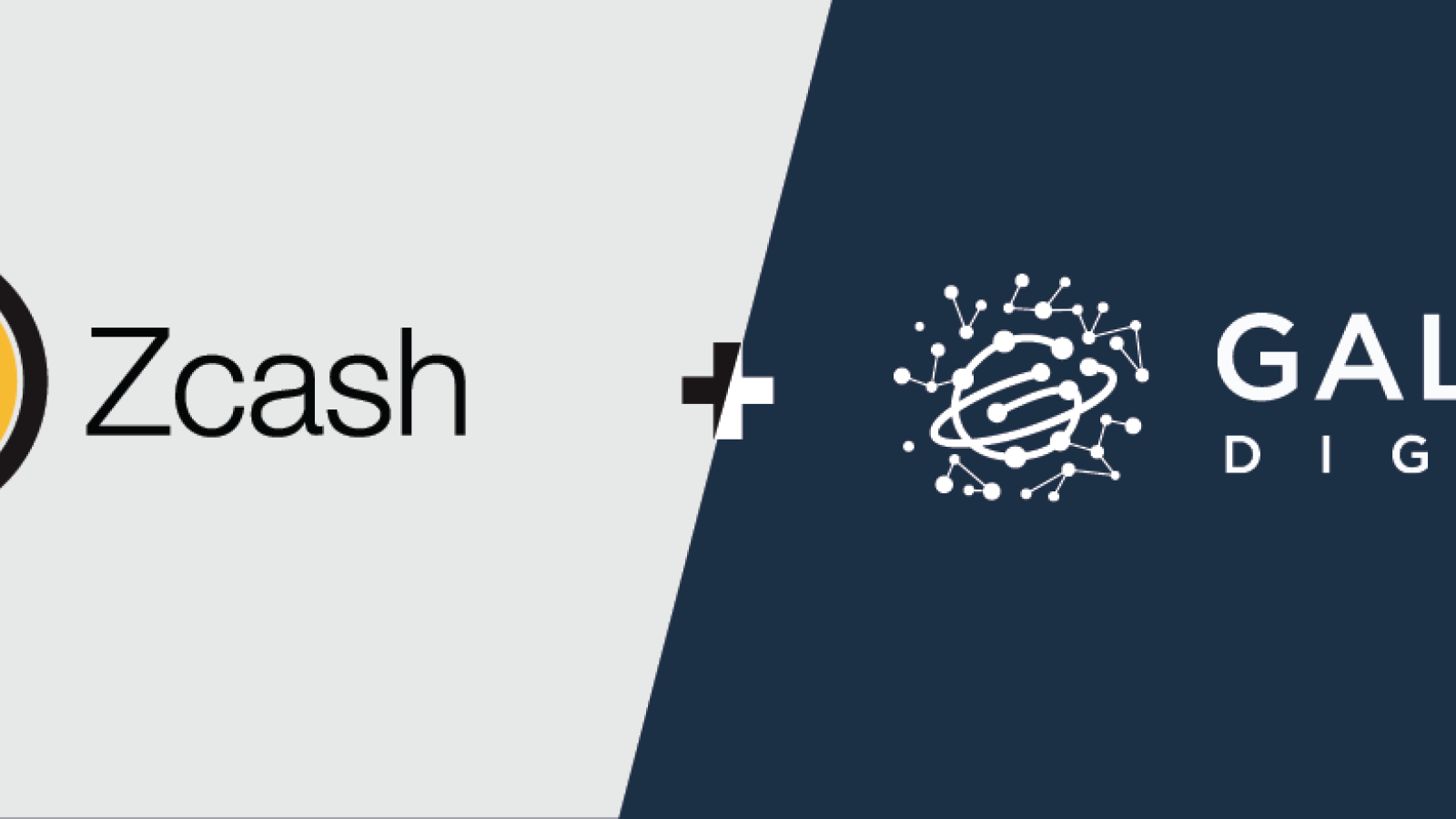 A major liquidity provider
According to the blog post that features the announcement, Galaxy Digital is the perfect example of an old-meets-new financial institution given that it brings 'world-class experience' from the traditional market to the burgeoning crypto sector.
OTC trading is one of the four business lines run by Galaxy Digital. The Novogratz-led startup rolled out an OTC sales desk in Q2 2018 in order to buy and sell digital assets on behalf of other institutional investors.
Seeking institutional traders
Galaxy's Yoshi Nakamura claims that Zcash is a good addition to the basket of tokens that are already available for OTC trading, and they are willing to further expand their token ecosystem.
Zcash has been already added by a slew of other big-name OTC trading platforms, including Circle, which managed to realize a whopping $24 billion worth of OTC trades in 2018 alone. Cumberland and Genesis Trading are also onboard.

Back in October, a report concluded that the OTC market is four times larger than the exchange market ($12 bln and $4 bln respectively). However, it is rather challenging to navigate the realm of OTC brokers.