Dogecoin (DOGE) entered the crypto market in 2013, kicking off the meme coin industry.
Shiba Inu (SHIB) almost repeated its success, ranking fourth in the crypto market at the time of writing. So, how does Flasko break the mold and compete with the two meme coin titans at the top of the cryptocurrency chain?
Solana (SOL) Is Showing Significant Trading Improvement
Solana (SOL) has recently made significant progress, welcoming a variety of advancements through its lightning-fast blockchain ecosystem. Solana (SOL) also has considerable upside for investors, particularly those looking to be a part of a token that is gaining widespread attention due to its eco-friendly credentials as one of the few carbon-neutral cryptos in the sector.
Solana (SOL) is trading at $33.63 as bulls keep it from falling further. The Solana (SOL) price is above the EMA 21 on the 1D, a positive indication, and it is trading below its long-term downward diagonal barrier. The weekend appears favorable for Solana (SOL), as the token has experienced substantial buy pressure, pushing the price to a new weekly high.
Dogecoin (DOGE) Investors Are Sure About Its Future
Dogecoin (DOGE) has gained popularity as the "people's crypto," thanks to supporters such as Elon Musk and an army of social media followers. But Dogecoin (DOGE) retains its fundamentals—it's a remarkably simple cryptocurrency to use and spend on regular purchases in a timely and cost-effective manner. As a result, it may still be a good investment.
Dogecoin has done exceptionally well for itself for a coin that was initially conceived as a joke. With a market valuation of $7.8 billion, it is already among the top 10 cryptocurrencies.
Flasko (FLSK) Presale Investors are Enthusiastic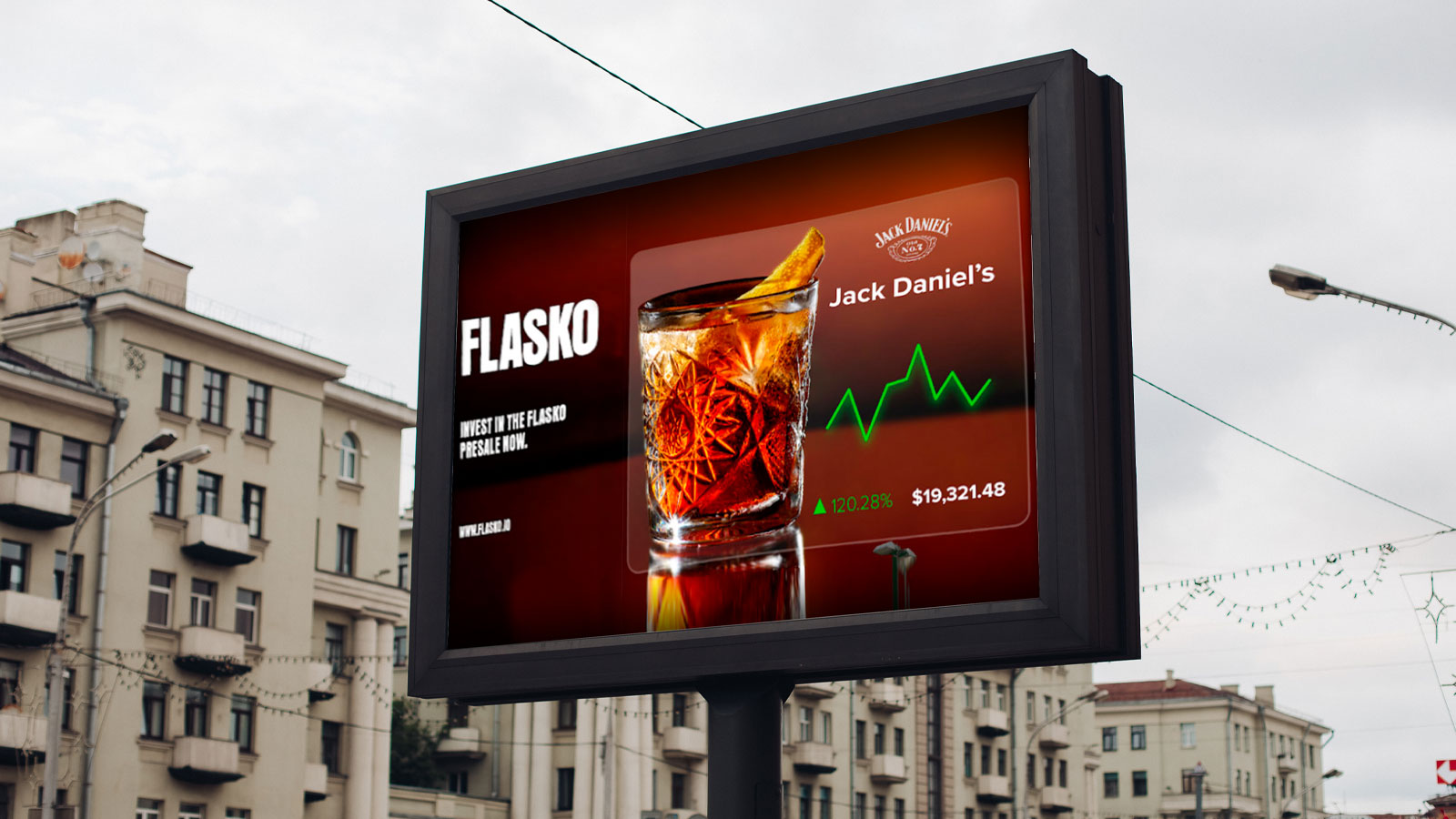 Flasko is creating an alternative investment strategy for the constantly growing market for fine wine, rare whiskey, and premium champagne. Investors will be able to purchase fractions and the whole NFT backed by real assets. Fine wine, rare whiskey and vintage champagne are among the list on the Flasko marketplace.
Early presale investors are rushing to buy the final tokens in stage one. Over 75% has been sold out already at the price of $0.05.
Flasko has undergone its audit with Solidproof where it passed. The team will be locking liquidity away for 33 years while also locking their team tokens away for two years.
Website: https://flasko.io
Presale: https://presale.flasko.io
Telegram:https://t.me/flaskoio
Twitter: https://twitter.com/flasko_io