Due to the regular release of new coins and projects, keeping in touch with profitable coins may not be easy.
Solana (SOL) investors waiting for upgrades
Solana (SOL) is an accessible platform for developing large cryptocurrency applications. The design is quick and safe and intended to encourage widespread use. Solana (SOL) uses the unique Proof of History method to maintain time on the network. Even though the PoH is not a consensus technique, it is crucial to Solana (SOL)'s Proof of Stake consensus process.
Ethereum (ETH) community ahead of big moves
With the help of Ethereum (ETH), a decentralized blockchain network, individuals may conduct deals, stake valuable assets to generate income, utilize and keep nonfungible tokens (NFTs), and do much more.
In the Merge, Ethereum (ETH) switched from the energy-consumptive proof-of-work mechanism to a more eco-friendly proof-of-stake mechanism in September 2022.
Flasko (FLSK) launches as new-gen opportunity for DeFi sphere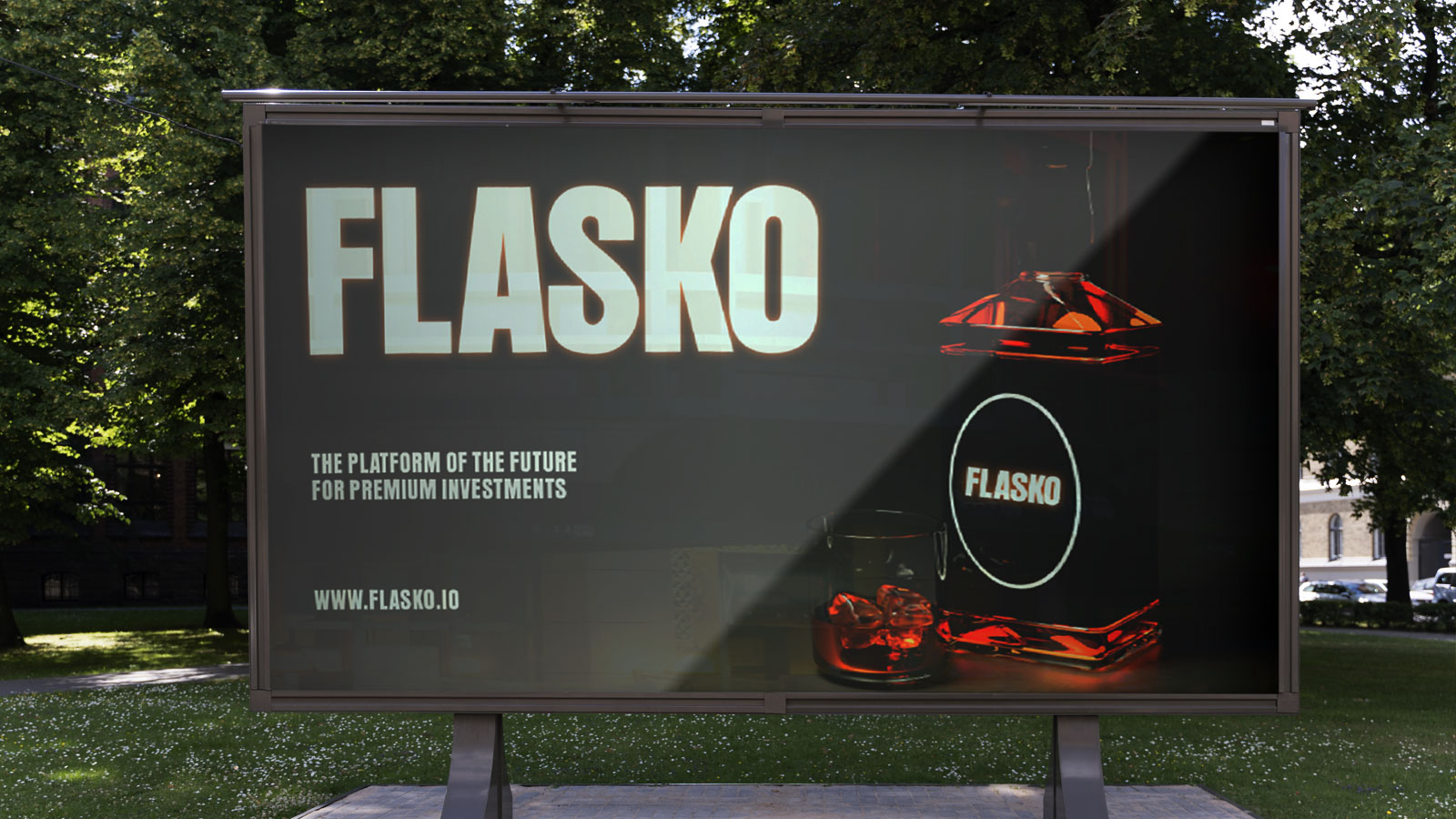 Flasko is positioned to gain traction because of its product offering, which enables members to participate in the trillion-dollar market for high-end spirits and champagnes, a sector in which assets are constantly becoming more precious and rare.
Investors may purchase NFTs, fractionally and fully, backed by tangible assets in premium wine, whiskeys, and champagne
And that is not all; early investors will also gain early access and discounts to products by various beverage start-ups that Flasko will partner with in the future.
Website: https://flasko.io
Presale: https://presale.flasko.io
Telegram: https://t.me/flaskoio
Twitter: https://twitter.com/flasko_io