Even when the market fell, several cryptocurrencies survived the huge drops. Investing in tokens is still advantageous despite various cryptocurrencies' ups and downs. Due to the blockchain's potential, there have been numerous questions about which tokens to invest in since their introduction. When investing in cryptocurrencies, you should consider promising tokens that have the ability to bring significant gains to early buyers.
Shiba Inu (SHIB) community remains passionate about its future
The trading volume for Shiba Inu (SHIB) has surged by 41% over the previous day. The total number of accounts holding Shiba Inu (SHIB) has climbed by 0.023% to a little over 1.211 million in the last day, according to Etherscan.
Despite its recent meltdown, Shiba Inu (SHIB), the second-largest crypto meme coin, has demonstrated some future potential. The ShibArmy thinks there is still an opportunity for Shiba Inu (SHIB) development in the upcoming months ahead as Shiba Inu (SHIB) wants to solidify its position as a valuable token by taking advantage of ecosystem improvements. Recently Shiba Inu (SHIB) launched a number of utilities like ShibaTV which would allow for holders to feel there is a real use case now behind the token, not just a meme coin that people are hoping will go up in value.
Zcash (ZEC) gains traction being focused on privacy
Decentralized cryptocurrency Zcash (ZEC) was created in 2016 by computer security expert Zooko Wilcox-0'Hearn. The privacy-focused cryptocurrency Zcash (ZEC) coins can be found in either a shielded or transparent pool. Popular blockchain digital currencies like Zcash (ZEC) allow users to regain control and privacy. The finest chance for Zcash (ZEC) to answer some of its sharpest detractors is provided by the developments in Halo and Halo 2.
It was intended for Zcash (ZEC) to be quick, secure, and anonymous. Additionally, users of Zcash (ZEC) can choose the "full transparency" option while conducting transactions.
Flasko (FLSK) investors keep their eyes on this token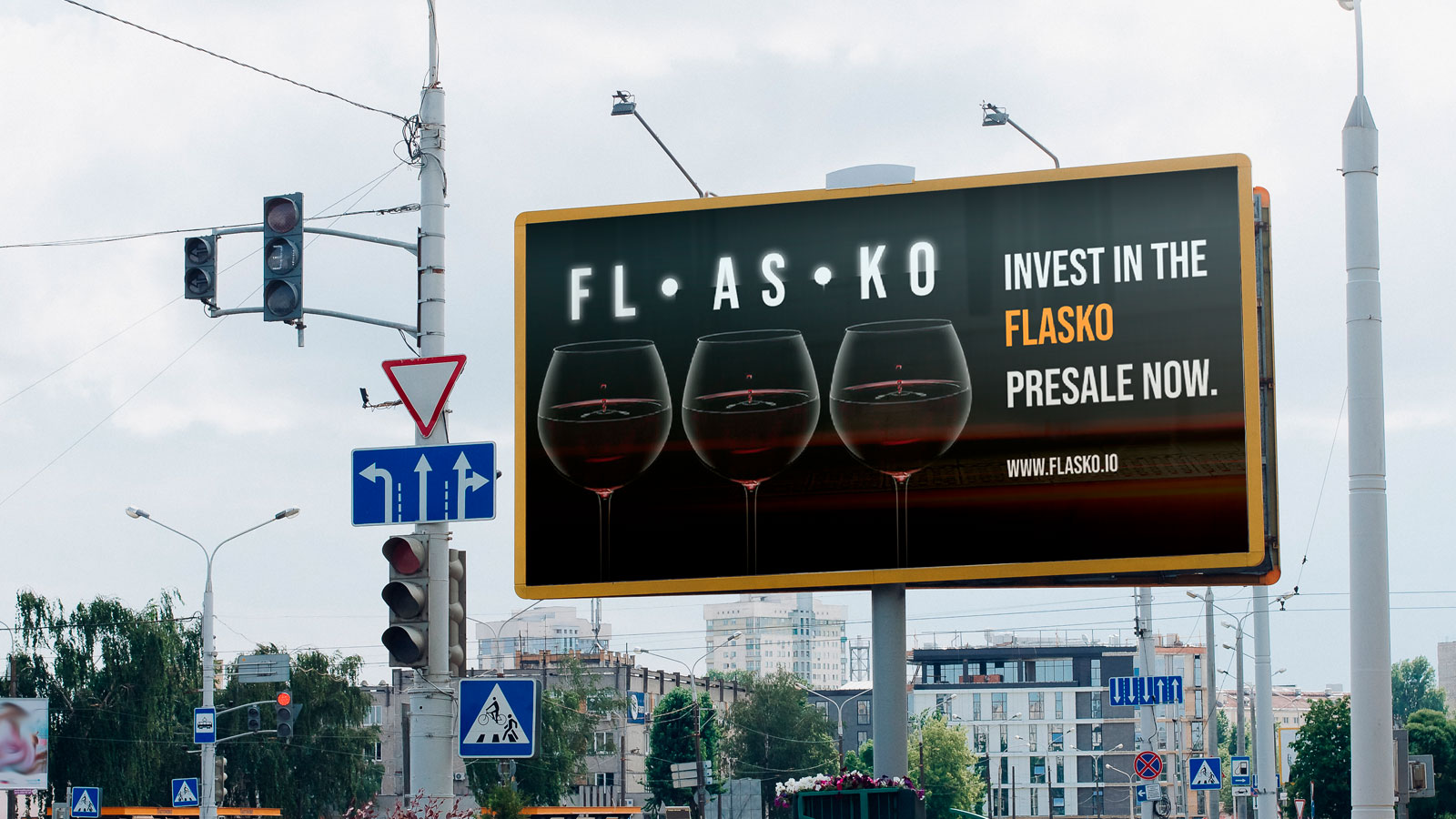 The Flasko alternative cryptocurrency program has given users access to a market where they may purchase NFTs backed by rare, vintage and exclusive drinks. Flasko (FLSK) focuses on whiskey, champagne, and wine.
Entrepreneurs can present their magnificent wine, whiskey, and champagne collections on the Flasko platform. There is a gigantic market for Flasko NFTs among consumers of expensive alcoholic beverages. Liquidity will be locked for 33 years, the team unable to sell any tokens and making this an even safe investment, Flasko (FLSK) has passed its audit with Solidproof.
Website: https://flasko.io
Presale: https://presale.flasko.io
Telegram: https://t.me/flaskoio
Twitter: https://twitter.com/flasko_io