People looking to invest in the cryptocurrency or NFT markets may feel overwhelmed by the prospect. Long-term investments in projects with real value have been a successful strategy for seasoned investors across many market cycles.
Investors in ZCash (ZEC) still confident in their privacy-focused crypto
For those who value their privacy, ZCash (ZEC) is a decentralized cryptocurrency worth considering. To confirm transactions on the network without disclosing any unnecessary information, ZCash (ZEC) employs the zk-SNARK zero-knowledge proof process.
ZCash (ZEC) transactions, however, do not, by default, expose the sending and receiving addresses or the amount being transferred, unlike anonymous cryptocurrencies. This data may be shared, nevertheless, if required for auditing or regulatory compliance purposes, which is why many whales are steering clear of ZCash (ZEC).
XRP struggles with selling pressure
Thanks to its decentralized, open-source, and peer-to-peer design, XRP facilitates instant, low-cost cross-border currency transactions in any of the supported currencies.
As a worldwide payment network, Ripple has partnered with a number of well-known financial institutions. The XRP cryptocurrency is used in the company's services to facilitate instantaneous global monetary transfers.
Flasko (FLSK) is expected to gain traction in Q4, 2022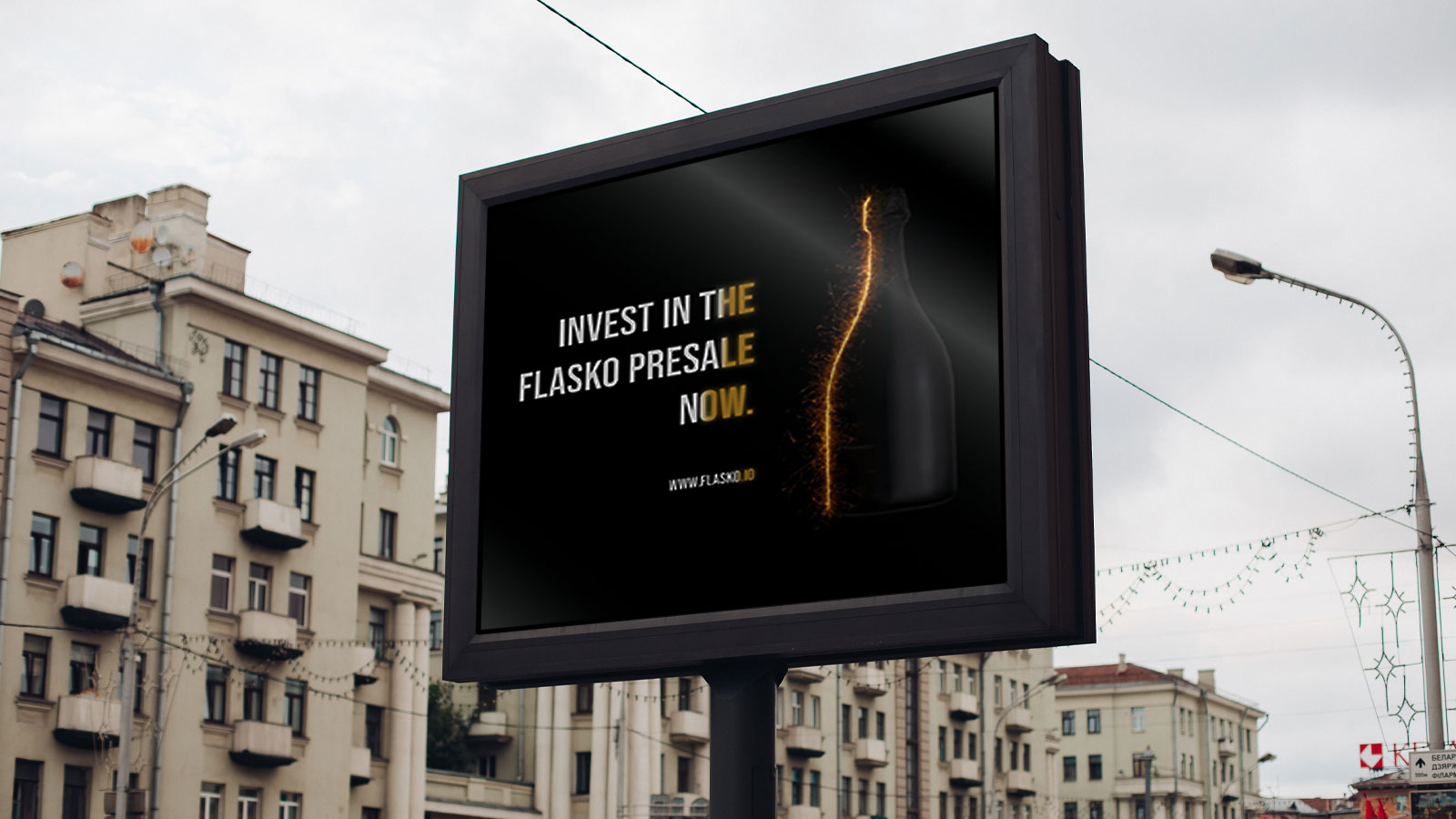 The alternative currency Flasko has just been introduced as an NFT platform providing users with the facility to invest in expensive wines, champagnes and whiskeys as fractionalized NFTs backed by real life physical assets.
New breweries and distilleries may get their start and spread the word about their products with the aid of the Flasko Marketplace.
The presale phase one of Flasko has begun.
Website: https://flasko.io
Presale: https://presale.flasko.io
Telegram: https://t.me/flaskoio
Twitter: https://twitter.com/flasko_io