After the crypto market recovery on Friday last week, ApeCoin (APE) and Solana (SOL) achieved significant gains. Flasko (FLSK) has suddenly emerged as a presale powerhouse. Their ground-breaking idea is creating a ton of buzz and drawing crypto supporters because of its significance.
ApeCoin (APE) investors are confident in their favorite coin
The previous day, ApeCoin (APE) increased 16%, reaching a two-week high just above $5. The current rise of The Bored Ape Yacht Club native coin is a result of investors' renewed hope for cryptocurrencies after Bitcoin pushed past a significant resistance mark at $21,000.
Analysts, however, are not holding out much hope for ApeCoin's (APE) price to increase steadily. Since the beginning of September 2021, ApeCoin (APE) has been trading at $4, generating profits for investors.
Solana (SOL) community is waiting for big upgrades
Solana (SOL) is a decentralized cryptocurrency. It is known for its effectiveness, speed, and sustainability, achieved through its hybrid technology. However, Solana (SOL) users have also been harmed by one of the worst hacks, which has ruined their accounts. The event took place the day following the $200 million Nomad Blockchain Bridge attack. This is the most recent crisis to shake Solana (SOL) and the cryptocurrency market in recent weeks.
The value of the third-largest coin behind Bitcoin and ether, the Solana (SOL) token, fell by more than 8% in the first two hours following the breach's discovery. These figures demonstrate how the security system can directly affect the outcome of any cryptographic endeavor.
Flasko (FLSK) attracts new generation of Web3 investors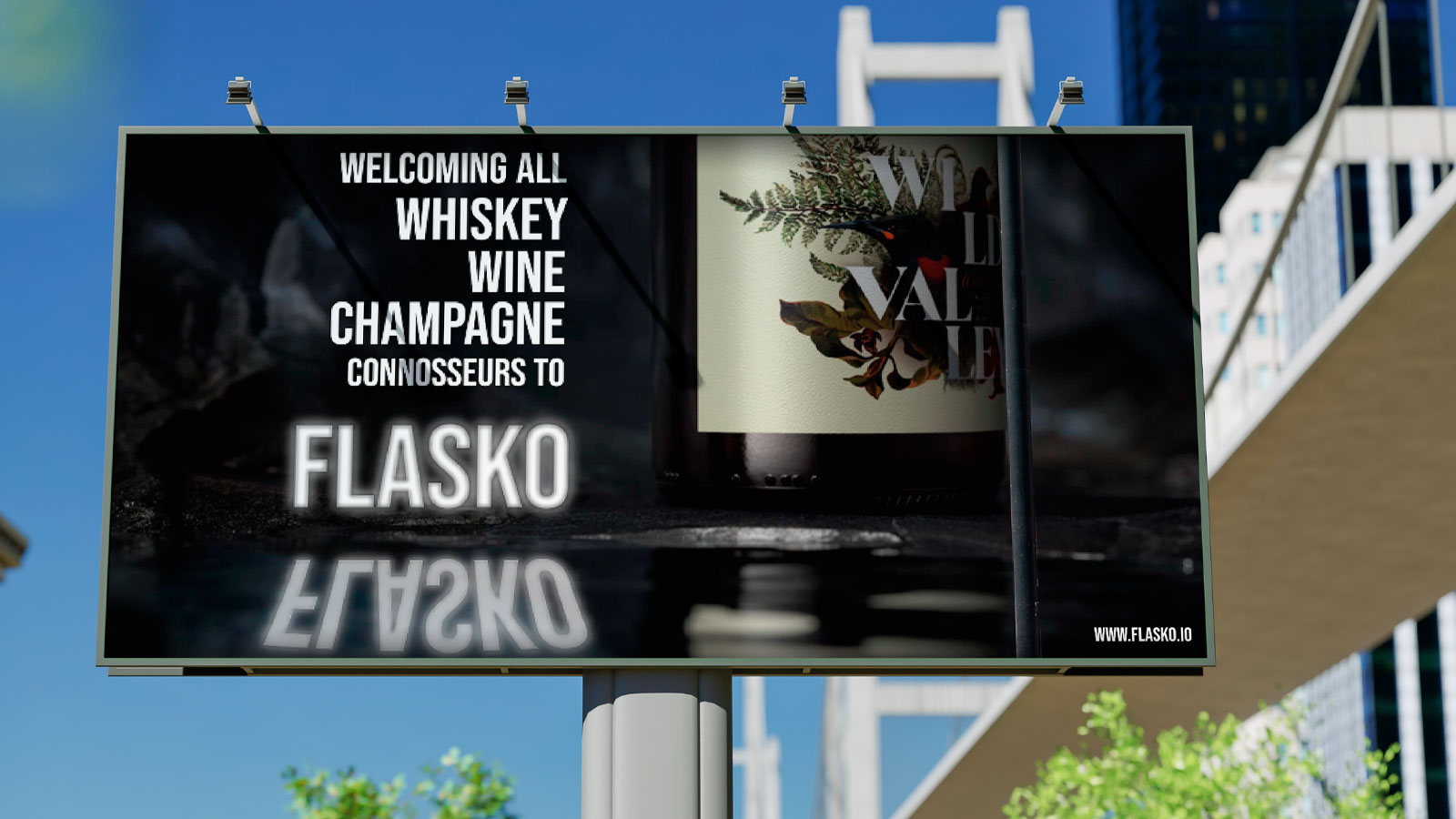 It is hardly surprising that Flasko's reputation has increased recently. Cryptocurrency investors will be able to enter the market for alternative investments with the help of Flasko. They can invest in expensive champagne, exquisite wines, and rare whiskeys while profiting from their rising value. According to reports, the Flasko cryptocurrency project underwent an audit with Solid Proof and will lock up the liquidity for more than 30 years.
Website: https://flasko.io
Presale: https://presale.flasko.io
Telegram: https://t.me/flaskoio
Twitter: https://twitter.com/flasko_io