Numerous cryptocurrencies have attempted to emulate Bitcoin (BTC) since its first price explosion and many have been successful. These cryptocurrencies attained unheard-of heights and provided consumers with never imagined possible earnings.
Tron (TRX) investors keep confidence it its future
Tron (TRX) is a DeFi altcoin that was launched in 2018. Justin Sun created the permissionless blockchain which is compatible with smart contracts. Users can create, share and develop decentralized applications with Tron (TRX) (dApps). Initially, Tron (TRX) was maintained by the Tron Foundation. Still, Justin Sun declared in 2021 that the organization would be disbanded and that community members would take up maintenance of Tron (TRX). As of December 2021, the Tron Network is a fully functional Decentralized Autonomous Organization (DAO).
The Tron (TRX) tokens are also used as the Tron DAO's governance token and are used for all network transactions. On the Ethereum network, these tokens were initially made available as ERC-20 standard tokens; however, in 2018, they were transferred to the Tron (TRX) blockchain.
Ripple (XRP) wins its battle with the SEC
Ripple (XRP) was created to compete with and eventually replace SWIFT and other comparable systems that handle international transactions for banks and other financial institutions. When Ripple (XRP) was first introduced in 2012, one of its main goals was to offer a secure network that could process transactions rapidly. The idea of Ripple (XRP) was developed by Arthur Britto and David Schwartz with assistance from Jed McCaleb, who is also credited with having come up with it.
Ripple (XRP) uses the HashTree consensus process to reach a consensus which condenses the inputted data into a single value and compares it across its validating servers. By the end of 2021, approximately 300 financial institutions, including 38% of the top 100 banks worldwide, were employing the services of Ripple (XRP).
Flasko (FLSK) token pre-sale gains traction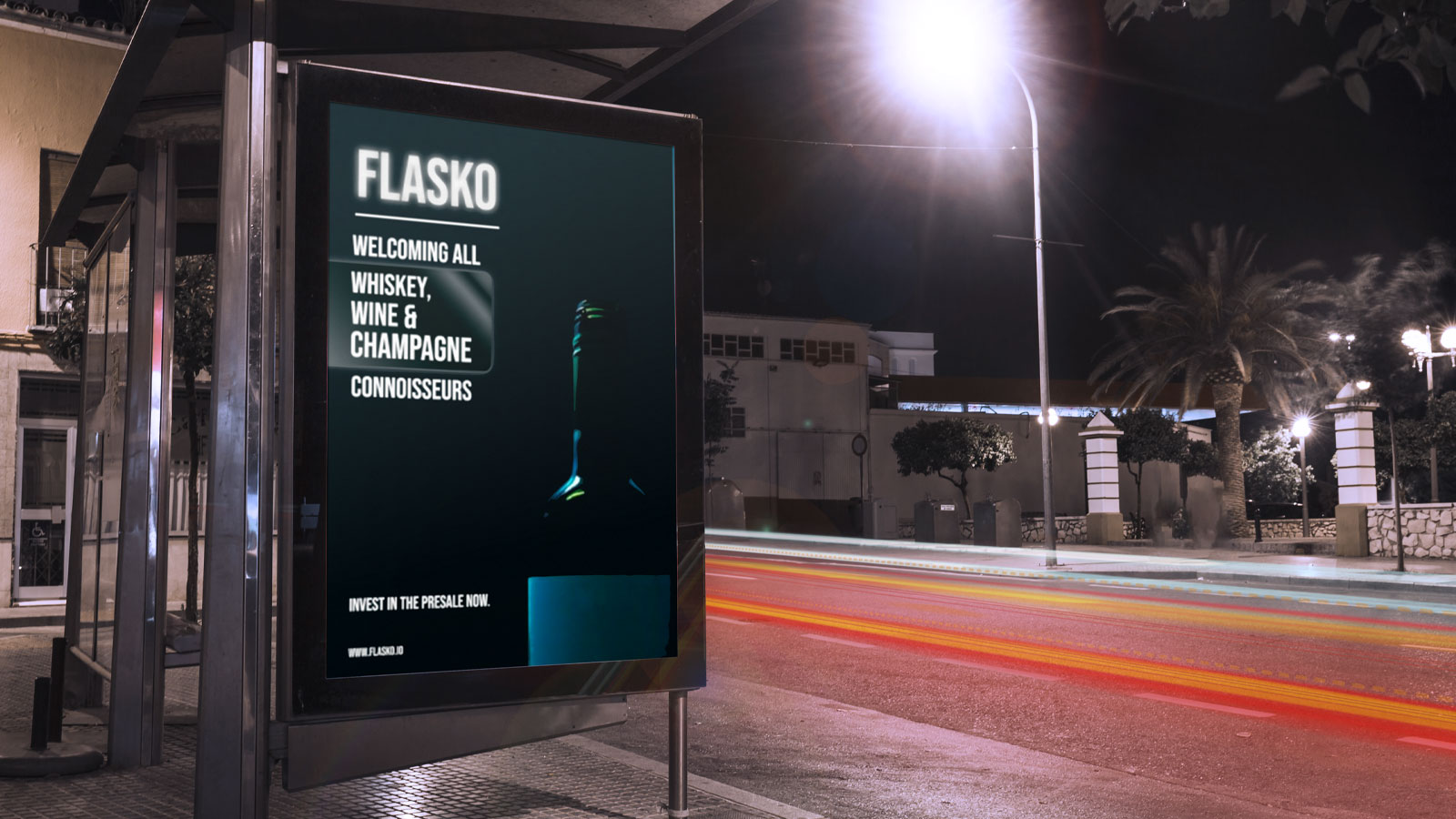 Users of Flasko (FLSK) will be entitled to various lifetime advantages within its ecosystem. Flasko is creating an NFT marketplace where users can fractionally and solely invest into asset backed NFT's of high end, luxury, rare and vintage bottles of wine, whiskey and champagne.
The Flasko (FLSK) presale sees its current price of $0.015. In Flasko (FLSK) platform users can purchase 100% of an NFT and have the whiskey, wine, or champagne delivered to their homes by investing early in Flasko's (FLSK) ongoing presale.
You can find out more and join the presale using the links below.
Website: https://flasko.io
Presale: https://presale.flasko.io
Telegram: https://t.me/flaskoio
Twitter: https://twitter.com/flasko_io