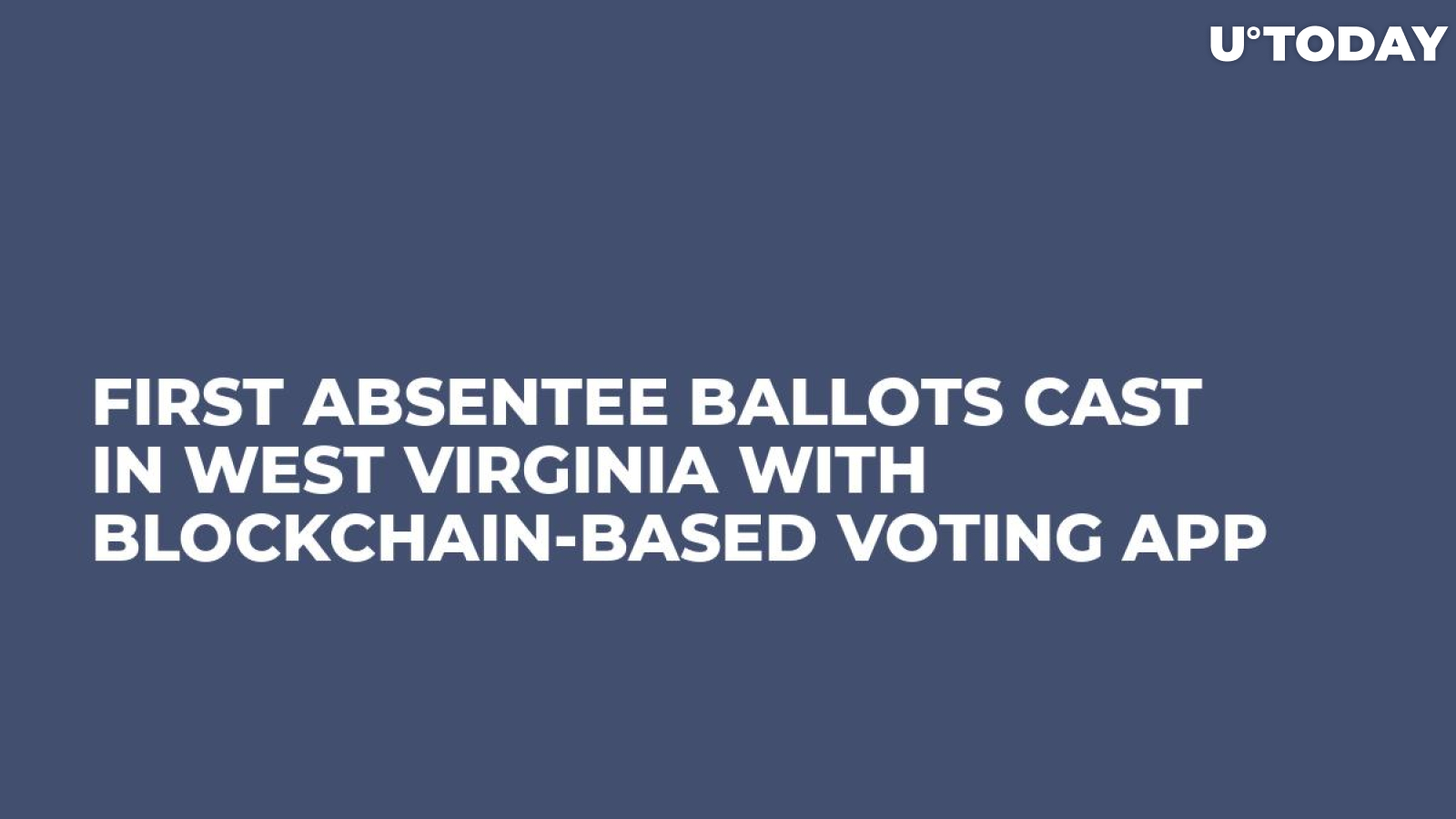 Cover image via U.Today
Back in August, U.Today reported about West Virginia (WV) becoming the first state that would allow its residents to vote with the help of a Blockchain-powered app called Voatz. While some critics opposed the idea, stating that it would potentially create a loophole for election meddling, absentee voting is currently underway in WV, and seven ballots have been cast by military members who serve overseas.

According to WV MetroNews, out of all 55 WV counties who were able to use the state-of-the-art technology, only 24 of them are currently casting ballots with the help of the aforementioned app. Secretary of State Mac Warner claims that some military votes would not be returned by mail, but Blockchain poses as a solution since it helps secure every vote.