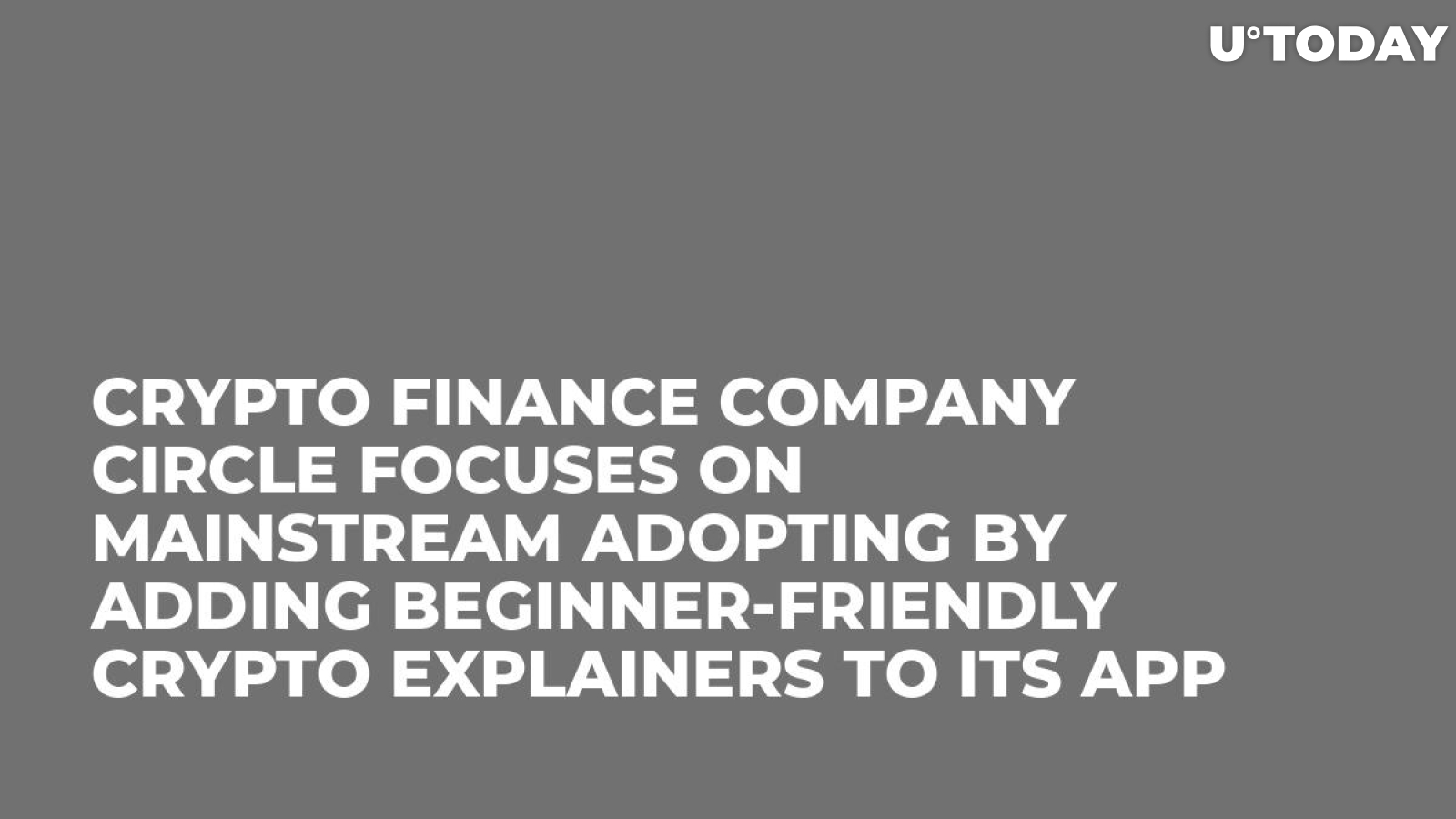 Cover image via U.Today
The crypto industry is still overwhelmingly dominated by men despite the fact that it's been almost 10 years since the creation of Bitcoin. This problem extends beyond gender inclusiveness as a TechCrunch report states that the lack of female crypto holders also hinders the mainstream adoption of virtual coins since companies fail to reach out to other demos than millennial men.
Circle, a crypto finance company, wants to tackle this issue by adding beginner-friendly explainers in its Circle Invest app. This would allow different demographics to dip their toes in the obscure world of cryptocurrencies without any background knowledge.