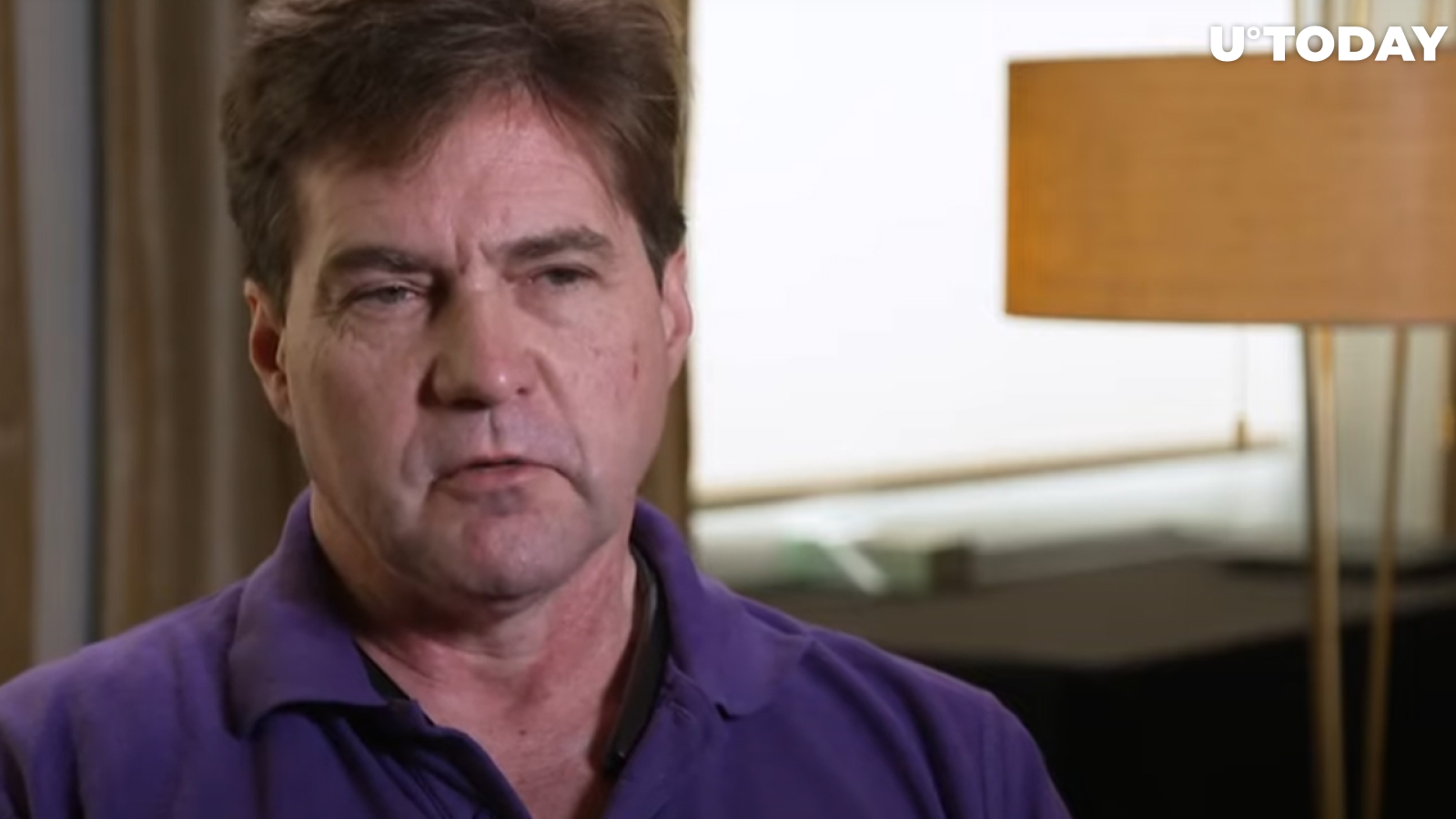 Cover image via www.youtube.com
London-headquartered law firm Ontier, which represents self-proclaimed Satoshi Craig Wright, has announced that the Australian computer scientist is suing Coinbase and Kraken, two major cryptocurrency exchanges, for misrepresenting Bitcoin.

Ontier has already filed a claim form with the English High Court.

The long-shot legal action is intended to prevent the two firms from passing off other cryptocurrencies as the real Bitcoin. The claimants want Coinbase and Kraken to stop using the term "Bitcoin" for offering Bitcoin Core (BTC). Wright's intellectual property (IP) claims also extend to the Bitcoin sign.

Wright says that he wants to protect consumers from "fraud" and "deception."
The recently filed proceedings will kick off a series of claims that are meant to solve "misconceptions." These claims could worth be up to "several hundred billions of pounds," according to the press release.
Wright claims that Bitcoin Satoshi Vision (SV), which was launched in November 2018 after a falling out with the Bitcoin Cash crowd, is the only true Bitcoin. The aforementioned exchanges have caused confusion among crypto users regarding the authenticity of the assets they hold, the nChain scientist says.
Kraken delisted Bitcoin SV all the way back in 2019, joining Binance in de-platforming the controversial cryptocurrency due to Wright's "toxic" and intimidating behavior.
The Australian entrepreneur remains one of the most controversial (and the most litigious) personalities in the cryptocurrency community. He, however, continues to stand his ground.
As
reported by U.Today
, Wright faced a legal setback in his legal battle with Bitcoin developers in late March.