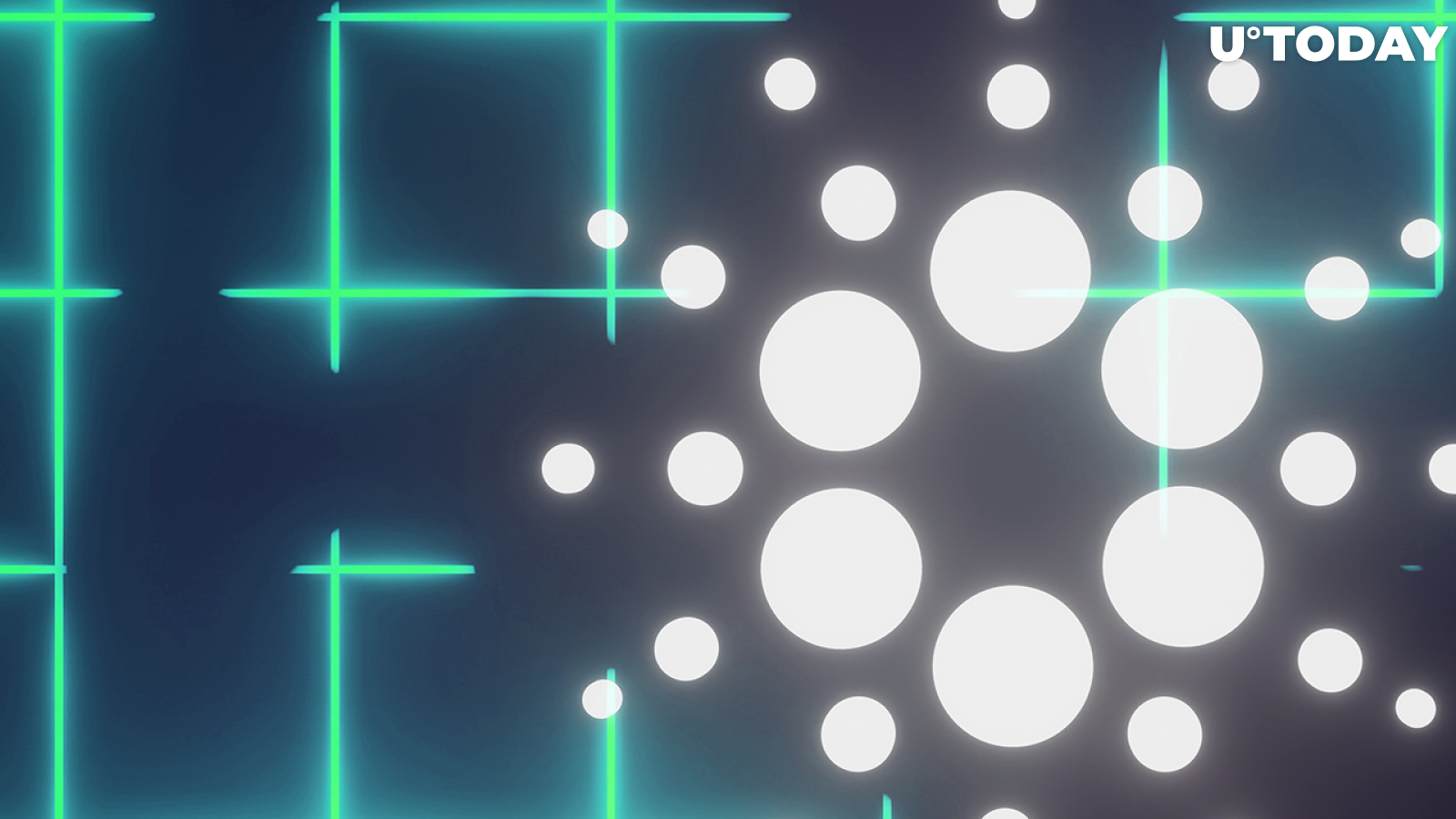 Cover image via stock.adobe.com
Matthias Benkort, software developer at Cardano's Input Output Global, well known for his work on second-layer scalability solution Hydra, takes a new role at the Cardano Foundation.
Hydra's engineer to bring Cardano (ADA) closer to open source
Mr. Benkort, known as @_KtorZ_ on Crypto Twitter, has taken to Twitter to share the details of his new appointment. Starting from today, May 3, 2022, he will serve as the technical director for open-source department at the Cardano Foundation.
Today is my first day as Technical Director of Open-Source Development at @CardanoStiftung ?

My role? Making #Cardano open-source development a reality, bit by bit. I'll be working with @_dirkhh and others from the Cardano community to keep the ball rolling;

?

— KtorZ (@_KtorZ_) May 3, 2022
In his new role, Mr. Benkort will coordinate the open-source (community-driven) technical development of Cardano (ADA) blockchain and its ecosystem.
Cardano's open-source developer Dirk Hohndel will assist him in accomplishing this goal. He is certain that the Cardano (ADA) community will support the next phase of its journey to a fully open-source network.
As covered by U.Today previously, Mr. Benkort is building Hydra, Cardano's first-ever second-layer scaling solution. It is designed to advance the security and performance of Cardano's dApps ecosystem.
Cardano (ADA) on the road to Vasil hardfork
Recently, he stressed that, once launched, Hydra will scale Cardano (ADA) in a Lego-like manner to ensure maximum flexibility for all developers.
As we reported yesterday, Cardano (ADA) ecosystem is getting closer to its most crucial technical update in months, Vasil hardfork. It is set to reconsider numerous elements of Cardano's (ADA) codebase.
As estimated by Cardano (ADA) representatives, Vasil might be implemented in all dApps and DeFis on Cardano (ADA) in the coming months.