On July 20, CryptoComes reported that a Lithuanian-based payment service cooperated with Samsung which looked like a big break-through for the whole community. However, it seems like crypto payments aren't coming to Samsung stores in Baltic countries anytime soon as the South Korean giant swiftly denies partnership with CopPay.
A failed PR trick
Some cryptocurrency startups will fight tooth and nail for an ounce of publicity, so fake 'cooperation' announcement are not something new in this young and developing market. In March 2018, for example, a new Blockchain-based project carVertical shamelessly misled the public into believing that they landed a deal with BMW, so later the German manufacturer was forced to publicly refute these allegations.

Here, we are dealing with the same situation– a Samsung rep. sent an email to media outlets that clearly denies its partnership with CopPay calling it 'a rumor.' The Facebook post on CopPay's official page that announced its Samsung partnership has since been removed, but one can still read an archived version of their Medium article.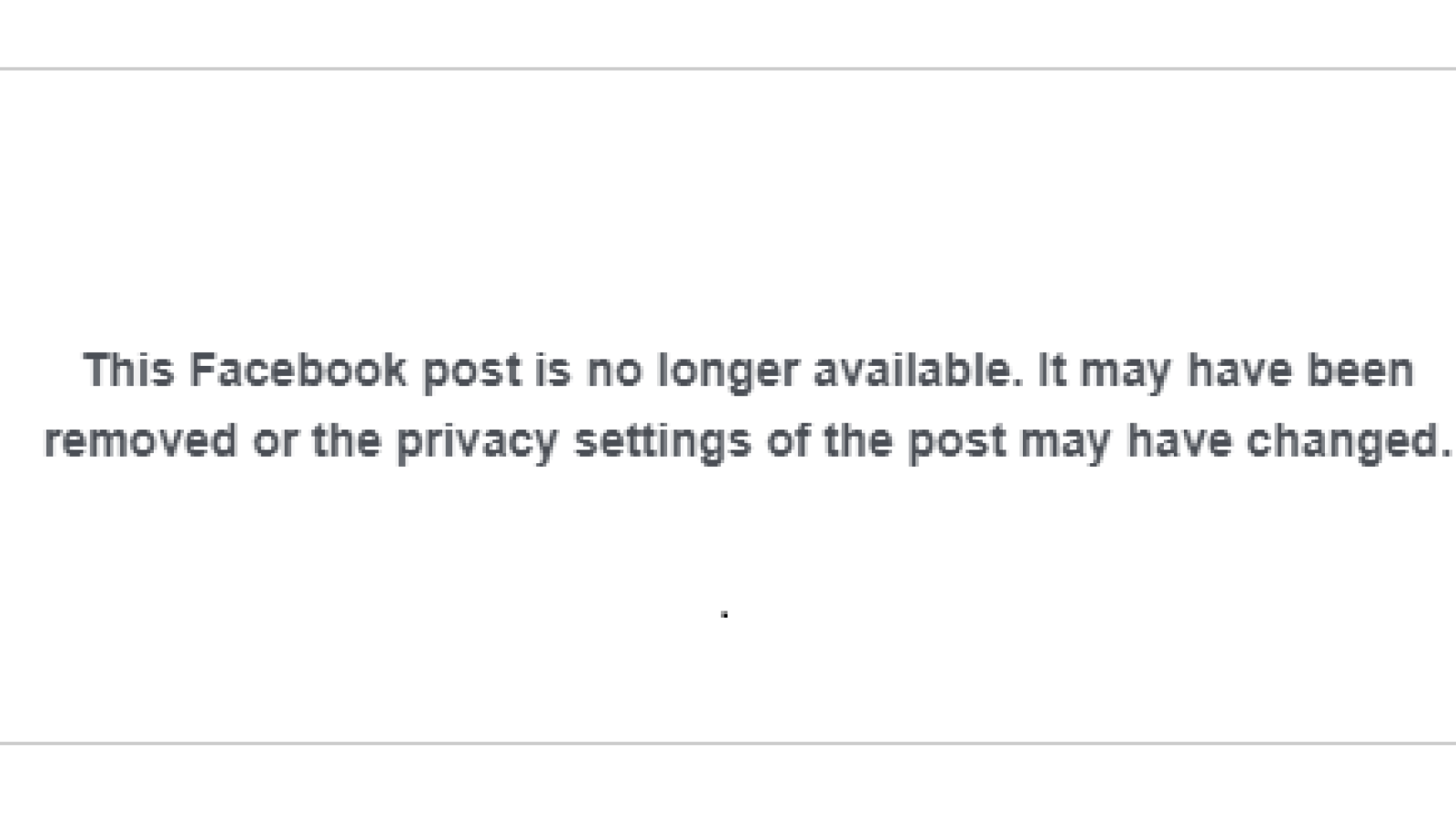 Damage control?
CopPay's CEO Ina Samovich claims that the partnership between them and the South Korean tech heavyweight did occur. While Samovich insists that there was a signed agreement and even numerous successful transactions between the two parties, she has yet to provide any actual proof to save her company's face (apart from few photos from a Samsung store in CopPay's Medium blog). She claims that all the evidence related to the suspended agreement can be presented in court.

Whether this partnership was fake or really short-lasting, one can't deny Samsung's interest in the crypto. From potentially stepping into the mining industry to utilizing the Blockchain technology in shipment– the company has already made numerous efforts to further explore the industry.

card