The cryptocurrency market took a nosedive on Aug. 20 with Bitcoin (BTC) and top altcoins, such as Ethereum (ETH), XRP, and Bitcoin Cash (BCH), freefalling in tandem. With Bitcoin hovering above its long-term trendline at $10,200, the bulls can expect more pain in the short-term.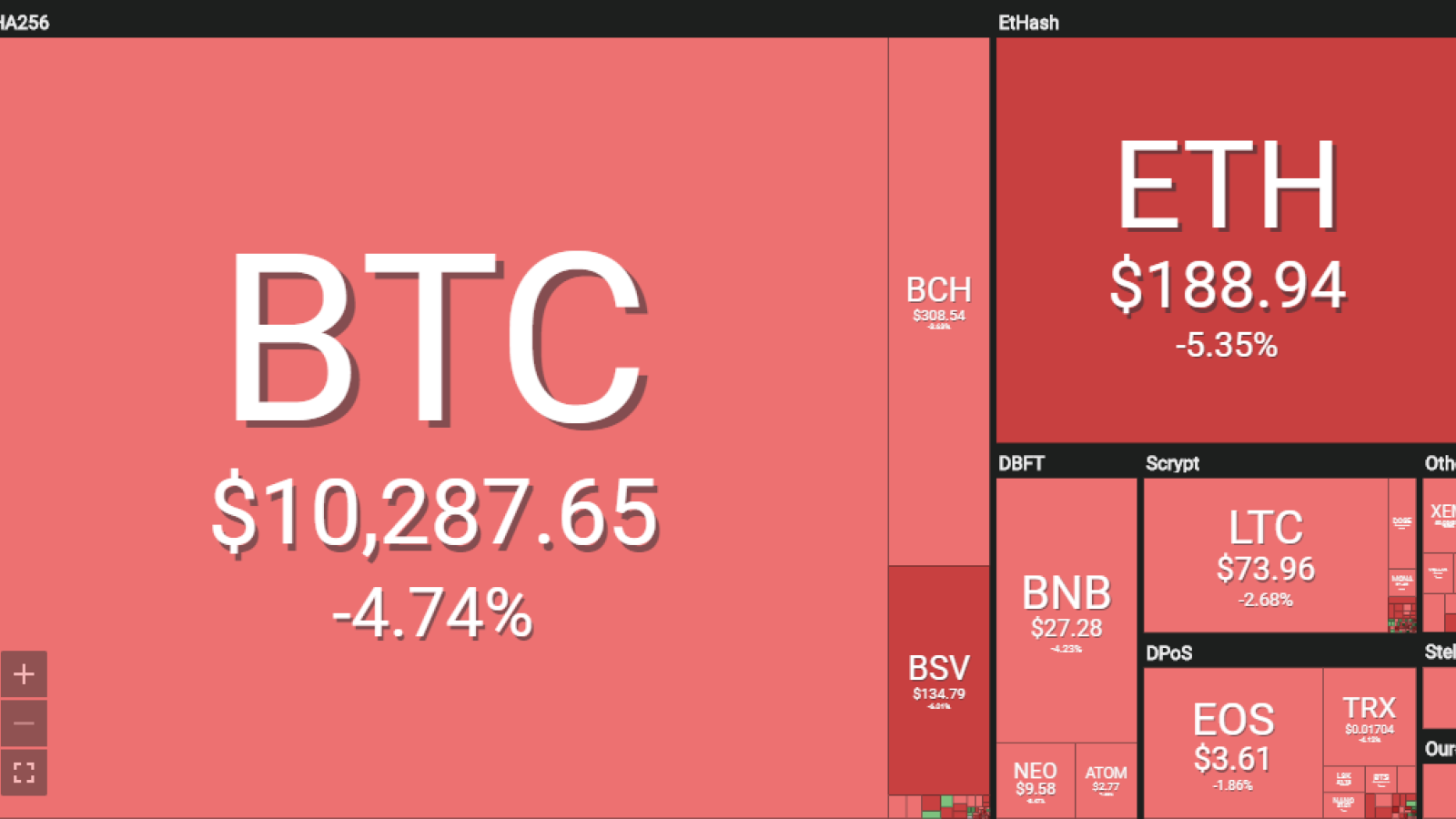 Ethereum Classic on a roll
Privacy-oriented coin Monero (XMR) is holding onto its 10th place on CoinMarketCap with a 7 percent drop. Bitcoin SV, the fork of Bitcoin Cash, dipped 6 percent, which makes it the second worst-performing coin inside the top 10 after Monero.

Meanwhile, Ethereum Classic (ETC) stood out from the crowd by experiencing an 11 percent price increase (one of the very few green boxes on the treemap).
card
Will price follow hash rate?
In the interim, Bitcoin hash rate has recently hit a staggering 82.5 EH/s. The network is getting more robust despite sluggish price action.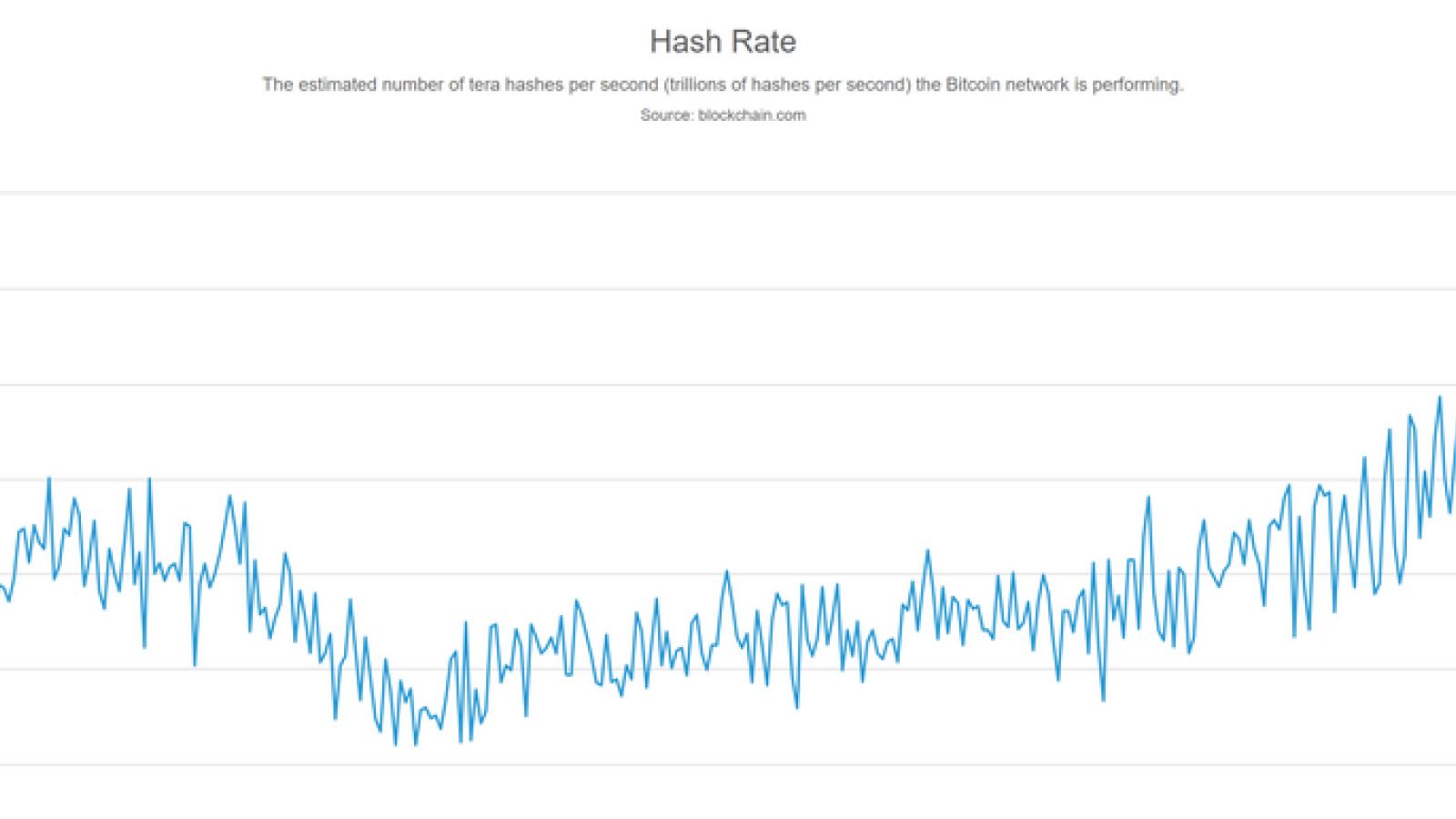 According to Bitcoin bull Max Keiser, price follows hash rate, so the bulls might indeed see some fireworks in the nearest future.