A recently conducted Global Drug Survey shows that over the past six years, drug addicts have been using more and more illegal substances from one year to another. 60,000 drug users from over 30 countries were asked.
Almost 30 percent of them said that they have been purchasing drugs on the darknet since 2018.
As reported by Micky.com, Bitcoin remains the most popular payment option in this case.
Drug demand is going up quickly
As per the aforementioned survey, over the past five years, the mount of drugs consumed in Australia has doubled (rising from 7.6 percent), as well as in England (doubling from 12.4 percent).
In the US, the amount of drugs used since 2014 has been slightly under 12 percent and in Finland this figure has hit its maximum – 45.2 percent.
The report says:
These data confirm that darknet markets continue to attract new participants and they are an increasingly significant player in the sale and distribution of illicit and prescription drugs.
Bitcoin is the most popular way of paying for drugs
Bitcoin was the first digital currency to appear and, therefore, to become popular as an untraceable way to pay for drugs on the darknet.
Various sources define the percentage of using BTC as payments there vary from 1 to almost 10.
In 2018, the US Drug Enforcement Agency reported that Bitcoin transactions total around 10 percent of criminal payments. Still, after the Silk Road was closed down in 2013, it came down from 90 percent.
A report recently made by Chainalysis says that last year Bitcoin was used twice as much for purchasing drugs compared to previous years.
Darknet use of Bitcoin has little impact on BTC price
Currently, it is not only Bitcoin that is used on the darknet. Some believe that Monero and Litecoin are even more popular there than BTC.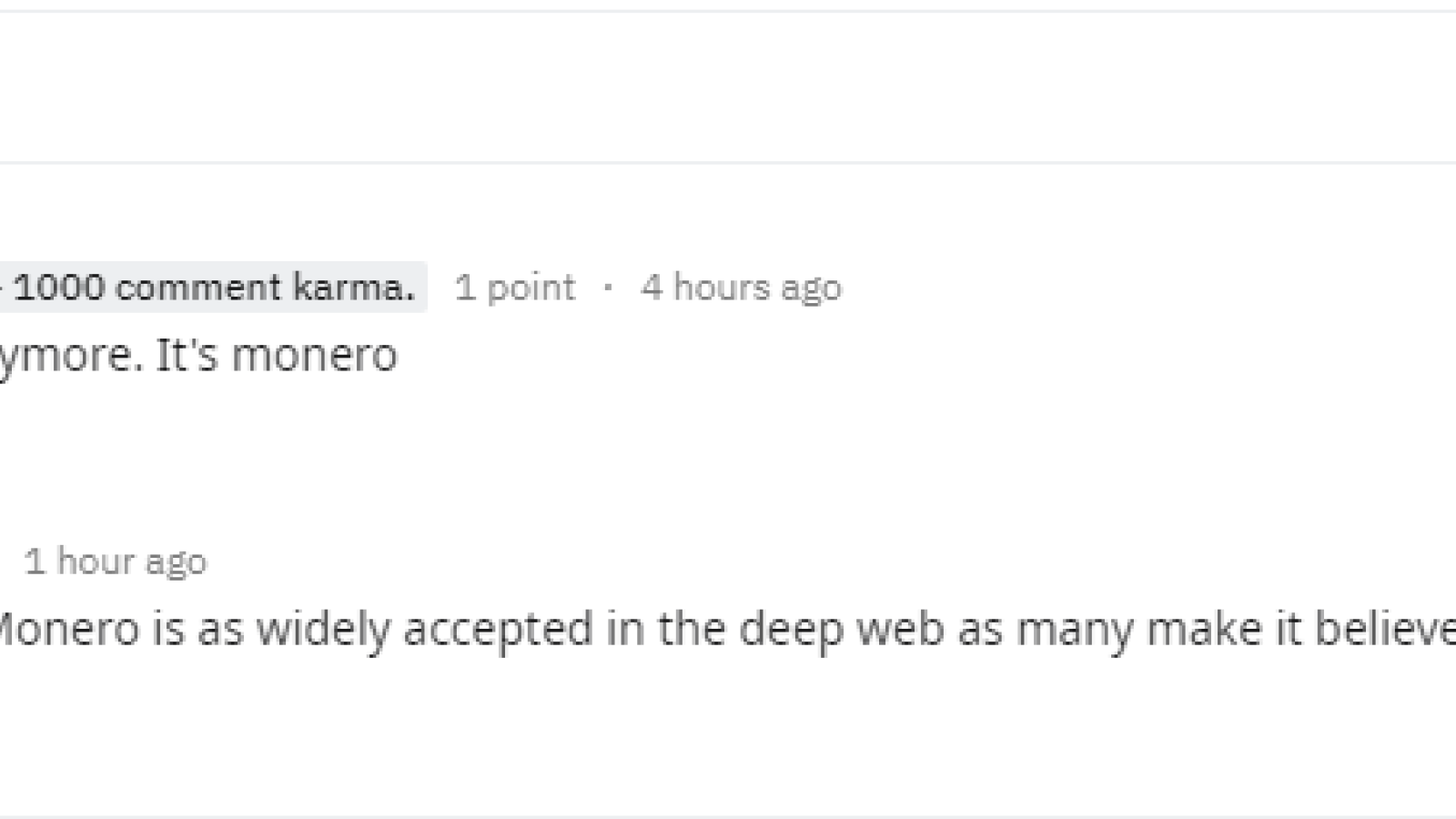 Still, experts believe that since Bitcoin remains the easiest crypto to acquire, the majority of illegal and criminal trades on the Internet are conducted with BTC payments.