Tron has been rising since around November, while the majority of other crypto coins were in the deep red. It was added by numerous exchanges and was preparing to launch the BitTorrent token (BTT).
Now, after the controversial BTT ICO was recently conducted on the Binance LaunchPad and an extra airdrop of 5,000 BTT was made by Justin Sun to those who failed to buy BTT during the ICO, another large exchange has added TRX – BitBNS, an India-based exchange.
Weiss Rating agency welcomes Tron
The well-known in the crypto industry Weiss Rating agency, which has been quite negative about Tron, has recently given this coin its approval, saying it may show even better results this year than the last one.
Prominent Indian exchange lists TRX
A couple of days ago, BitBNS announced via a Twitter post that they have started trading Tether (USDT) against Tron as of January 29.
This was the first pair to be added after three USDT-ones: USDT/BTC, USDT/XRP and USDT/ETH. These new crypto pairs were launched despite the ban of the Indian government on local banks, prohibiting them to serve crypto startups.
It is worth noting that the exchange has only recently started trading crypto against crypto.
Tron's current market position
TRX is currently trading at $0.0259 after a dropping off 6.54 percent over the past 24 hours. The coin is still fixed onto spot #8, breathing on Litecoin's back.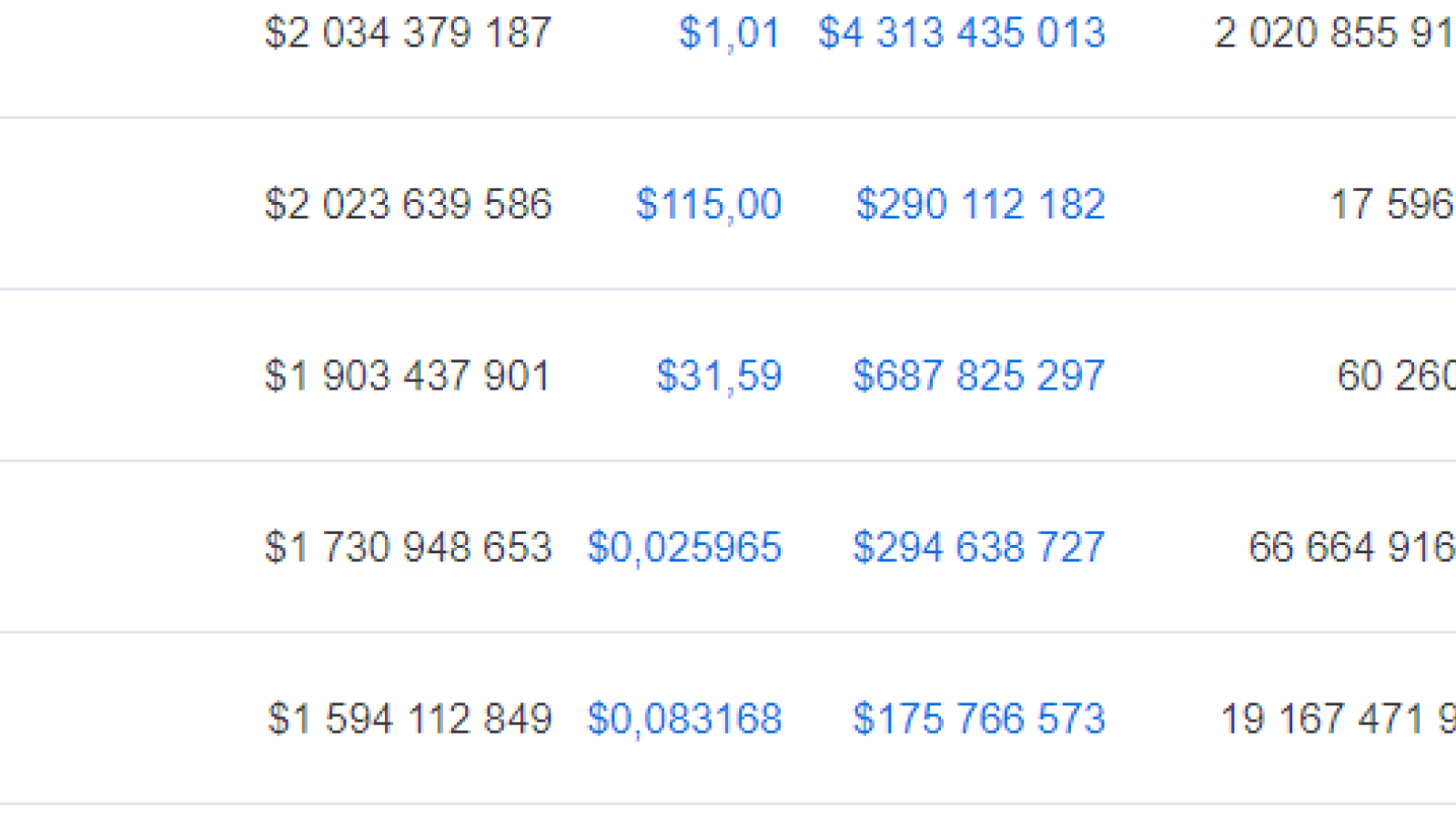 The daily trading volume of TRX totals $294 638 727. Its market cap is holding at $1 730 948 653.