On Tuesday, March 26, Binance announced on its Twitter account that it now collaborates with IdentityMind, a Medici Ventures portfolio company. The goal is to improve data security measures and compliance mechanisms.
#Binance Partners with @IdentityMind to Enhance Compliance and Data Security Measureshttps://t.co/LTp4Ms6UPa

— Binance (@binance) March 26, 2019
Binance goes for extra KYC measures
IdentityMind enables crypto exchanges to strengthen their security measures in order to comply with international KYC and AML measures and avoid fraud and security breaches, the Binance announcement claims. It is also expected to assist crypto platforms with accepting and identifying new customers and monitoring operations with digital assets.
Chief Compliance Officer of Binance Samuel Lim stated that the collaboration with IdentityMind will improve the performance of the crypto exchange and will allow it to enhance its security measures to much higher standards.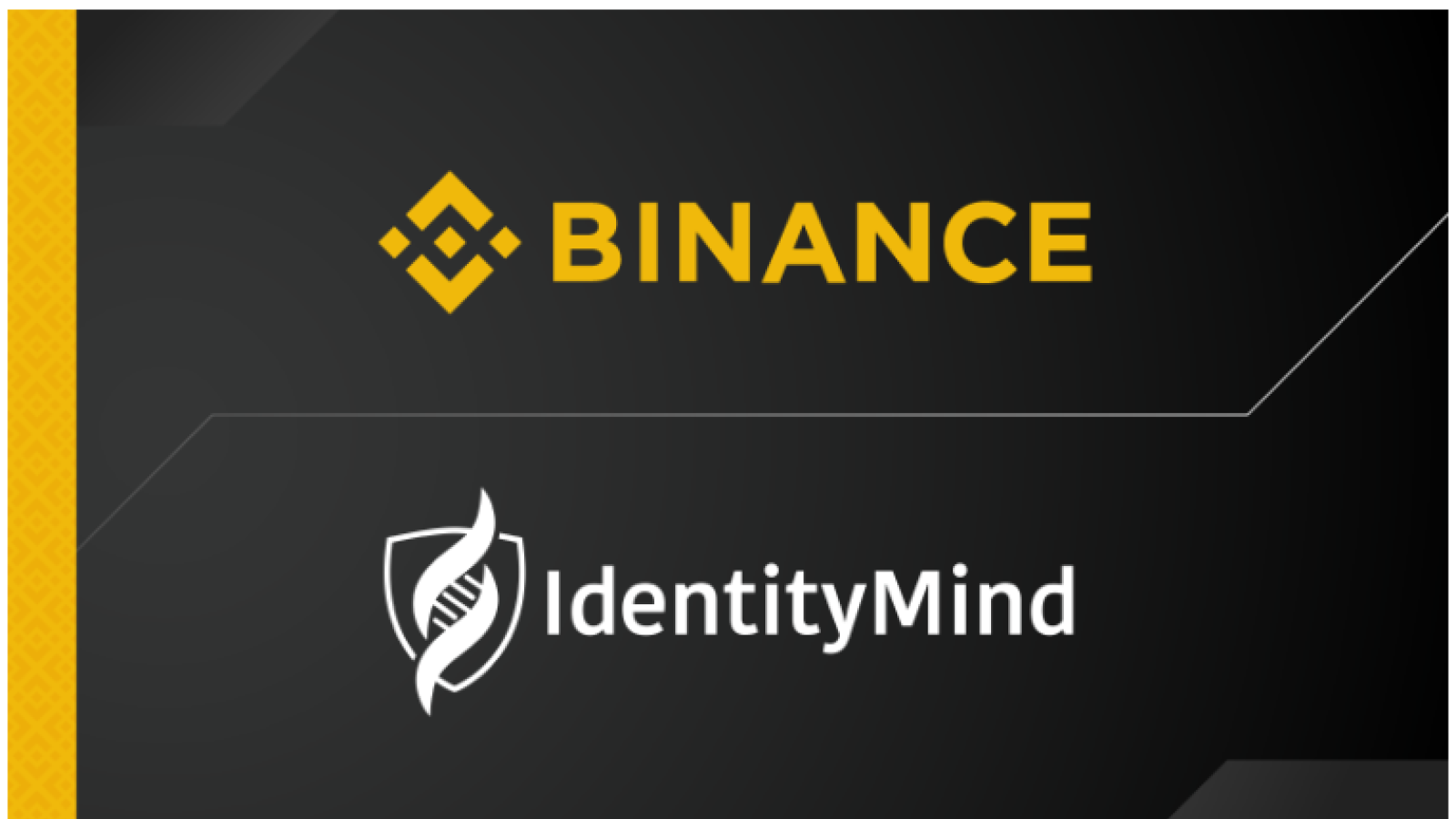 Binance turns towards greater compliance methods
This event seems to be a turning point for Binance, since previously it avoided any strict compliance programs unlike other major platforms, such as Coinbase.
In one of its reports last year, Bloomberg called the KYC procedures of Binance the weakest in the industry. In order to set up an account, users had to only provide their email address.
Besides, the Bloomberg report said, wide opportunities for anonymous users made it difficult to trace any money laundering activities or track attempts to manipulate the crypto market.
Since that report came out, Binance has been striving to increase its compliance level. In autumn 2018, it struck a partnership with Chainanalysis – a provider of investigation software, which helped Binance to monitor its crypto transfers in real time in order to prevent any illegal activities.
Later on, the exchange also partnered with Refinitiv firm, which used to be the business division for controlling financial risks of Thomson Reuters. The goal of the cooperation was an automated KYC solution.