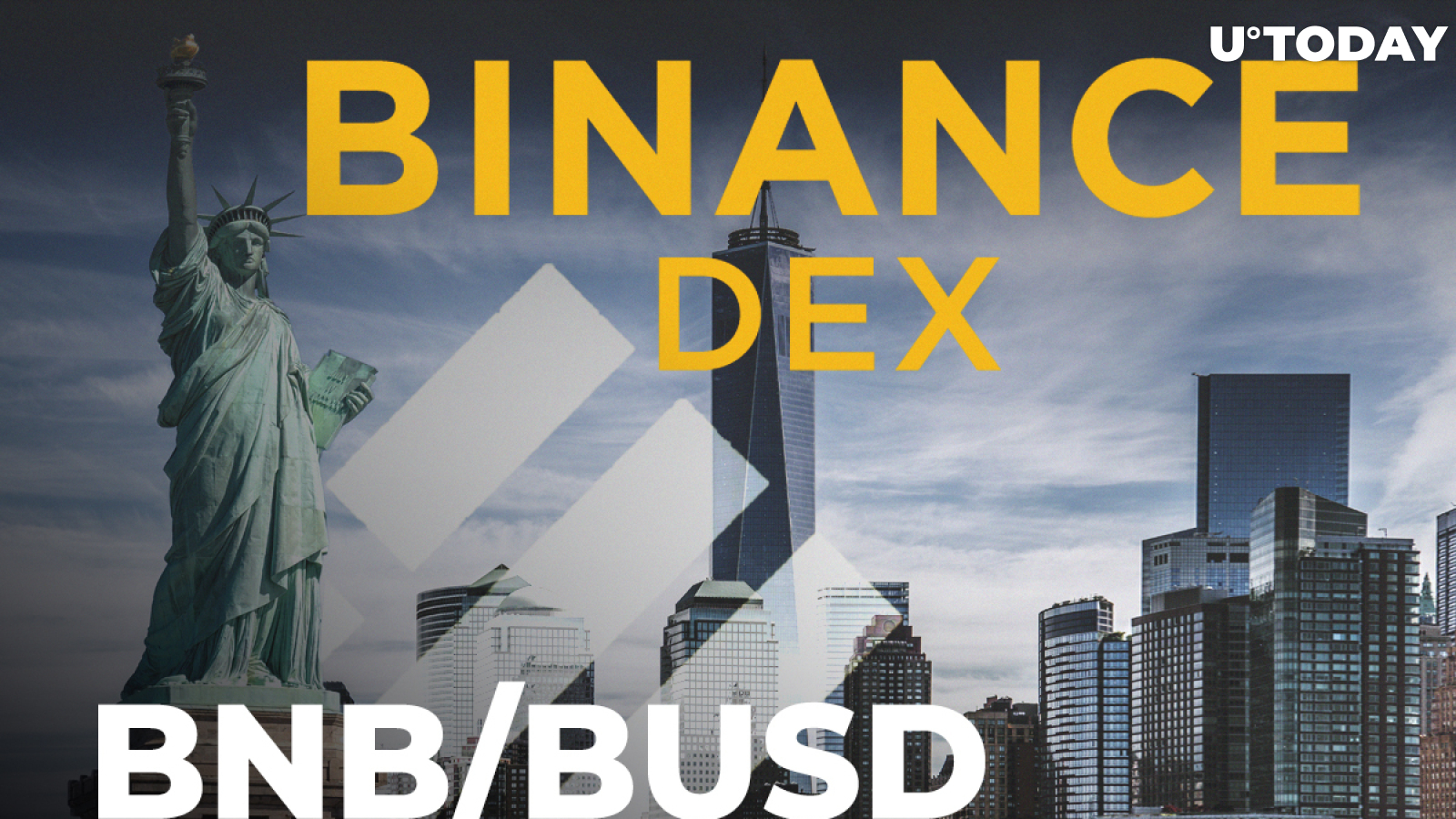 Cover image via www.123rf.com
Today, on October 17, the Binance DEX platform has informed its users that the new BUSD dollar-pegged stablecoin is now available to be bought and sold for BNB.
#Binance DEX Adds $BNB / $BUSD Trading Pairhttps://t.co/vI9wkJNmed pic.twitter.com/6QlyQbYmpF

— Binance DEX (@Binance_DEX) October 17, 2019
Regulators approve of BUSD
Stablecoins are assets backed by physical assets, most frequently by USD, the global fiat reserve currency. The oldest player in this market is Tether-issued USDT. Later on, others joined it: USD Coin (USDC), True USD (TUSD), Gemini Dollar (GUSD), PAX, etc.
Binance decided to join this club of dollar-backed coin emitters too.
The newly issued BUSD (Binance USD) coin has been approved by New York State Department of Financial Services (NYDFS).
Considering the popularity of stablecoins in the crypto market, the launch of BUSD trading against BNB is likely to add liquidity to both assets, especially to BNB. Binance Coin is already quite a popular investment tool, ranked seven on CoinMarketCap, while BUSD so far holds spot #287.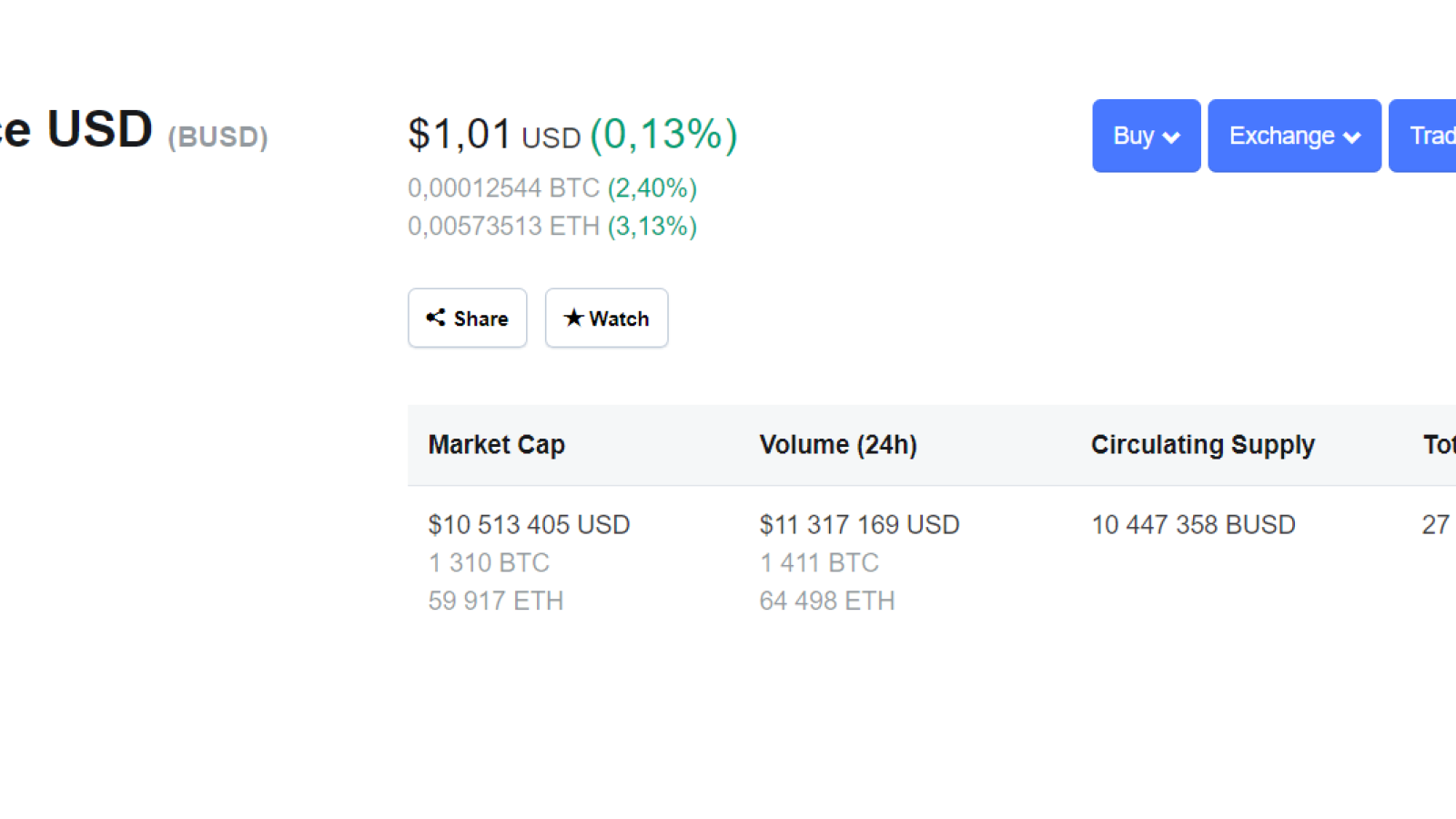 Binance burns another BNB portion
Token burn is one of the methods to prevent a coin from losing its value by making it more scarce in the market.
Binance has chosen this strategy for supporting its native token BNB too. Today, Binance announced that another 2,061,888 BNB has been burnt.
Article coming soon. But here it is. Been a productive & decent quarter. https://t.co/sqwhm7EzLs

— CZ Binance (@cz_binance) October 17, 2019
Binance Academy explains how a token burn works on the example of BNB:
"Coin burning is the process of permanently removing coins from circulation, reducing the total supply."
"The amount of BNB coins to be burned is based on the number of trades performed on the exchange within a 3-months period. So after each quarter, Binance burns BNB according to the overall trading volume."
Do you use BNB in trading? What do you think about the launch of the new BNB/BUSD pair? Talk to us in the comments section about it!