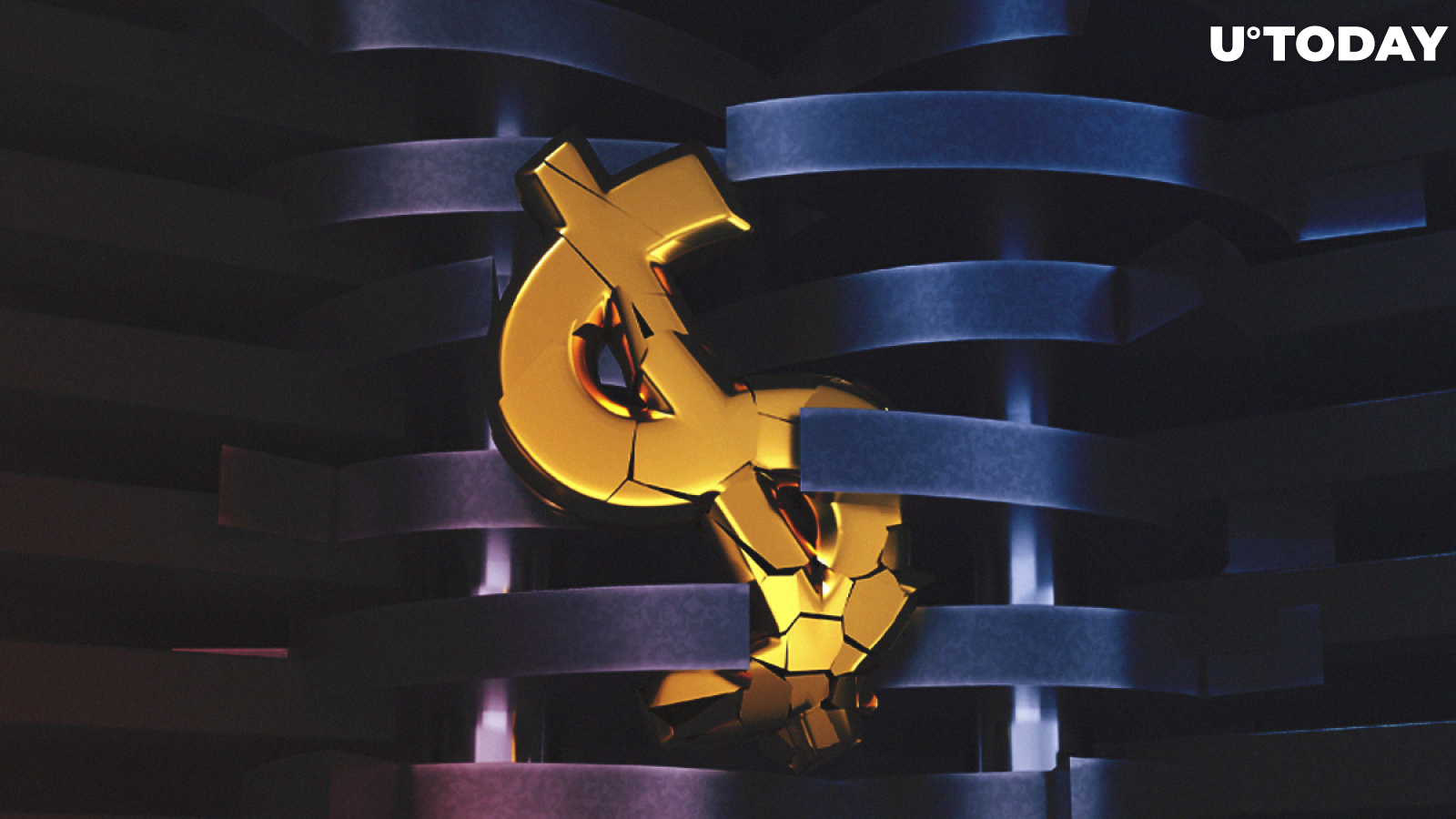 Cover image via www.123rf.com
The bitcoin price abruptly declined from $8,821 to $8,370 in less than an hour in a steep drop as it slipped by more than 5%.
Some technical analysts including Josh Rager and DonAlt anticipated a hard rejection of bitcoin at key resistance levels at $8,450 and $8,800 when the bitcoin price initially recovered beyond $8,000.
The rejection was fueled by a cascade of long contract liquidations on margin trading platforms like BitMEX.
According to Datamish, on BitMEX alone, $33 million worth of bitcoin long contracts have been liquidated in the past several hours, building up sell-pressure on the market.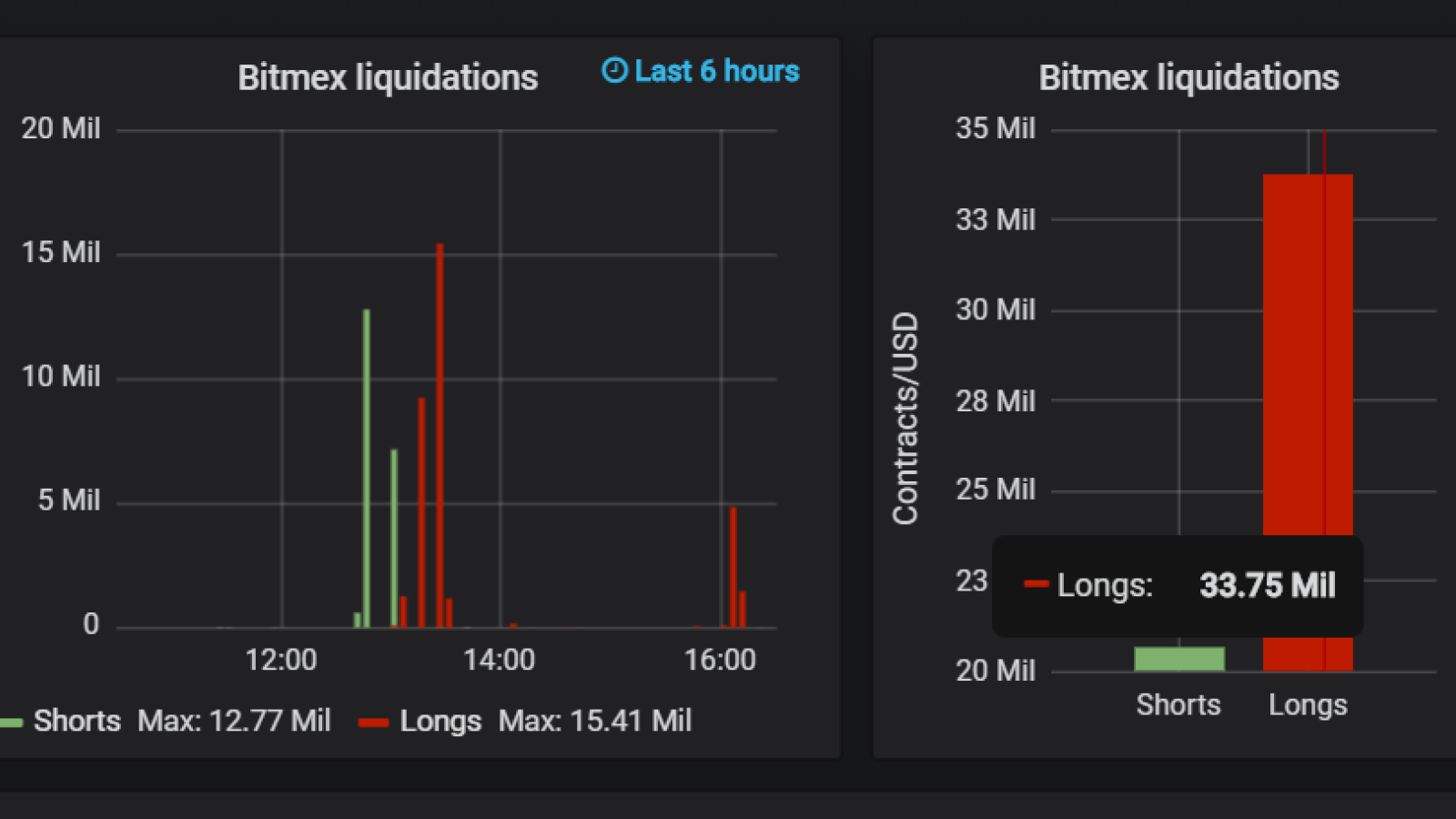 With momentum indicators suggesting a short term downtrend for the dominant cryptocurrency, bitcoin is likely to test lower support levels in a deeper pullback.
Why bitcoin is struggling to recover
From October 7 to October 10, the bitcoin price increased from $7,795 to nearly $8,700 in a strong recovery which many traders acknowledged as a short term trend reversal.
However, bitcoin lacked the momentum to break above important areas of activity and interest based on historical data such as $8,800 and $9,200, giving sellers more control over the market.
Bitcoin wants to see price stay above $8,450 or it's likely to break back down - $8,800 is still key area to break above But it seems like more and more people are talking about and big players in this market know what we're thinking and saying. Will continue to re-evaluate," said Rager.
Bitcoin is expected to face a larger pullback in the upcoming weeks, particularly because there are no certain near term factors that could act as a catalyst for a reversal.
Bakkt, for instance, whose launch has been highly anticipated throughout 2019 as a potential stimulus for bitcoin, is seeing a relatively low volume in its first month of operation.
On October 10, Bakkt said that it has reached a new record high volume of 212 contracts worth 212 bitcoin or around $2 million based on the price of bitcoin at the time.
As we continue to build the Bakkt Bitcoin Futures contract, we reached a new trading record of 212 contracts traded yesterday

— Bakkt (@Bakkt) October 10, 2019
Compared to other venues in the likes of CME's bitcoin futures market and spot exchanges, a single-digit million dollar volume of Bakkt is unlikely to pose any noticeable impact on the price trend of bitcoin.
How low could the bitcoin price go?
A technical analyst known in the cryptocurrency market as "Dave the Wave" has said that based on previous corrections of bitcoin, $6,700 remains a possible medium-term target.
"A comparison of the corrections with the 3 year MA is interesting - price first pushes through, breaks above, then comes back to it for support. This lines up nicely with other factors suggesting a 6.7K odd target," he said.
If the bitcoin price drops below the $7,000 region, from the bottom of 2019 at $3,150, it would be up by more than two-fold year-to-date, which could still establish a positive sentiment heading into 2020.