Buyers are trying to seize the initiative at the end of the day, according to CoinStats.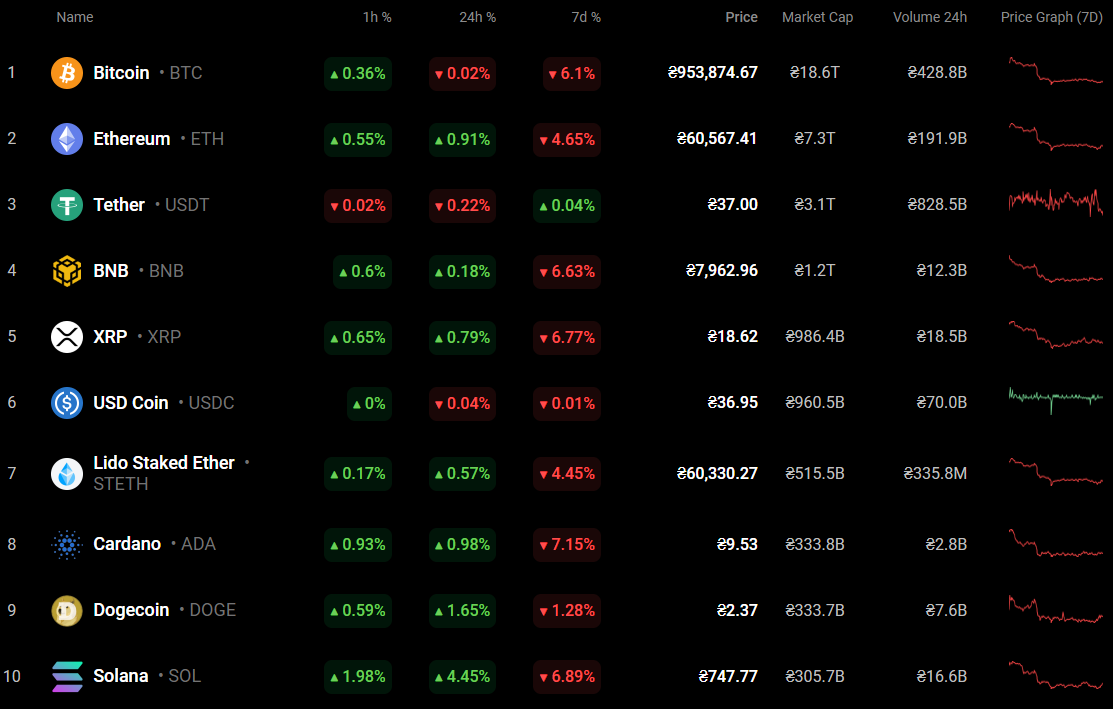 XRP/USD
The price of XRP has increased by 0.79% since yesterday.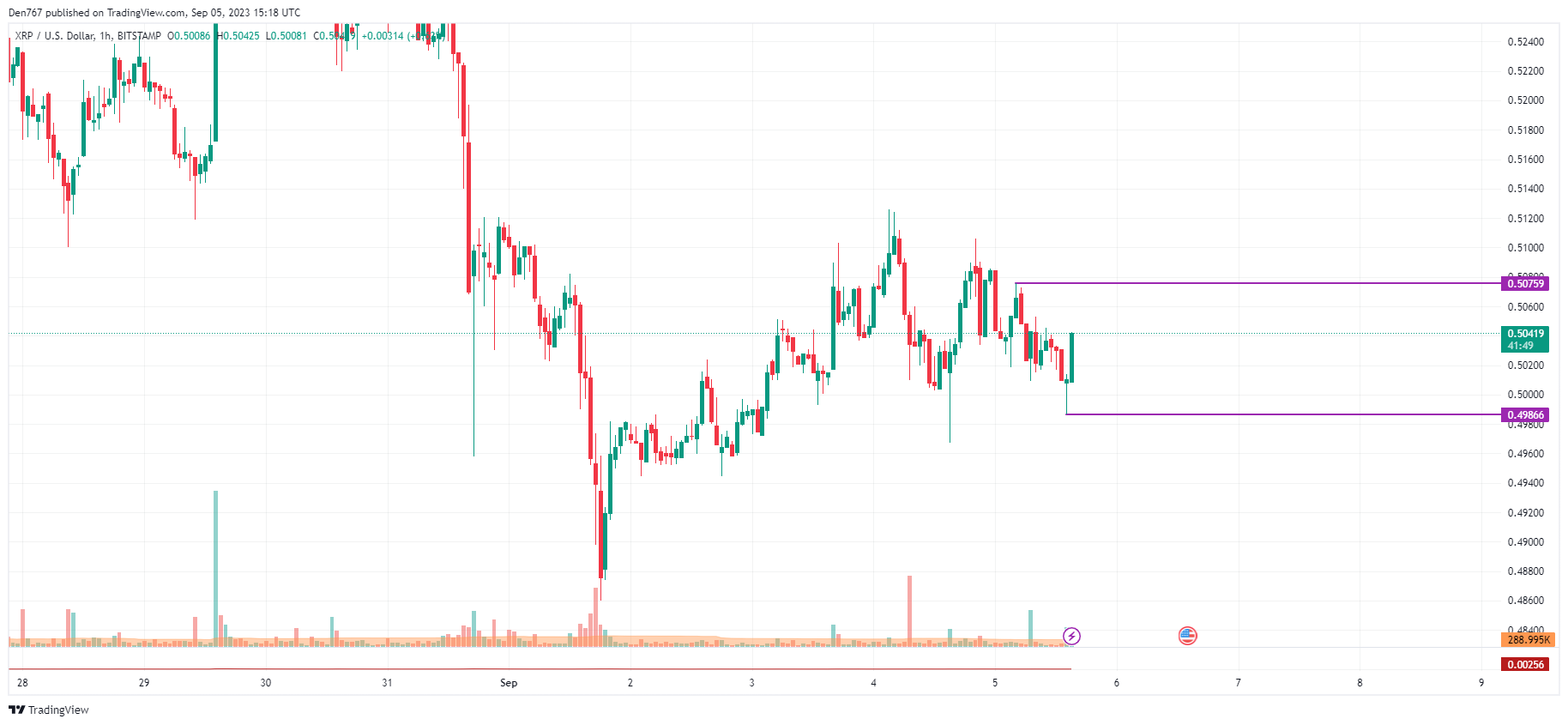 On the hourly chart, the rate of XRP might have found a local support of $0.4986. If the upward move continues and the daily bar closes near the resistance, the accumulated energy might be enough for a breakout, followed by a blast to the $0.51-$0.52 zone.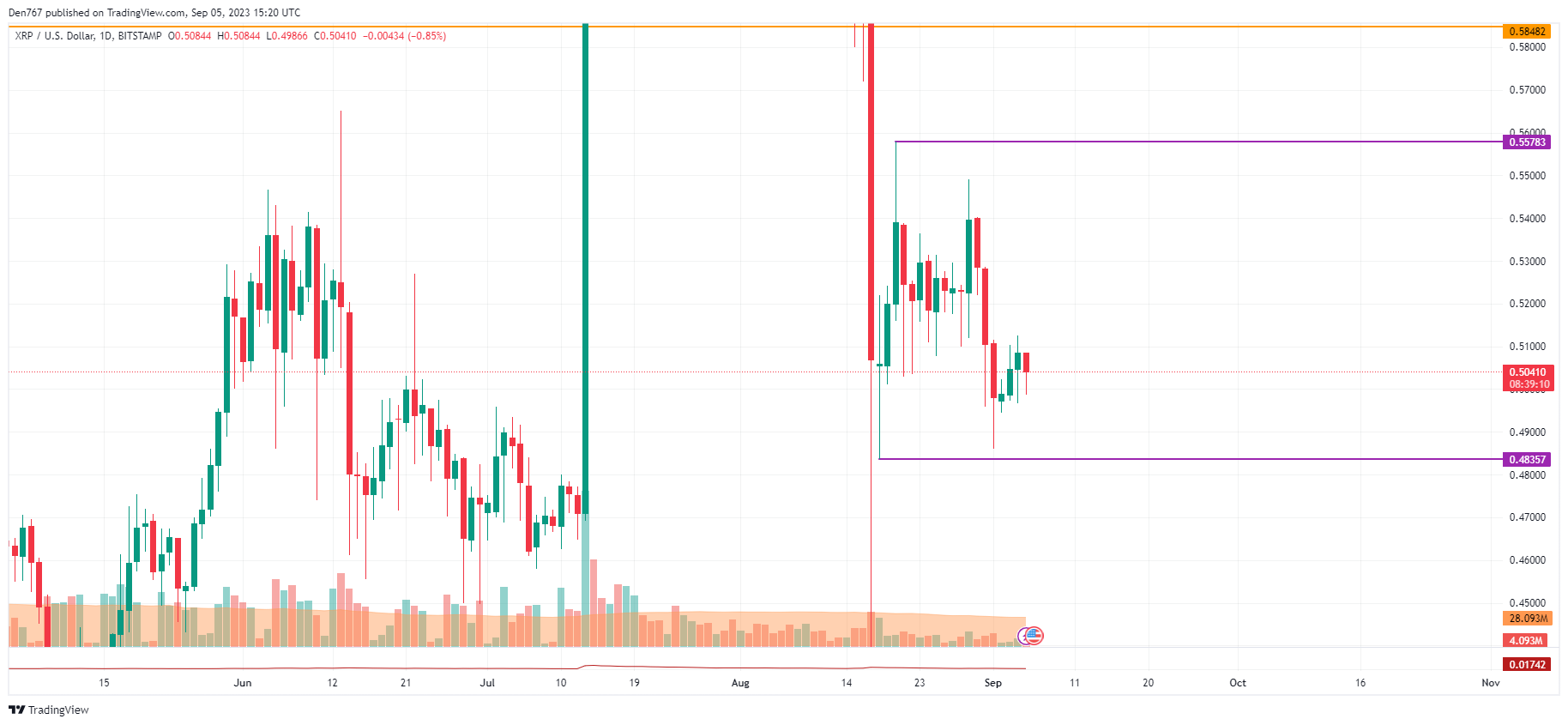 A less positive picture can be seen on the daily chart as the price is still far from the support and the resistance. Buyers might start thinking about a possible trend change only if they restore the rate above the $0.52 zone.
However, it might take more than a week for this scenario to come true.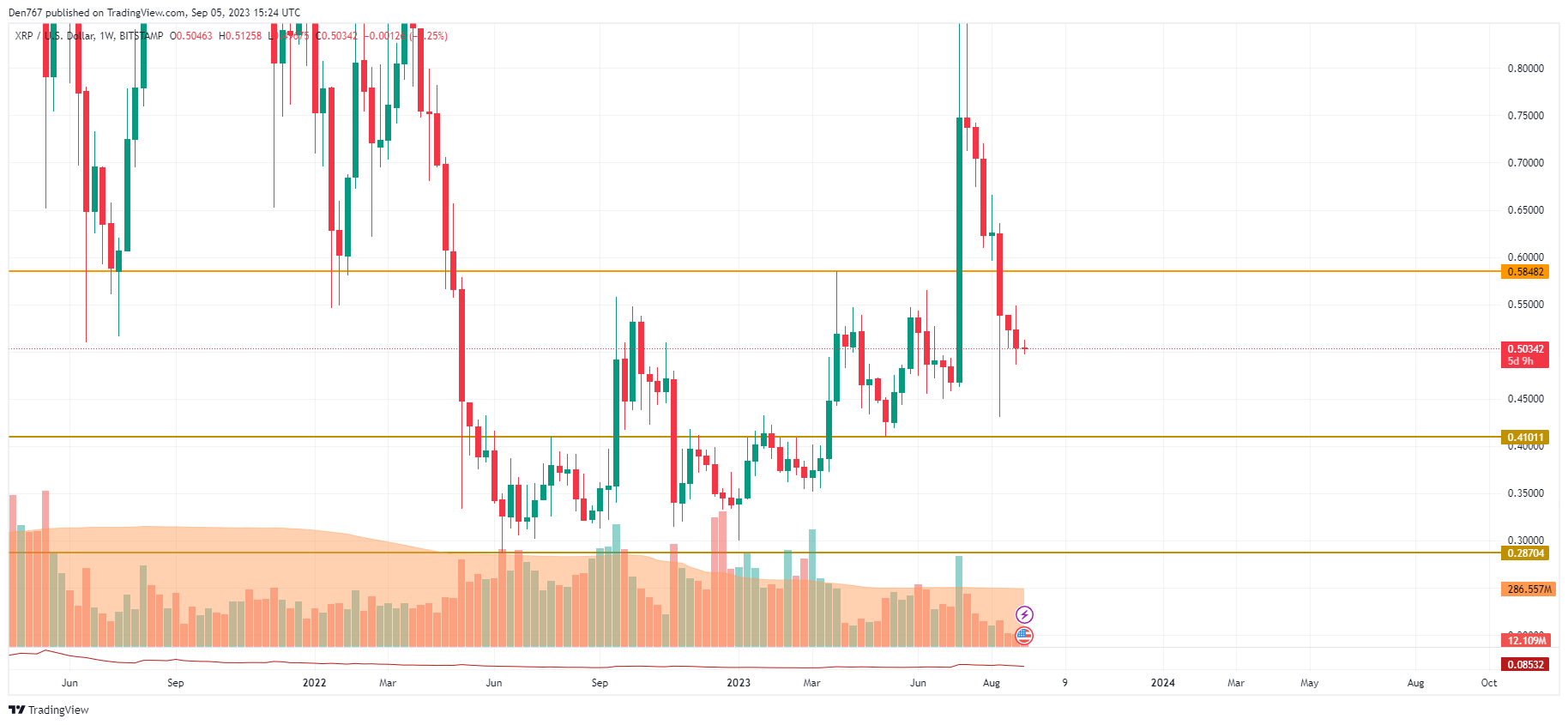 From the midterm point of view, the rate of XRP is in the middle of the wide channel, between the support of $0.41 and the resistance of $0.58. As none of the sides has seized the initiative yet, sideways trading around the $0.50 area is the more likely scenario until mid-September.
XRP is trading at $0.5019 at press time.