Sunday is about to become bearish for the cryptocurrency market, according to CoinMarketCap's ranking.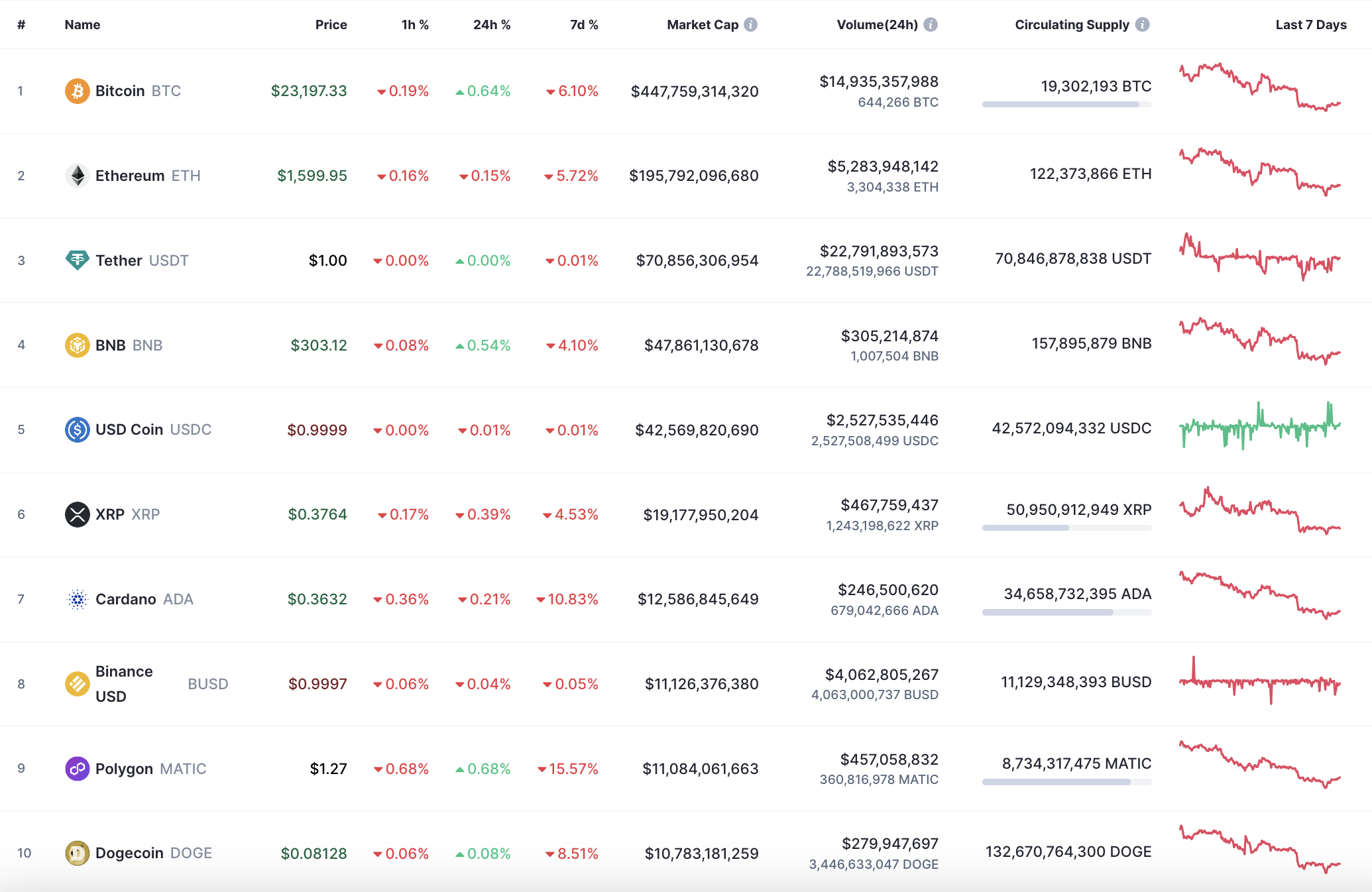 XRP/USD
The price of XRP has fallen by 0.39% over the last 24 hours.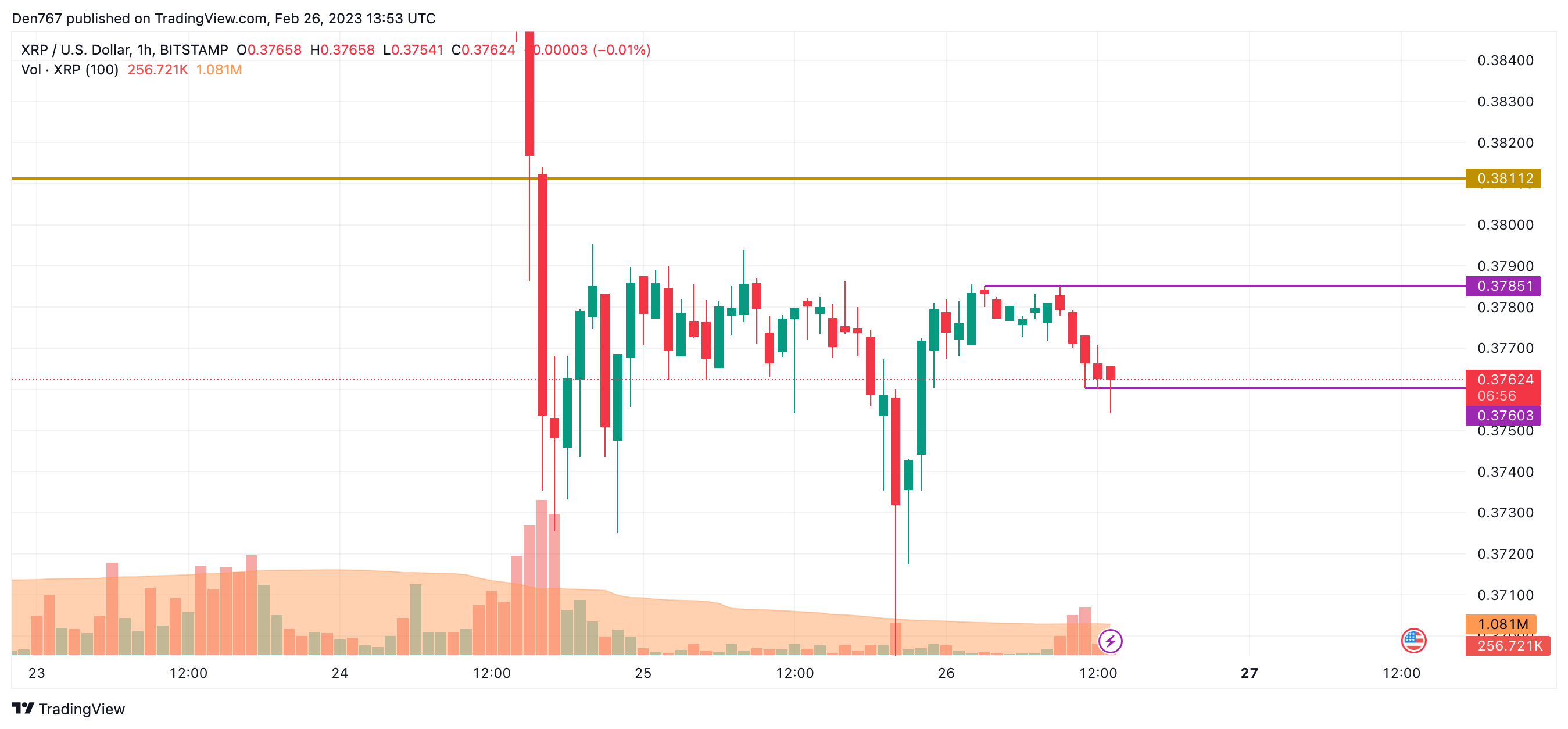 On the local chart, XRP is trading near the formed support at $0.3760. If buyers cannot seize the initiative by the end of the day, the breakout may lead to a drop to the $0.375 zone.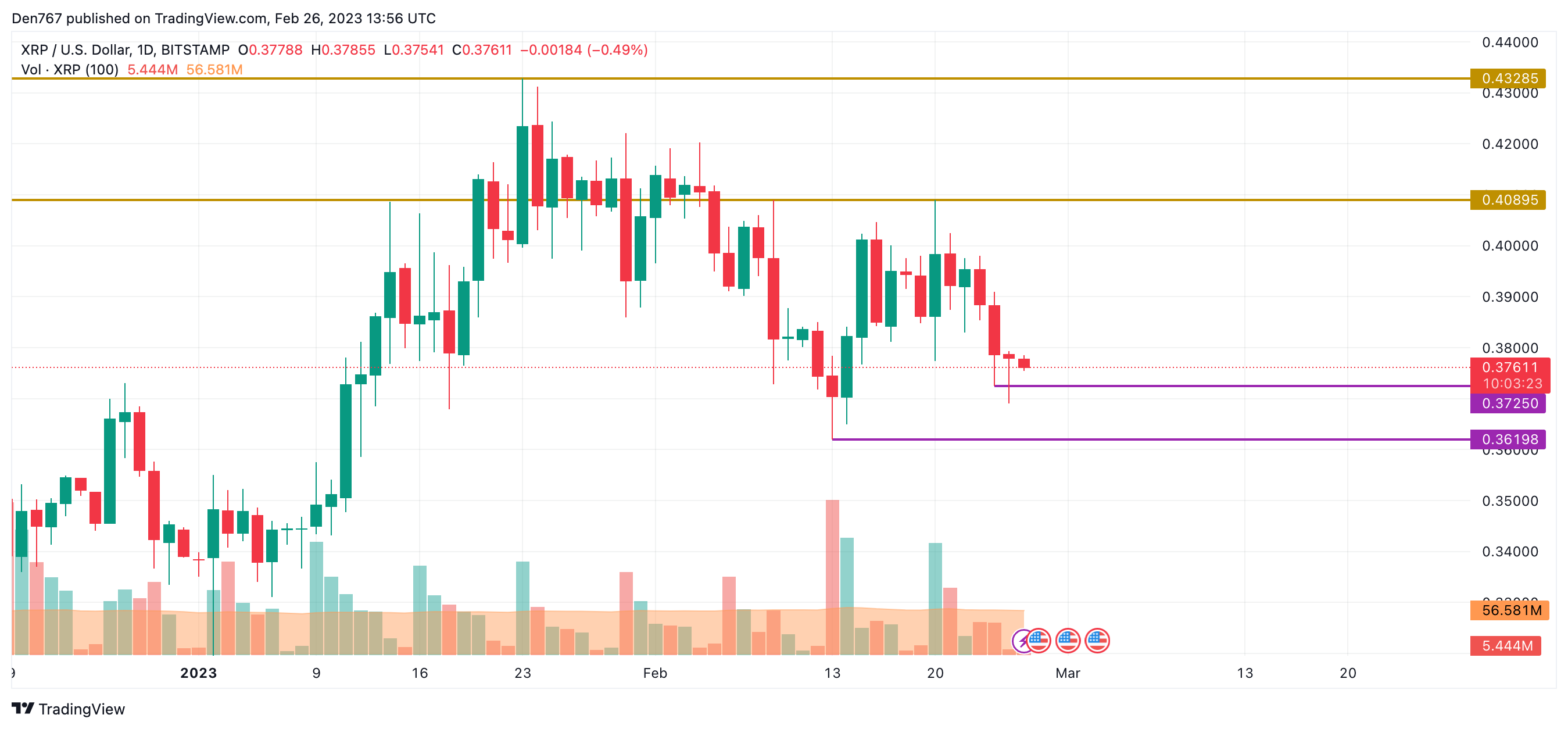 From the technical point of view, XRP is also more bearish than bullish on the daily time frame. If the bar closure happens near the support level at $0.3725, the decline may continue to the next important zone of $0.36198.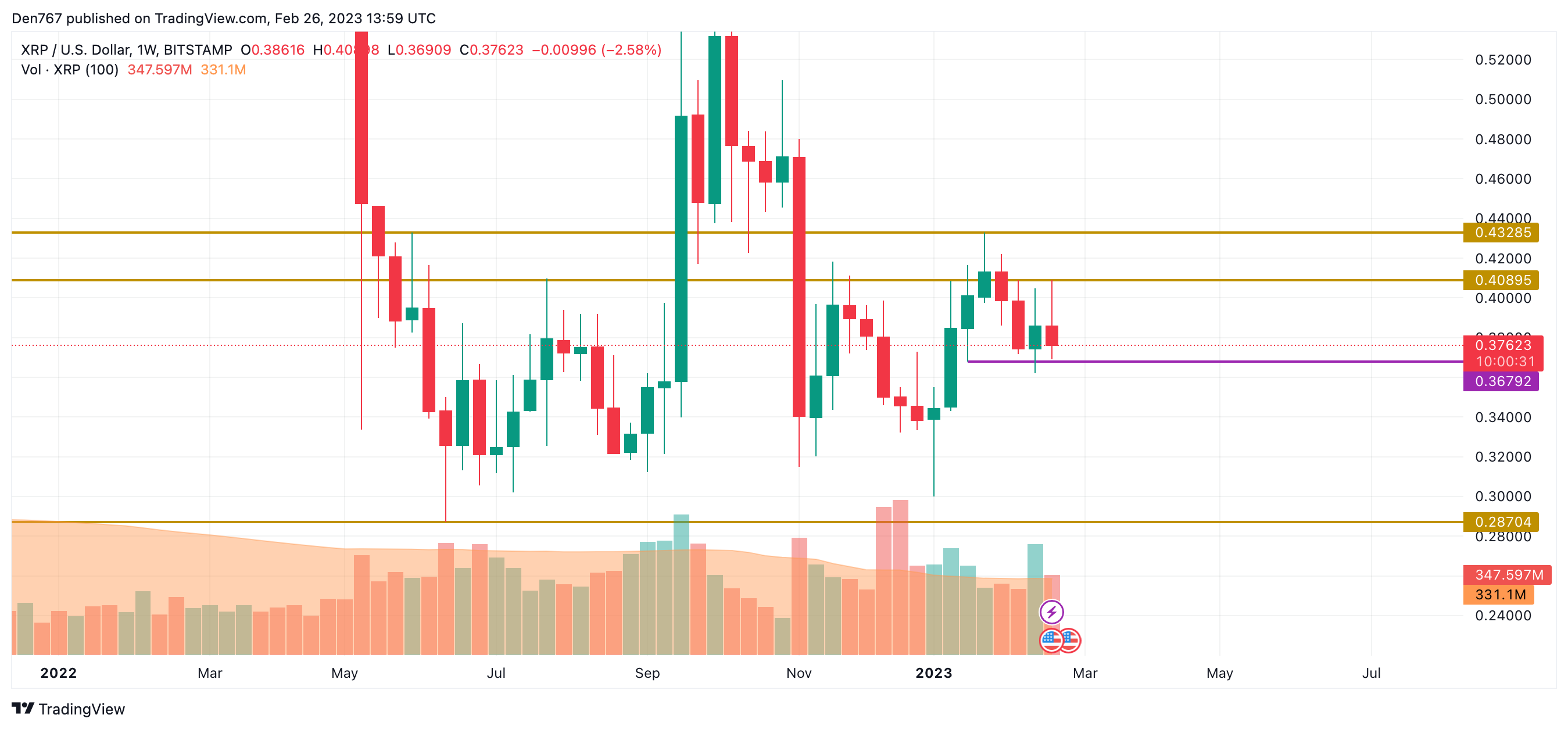 On the weekly chart, XRP is about to return to the support level at $0.3679, which means that it is unlikely to see growth shortly.
In this case, sideways trading in the range of $0.36-$0.38 is the more likely scenario until mid-March.
XRP is trading at $0.3763 at press time.