Verge News
Verge is a cryptocurrency created in 2014 and originally named DogeCoinDark. It was rebranded as Verge in 2016. We offer the latest news, technical details, relationships and community development, messages from developers and founders. Also, you should know more about XVG's market movements, and get the latest price forecasts and fresh reviews.
💕💡Evan Spiegel's sister Caroline is setting up an open source porn platform for women without any visual content👁️‍🗨️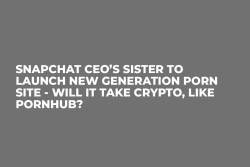 Bitcoin, Litecoin, and "brother coins" Stellar and Ripple showed positive movements. Verge followed suit. Over the last day, the coin demonstrated a rise by almost 16%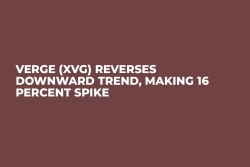 The exchange to add the coin paired with BTC and ETH on August 1st
Verge team is implementing its roadmap, some things are about to be introduced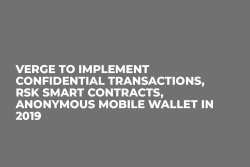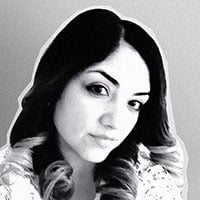 Urvashi Verma
Despite initiating a hard fork after the last security breach, Verge suffers second hack in less than two months.