In this blog post, we will discuss mainstream altcoins and Snowfall Protocol (SNW), the coins that every trader should definitely know about.
Shiba Inu (SHIB), a new meme cryptocurrency
Shiba Inu (SHIB) is a cryptocurrency that was created as a parody of Dogecoin. It is based on the Shiba Inu dog breed, which is popular in Japan. The Shibu Inu (SHIB) coin was created to satirize the growing popularity of cryptocurrencies.
Despite its initial purpose, Shiba Inu (SHIB) has seen a lot of success since its launch. The coin has gained a loyal following and has even been listed on major exchanges. What sets Shiba Inu (SHIB) apart from other cryptocurrencies is its unique marketing approach. The team behind the coin uses memes and humor to promote it, which has helped it gain a lot of attention.
Ethereum (ETH), a pioneering smart contracts platform
Ethereum (ETH) is a decentralized platform that runs smart contracts. These contracts are applications that run exactly as programmed without any possibility of fraud or third-party interference. Ethereum (ETH) was first proposed in 2013 by Vitalik Buterin, and it has since become one of the most popular cryptocurrencies in the world.
What makes Ethereum (ETH) so special is its blockchain technology. This allows developers to build decentralized applications on top of the Ethereum (ETH) network. These applications can be used for a wide range of purposes, from payments and lending to data storage and identity management.
Snowfall Protocol (SNW), a novel cross-chain coin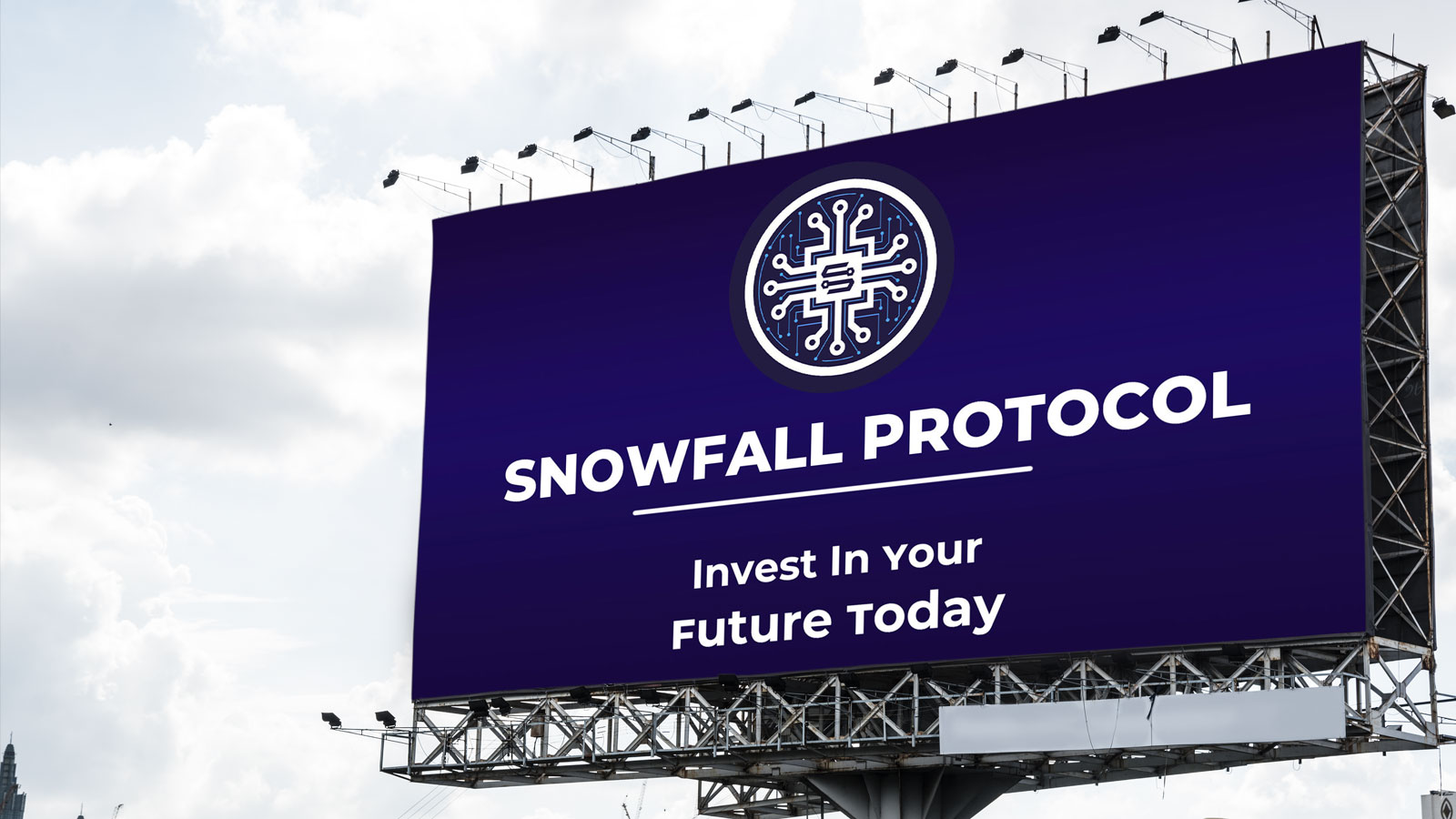 Snowfall Protocol (SNW) is a cross-chain transfer ecosystem built for fungible and non-fungible tokens. It enables users to swap assets across the most widely used EVM and non-EVM compatible chains. Snowfall Protocol (SNW) has the potential to revolutionize the cryptocurrency industry.
This technology can be likened to the creation of the first highways. It will allow for the free flow of information and value between different blockchain networks. This will make it easier for people to use multiple cryptocurrencies and will help to increase adoption.
Snowfall Protocol (SNW) is currently trading for $0.009 It's already up more than 30% since the presale started.
Website: https://snowfallprotocol.io
Telegram: https://t.me/snowfallcoin
Presale: https://presale.snowfallprotocol.io
Twitter: https://twitter.com/snowfallcoin