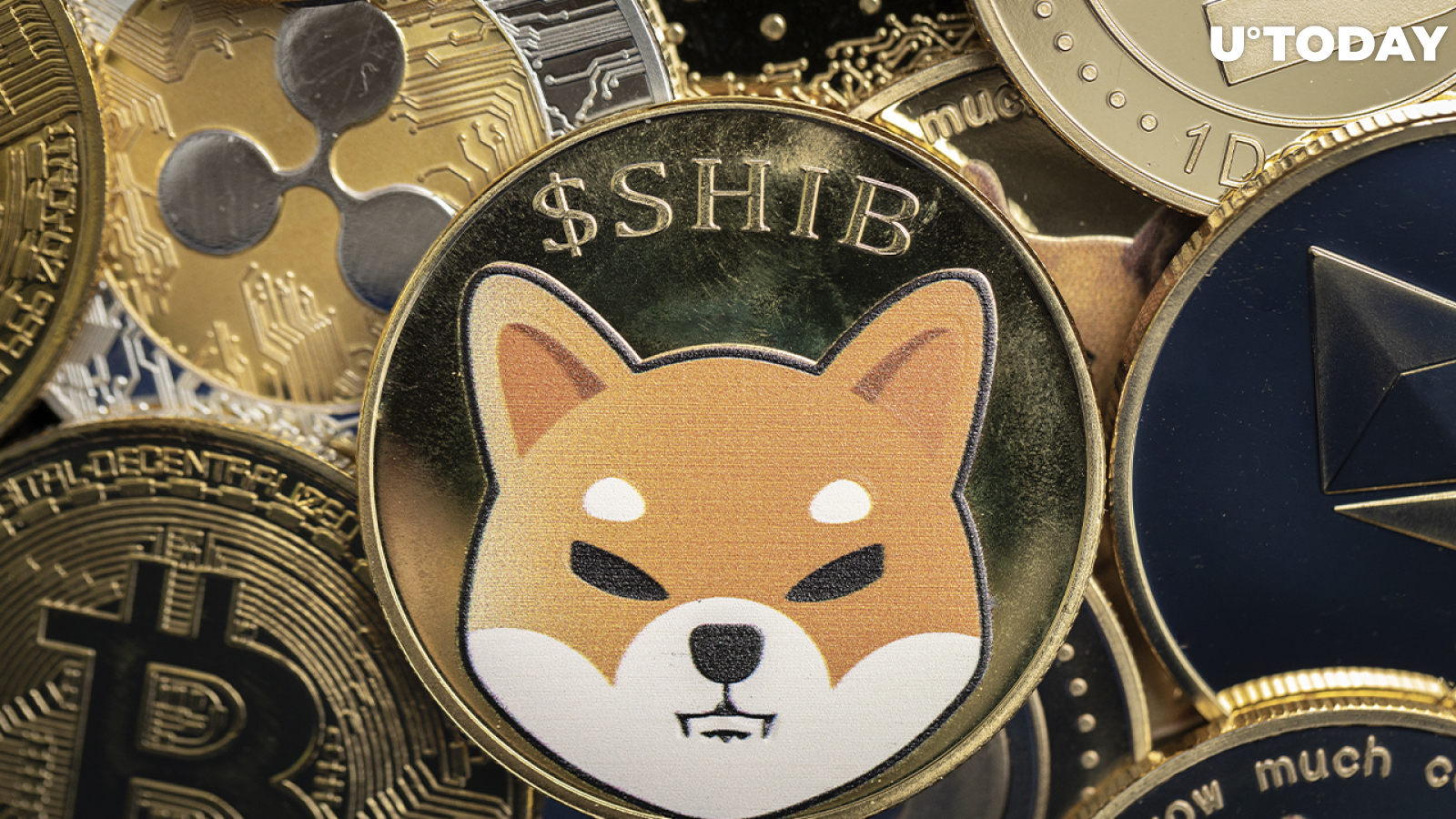 Cover image via stock.adobe.com
Despite the questionable performance on the market in the last few weeks of the year, Shiba Inu was able to come back from the deep correction with a 16% price increase that put it extremely close to first place among the biggest holdings in the 1,000 largest Ethereum addresses.
First place on the WhaleStats tracker is currently being held by FTT token with $1.5 billion concentrated in the wallets of whales. At the same time, approximately $1.2 billion worth of Shiba Inu token are being held by the largest Ethereum addresses.

As for the token's market performance, Shiba Inu has been following the general trend on the cryptocurrency market by continuously updating local lows until now. While most cryptocurrencies on the market are showing murky reversal signs, SHIB has suddenly gone through a 16% price increase.
The jump in the value could be considered higher than average due to relatively low volatility on the asset after the major 60% correction from its ATH. Previously, the average daily volatility of Shiba Inu was at approximately 2%, which is an extremely low value compared to its price action back in October.
Whales' Shiba Inu interest
Despite the negative price action on Shiba Inu, whale-tier addresses have always been interested in the meme-based token as sudden buying power with volumes higher than $5 million constantly appeared on SHIB's way down.
The most recent purchase was made by an anonymous whale back in December. An Ethereum whale has added four trillion SHIB tokens worth approximately $136 million.
At press time, Shiba Inu is trading at $0.000022 and is going through a 16% price increase, according to CoinMarketCap.