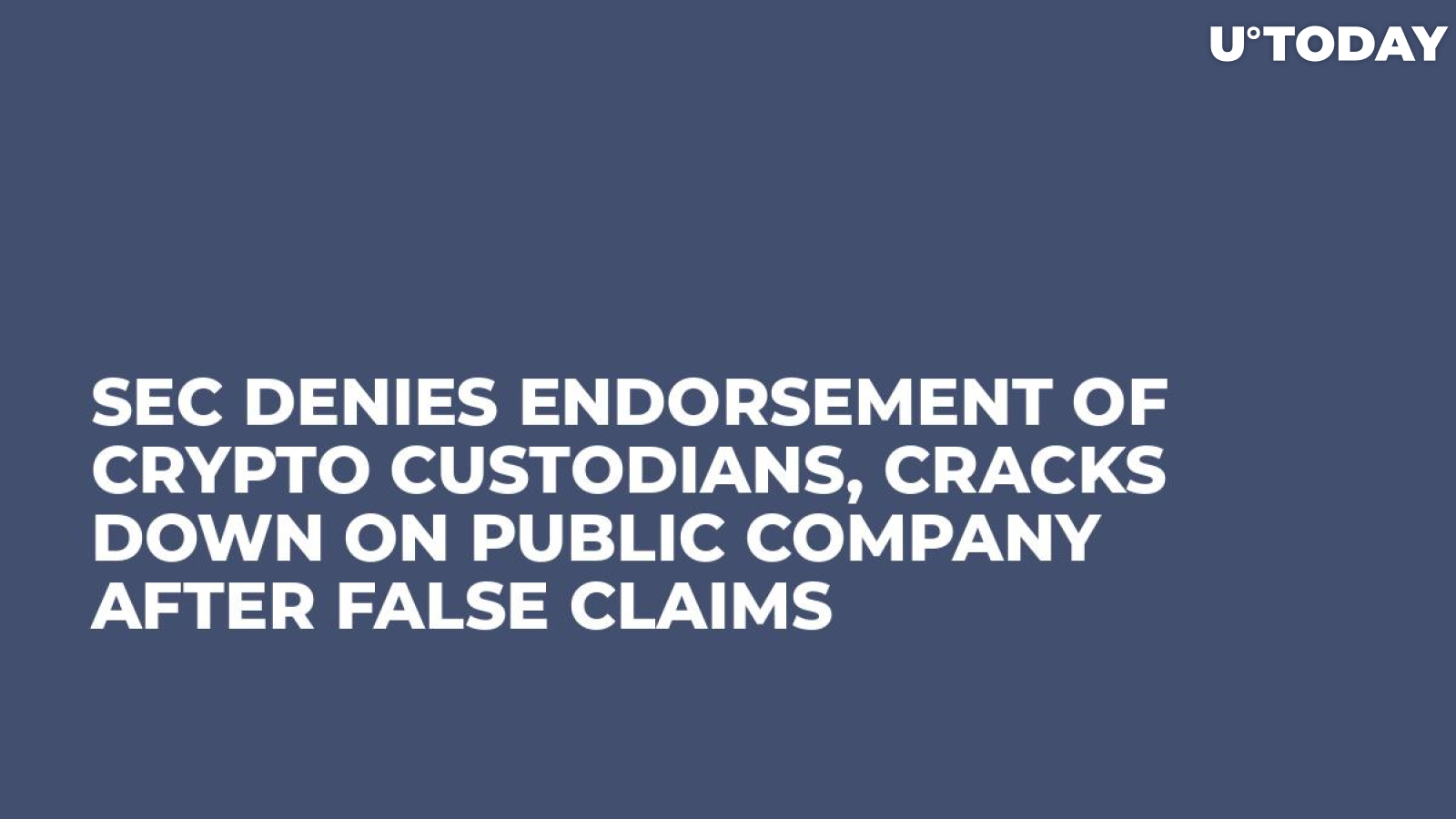 Cover image via U.Today
According to a recently published press release, the Securities and Exchange Commission (SEC) has suspended trading in securities of Simex. The SEC order states that the suspension will last until Nov. 3.

These punitive measures took place after the Nevada-based company would falsely claim that it teamed up with a custodian who was endorsed by the American securities watchdog. The company also claimed that it got the green light from the SEC for conducting a token offering.

The Commission reiterates that it doesn't endorse any crypto custodians, so investors should be aware of fake claims that are meant to promote certain tokens.

Meanwhile, as U.Today reported earlier, scammers are faking CNN articles to lure in Bitcoin investors.