The Russian Foreign Ministry is currently looking into the extradition of Alexander Vinnik, the former CEO of the infamous BTC-e exchange, TASS reports. Kremlin Spokesman Dmitry Peskov claims that there is no clarity, but they are working to extradite Vinnik to his home country.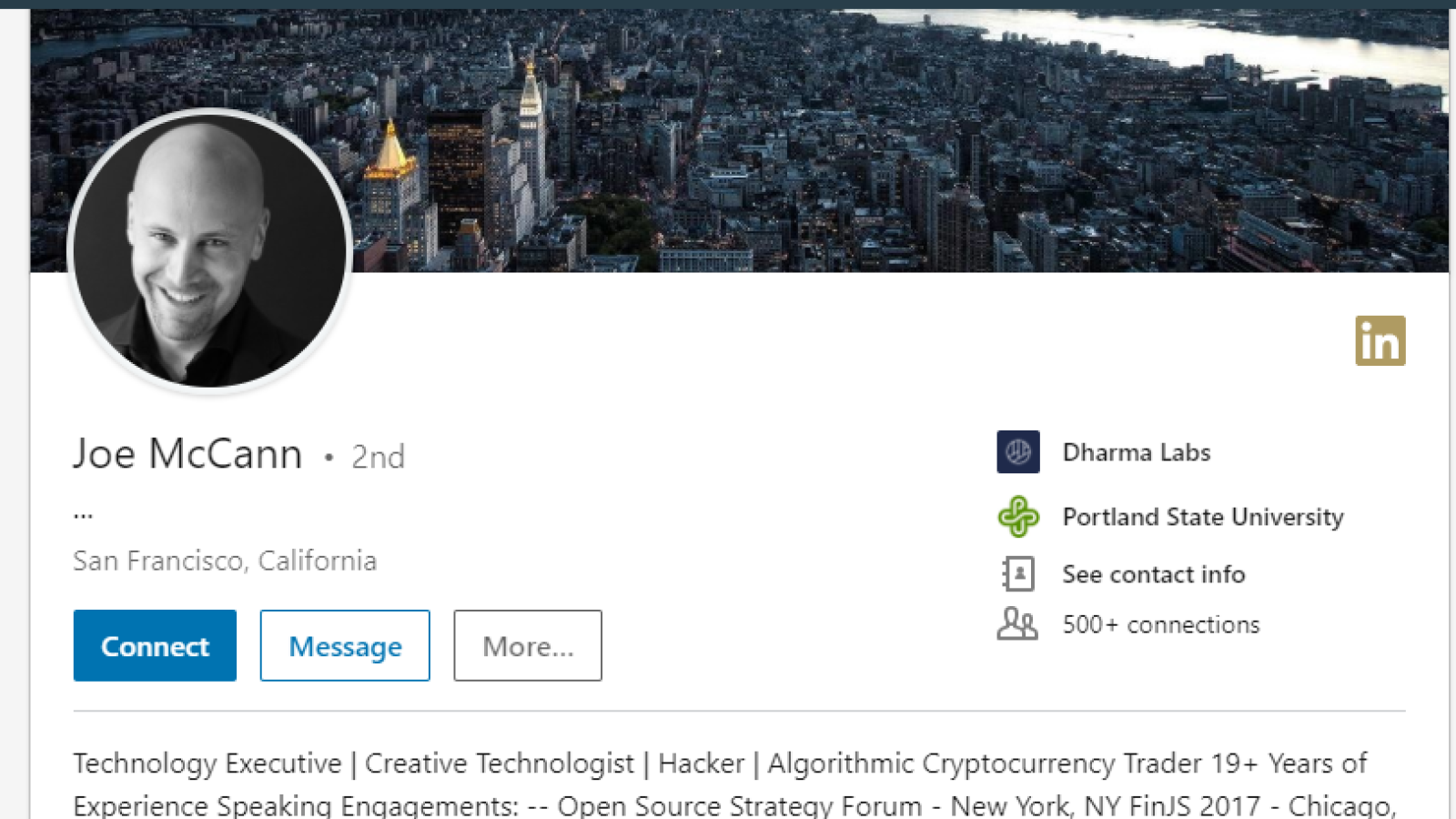 Mr. Bitcoin and a major crypto scam
U.Today reminds its readers that Vinnik (also known as 'Mr. Bitcoin') was arrested during his vacation in Greece back in July 2017. He was the mastermind behind the BTC-e exchange with the help of which he laundered up to $4 bln worth of cryptocurrencies (its domain has been seized by the FBI). Notably, BTC-e was linked to the now-defunct Mt. Gox exchange.
A long extradition fight
Vinnik was wanted by three countries (the US, France, and Russia). Eventually, the Supreme Court of Greece decided to extradite the bad actor to France on Dec. 19, 2018.

Since Nov. 26, 2018, he went on a hunger strike in order to protest his arrest. As of Feb. 28, 2019, Vinnik is now receiving treatment at a medical facility after being transferred from jail at the request of the Greek authorities.